---
Client
-

Rock And Roll Machine
published: 4 / 8 / 2003
---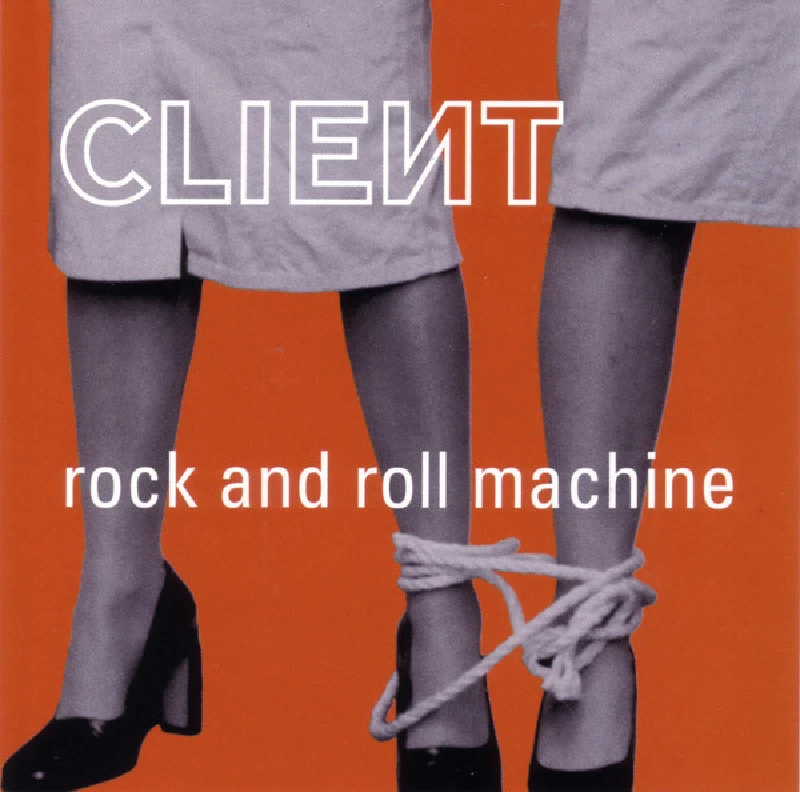 intro
Excellent electronic rock from new band Client,, which proves to be reminiscent of both the Cure's "Faith' and 'Pornograpjy and also every great synth pop act of the 80's
The first signings to Depeche Mode keyboardist Andy Fletcher's new Toast Hawaii label, Client are a duo fronted by a Northern lass so it sounds. 'Rock and Roll Machine' is a brilliant EP. Client are probably very young, but this sounds, all of it, like it came out in the early 80's. Drifting in sound from that of 'Faith'/'Pornography' era Cure to that of every other great synth pop band of the time that is now cool to over 30's reliving their youth, it is a first-rate record. Whether it is scratchy new wave or synth pop, it is far superior to anything which Ladytron have ever done. Excellent !
Track Listing:-
1
Rock And Roll Machine (Edit)
2
Daredevil
3
Pills (Half Dose Mix)
4
Rock And Roll Machine (Extended Mix)
5
Rock And Roll Machine (Droyds Mix)
Label Links:-
http://mute.com/
https://www.facebook.com/muterecords
https://twitter.com/MuteUK
https://www.youtube.com/user/themutechannel
live reviews
---
Luminaire, London, 19/11/2009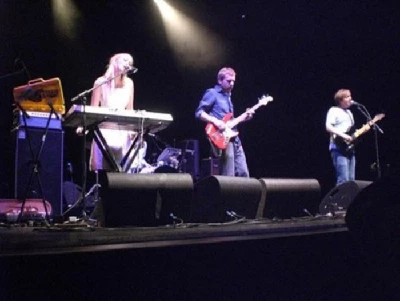 Chris O' Toole is impressed by the Clientele's distinctive sound and tranquil melancholy at a home town gig at the Luminaire in London.
Pennyblackmusic Regular Contributors
---