---
Client
-

Luminaire, London, 19/11/2009
published: 1 / 12 / 2009
---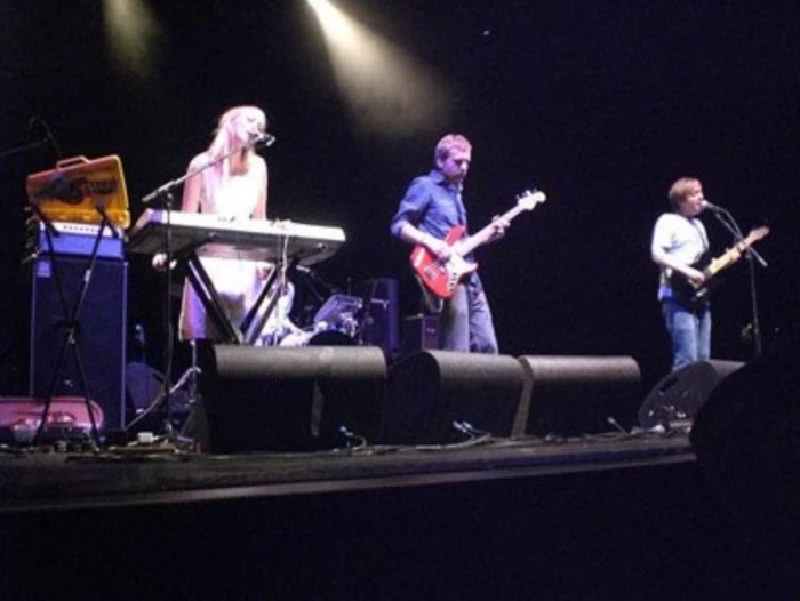 intro
Chris O' Toole is impressed by the Clientele's distinctive sound and tranquil melancholy at a home town gig at the Luminaire in London.
An interesting proposition, an evening with the Clientele. Quietly charming growing audiences in America, but releasing material virtually through handwritten post here in their native land, the south-London group remain a gently swirling enigma. Breathlessly championed by those lucky enough to own one of their five albums proper, the group is greeted with indifference elsewhere; the quintessential cult act. So it is no surprise the capacity at London's Luminaire, one of more intimate venues in the capital, is not tested tonight. The devoted have braved the rain, but they are relatively few in number. Not that the four members of the band – vocalist and guitarist Alasdair MacLean, bassist James Hornsey, drummer Mark Keen and the recently added Mel Draisey on violin and keyboards – seem to care a jot as they amble onto the stage. This is a group seemingly able to conjure their own world with the merest brush of symbol or string. No sooner do the first gentle notes drift across the audience then a reverent hush descends; the crowd eager to feast on each nuance of these carefully calibrated, reverb soaked folk songs. It is MacLean who is the star, however. As a giant glitter ball hangs above it is his tranquil vocals and dextrous guitar picking which lend the Clientele their distinctive sound. Although, given his importance to the band, he is far from the frontman live, retiring in a darkened corner of the stage. Playing from the recently released album 'Bonfires on the Heath' early on, momentum is slow to build before more established tracks from 2005's 'Strange Geometry' and 2007's 'God Save the Clientele' are added into the mix. Stage patter is kept to a minimum as fan's favourite – and one of the group's more up-tempo numbers – 'Since K Got Over Me' comes and goes, followed by 'Winter on Victoria Street'. Yet it is only when the Clientele reach for material from perhaps their most revered album, 2003's 'The Violet Hour', that the crowd totally submit to the sombre, delightfully melancholy sounds. Employing his "natural rhythm" MacLean simultaneously evokes a quiet suburban night in a second city, and a walk along a Caribbean beach; and it is these single shards of light in an otherwise dull night which have always been the great draw of this band. A lightness of spirit is ever present, but always tamed by an all embracing world-weariness; a quiet knowing and an unwillingness to fight an age old battle. Dispersing into the night the crowd chatters quietly, deciding to keep this band as just our little secret. Rumours abound that this could be the final tour for the band – which traces its roots to 1991 – so best catch them before they disappear into the night.
Picture Gallery:-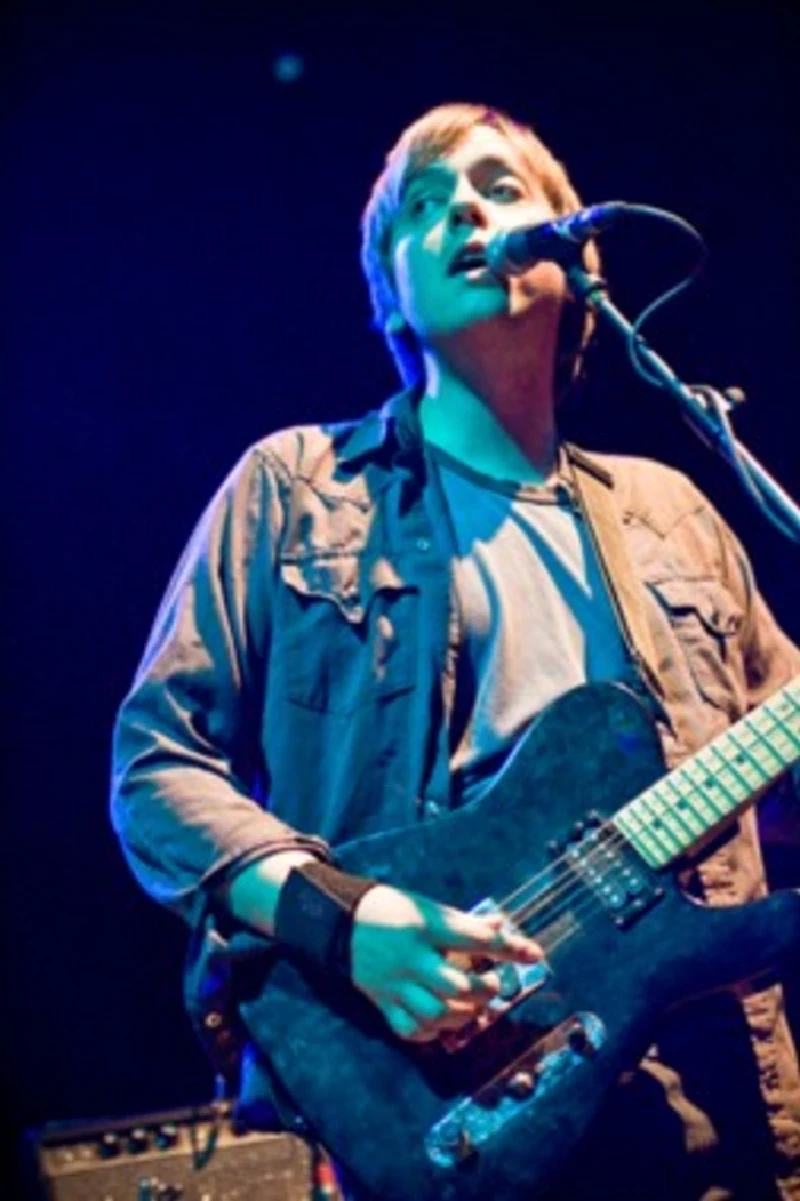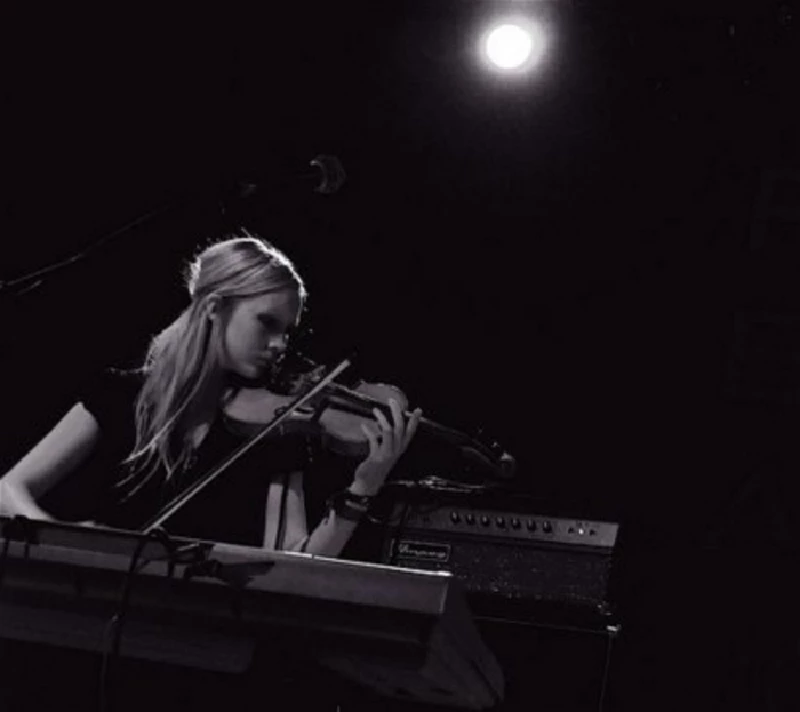 Visitor Comments:-
241

Posted By: Clark Magnusson, London, UK on 17 Dec 2009
This gig was NOT empty - it was completely sold out! 250 people in the venue, rammed to the rafters. Maybe you were thinking of another band/place/time? I can see you're flogging your poetic narrative of "lost band suffers in the wilderness", but you might want to check the facts .. this album seems to have woken the UK up a bit.. and er.. it wasn't raining either. Glad you like them though!
---
Pennyblackmusic Regular Contributors
---