---
published: 30 / 12 / 2003
---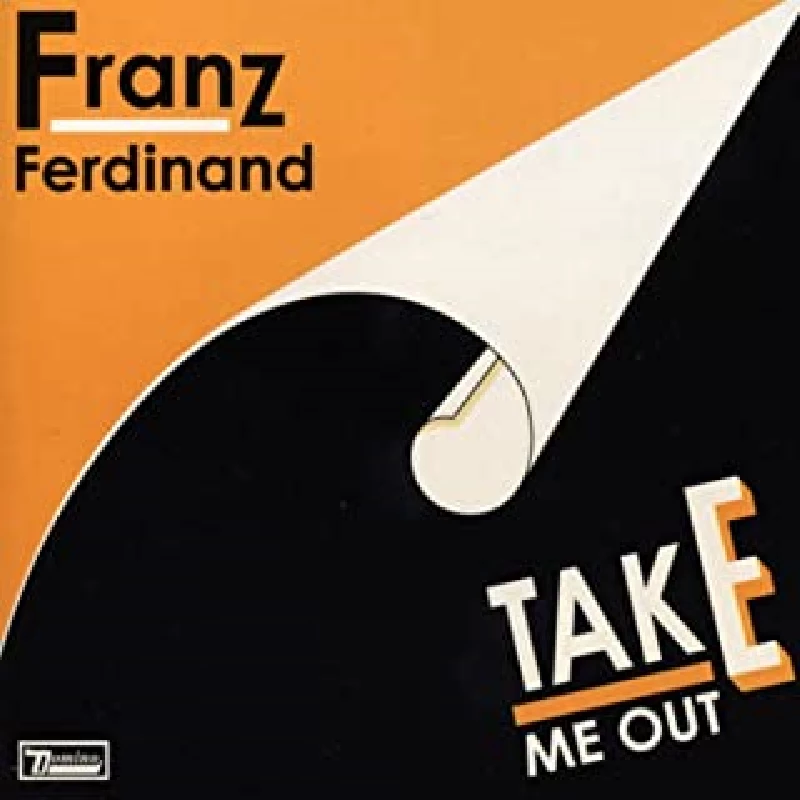 intro
Strong second single from Glasgow hip makers Franz Ferdinand, which recalls the Teardrop Explodes
Glasgow"s latest hip makers second single is avallable on CD, 7" and DVD, all with different tracks. Franz Ferdinand are cool, a 4 piece who claim to be influenced by earlier Scottish bands such as Orange Juice, the Fire Engines and Josef K, but to my ears they sound pure like the Teardrop Explodes, which is fine by me. The introduction to 'Take Me Out' starts with a burst of guitar which is reminiscent of 'You Better You Bet' from the Who's 'Face Dances' from '81. After 50 seconds in, it changes tempo and gets faster and gets rockier, and becomes the best tune Julian Cope never wrote. The B side of the 7 inch is 'Truck Stop', which has ass kicking bass, drums, and keyboards, and vocals-wise a great early Zoo Records and again Teardrops Explodes feel to it. The first extra track on the CD version is 'All for You, Sophia", which has a very early 80's indie vibe to it, and, using very basic guitar work, is again catchy as hell. The second track, ' Words So Leisured" is acoustic based. Singer Alex Kapranos sounds like a different vocalist and his lyrics are very poetic. It sounds something like the band Jack, which is no bad thing. The DVD features the video and a live version of 'Take Me Out,' which the more you hear it the more you will fall in love with it. Next up is a short interview lasting 1 min 50 seconds, and then last of all a photo gallery with a live track over it, which sounds different to the rest of the tracks on offer and like the Fall.
Track Listing:-
1
Take Me Out
2
All for you
3
Words So Leisured
Band Links:-
http://franzferdinand.com/
https://en-gb.facebook.com/officialfranzferdinand/
https://twitter.com/Franz_Ferdinand
Label Links:-
http://www.dominorecordco.com/
https://www.facebook.com/DominoRecordCo
https://twitter.com/DominoRecordCo
https://www.youtube.com/user/DominoRecords
https://plus.google.com/+DominoRecords
photography
---
Photoscapes (2018)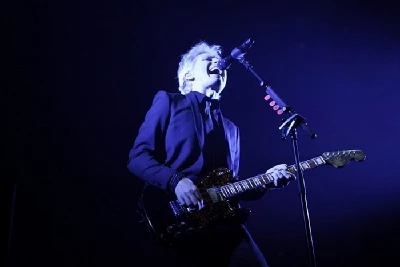 Marie Hazelwood photographs Glasgow indie/dance rock group Franz Ferdinand at a gig at the Albert Hall in Manchester, the first in a series of UK dates to promote their new album, 'Always Ascending'.
Pennyblackmusic Regular Contributors
---