---
Windmills
-

Walking Around The World
published: 5 / 6 / 2002
---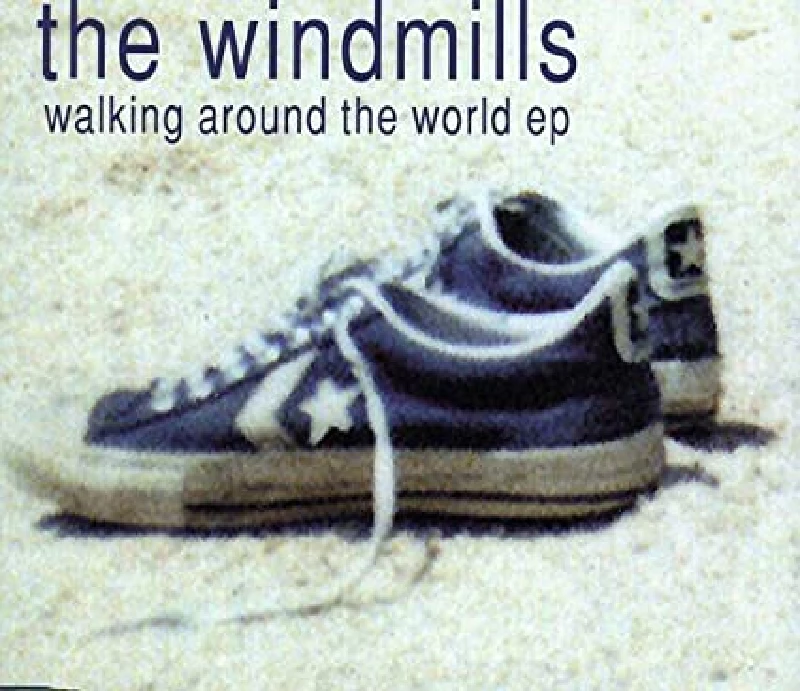 intro
Solid, eclectic three track release from the always consistent Matinee label group, the Windmills
The Windmills are back with a brand new single. I've little doubt that many Pennyblackmusic readers have already heard about this band since they are one of the most consistently great bands on the consistently great Matinee label. I'm happy to report that the band who made the brilliant 'Sunlight' LP last year are still on top form, with three more tracks to add to their songbook which is already bulging with classy compositions. The Windmills' name suggests a C86 jingle jangle band, which isn't surprising since they formed in 1986 (for a history of the band check out an interview in our archives pages!) but the band's music is far more developed than the lo-fi understated style typical of the genre. All three songs were written by different members of the group but share similar characteristics, namely fully developed tunes with succinct lyrics which are played by a band that appear increasingly confident of their abilities. Their drummer Rob Clarke is a revelation, playing in a manner that never sounds like he is showing off but which equally demonstrates an extraordinary talent. He is equally adept at dealing with the up-tempo 'What Was It For?' as he is with the gentle ballad 'Amelia'. A further advantage to this release is a bonus video track (something I expect to find on the new Oasis single but not on one by a small indie band !) which gives a rare opportunity to see the Windmills playing live, shot at a show in Notting Hill last October. A great band continues to grow on this release. Superb!
Track Listing:-
1
What Was It For
2
Amelia
3
Walking Around The World
4
What Was It For (video)
Label Links:-
http://matineerecordings.com/
https://www.facebook.com/matineerecordings
interviews
---
Interview with Roy Thirlwall (2002)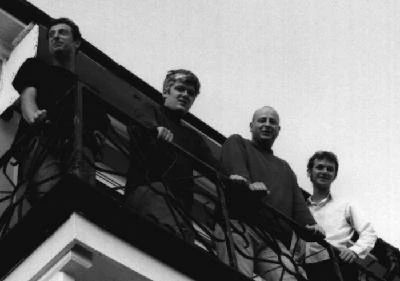 One of the original C86 bands, Matinee label signing the Windmills broke up in 1990, but reformed in 1998. Singer Roy Thirlwall speaks to Ben Howarth about the group's new album 'Sunlight'.
Pennyblackmusic Regular Contributors
---