---
published: 29 / 12 / 2003
---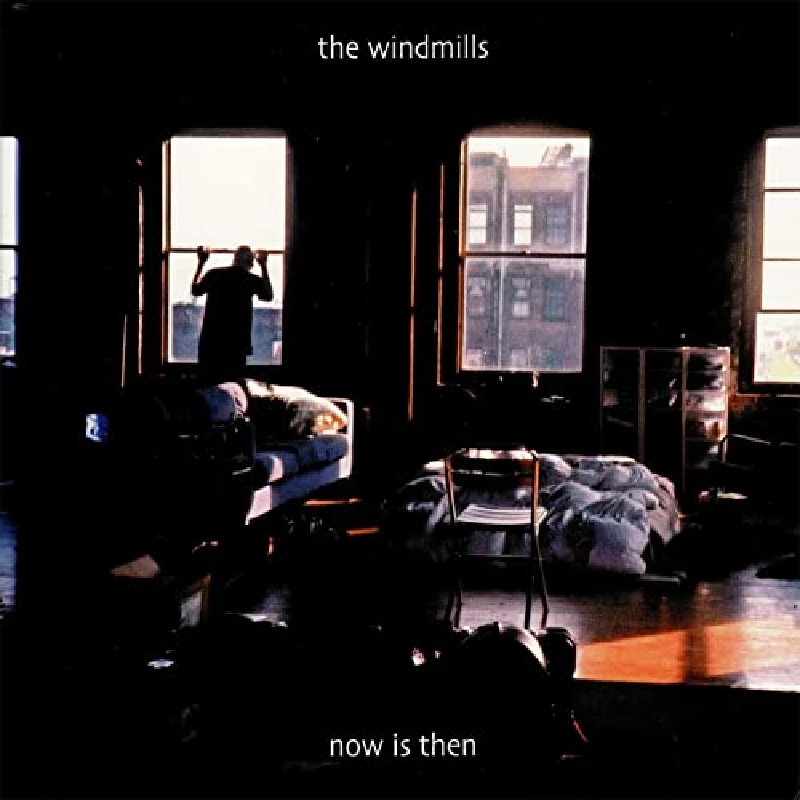 intro
Impressively melancholic indiepop from C86 veterans the Windmills, back with a haunting third album
For many music fans, bridging the gap between the November rush of new releases and the February surge is always slightly annoying, though the January sales provide some consolation. Luckily, those who delve a little deeper will encounter several smaller releases that may otherwise have slipped the net, one of which is the new release from Santa Barbara based label Matinee stalwarts the Windmills, who are British veterans of the C86 era, and now on their third full length outing. The band's last outing, 2001's 'Sunlight' was more than worthy of a casual listen, but this is a far greater accomplishment, and a must hear for the indie diehards among you. The band are not as bright or sunny as many of indiepop bands, but instead go in for melancholic music, based around grooves and rhythm rather than prominent melodies. The first thing that strikes the listener when placing 'Now Is Then' on the stereo is just how compact it all sounds. The four musicians are all operating in top gear, and it results in some deeply impressive musicianship. The obvious highlight is the band's strongest moment to day, 'Walking Around The World' already the lead track on the band's last EP. It is, however, by no means a lone achievement. The songs that stand out straightaway are those that rock out, and where the band's fantastic drummer, Rob Clarke, gets to show off how incredible he really is. But there are some lovely gentle songs on the album, and after having been listening to the album for a while, it's these that I come back to the most often. Roy Thirlwall has a very strong, distinctive voice, and he really lifts some of the songs as far as they can go. Within the indiepop scene it is hard to think of a band with as much natural talent as these guys have. I suppose nothing beats hearing a new band for the first time, but when a band that you've always admired steps up a gear and makes a great record it's nearly as good. This is not necessarily a step forward stylistically. The band are still a traditional indie band, but they have built upon their past achievements and made the record that they deserve to have done. I've found myself going back and digging out the last record as well, and if you like this then that's worth hearing. 'Now Is Then' is a fine album indeed, and a sign that not all the best music is made by those bands currently in fashion.
Track Listing:-
1
Ever To Exist
2
Beach Girls 1918
3
Now Is Then
4
Footprints
5
Walking Around The World
6
Your Fingers and Mine
7
Something Spring
8
Across the Playing Fields
9
Amelia
10
Summer Snow
11
Time Machine
Label Links:-
http://matineerecordings.com/
https://www.facebook.com/matineerecordings
interviews
---
Interview with Roy Thirlwall (2002)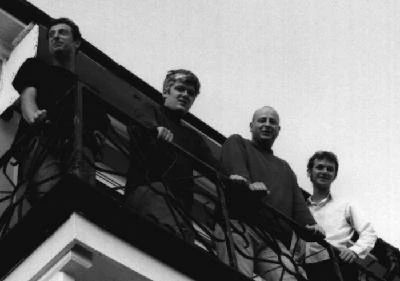 One of the original C86 bands, Matinee label signing the Windmills broke up in 1990, but reformed in 1998. Singer Roy Thirlwall speaks to Ben Howarth about the group's new album 'Sunlight'.
Pennyblackmusic Regular Contributors
---