---
Windmills
-

When It Was Winter
published: 17 / 12 / 2001
---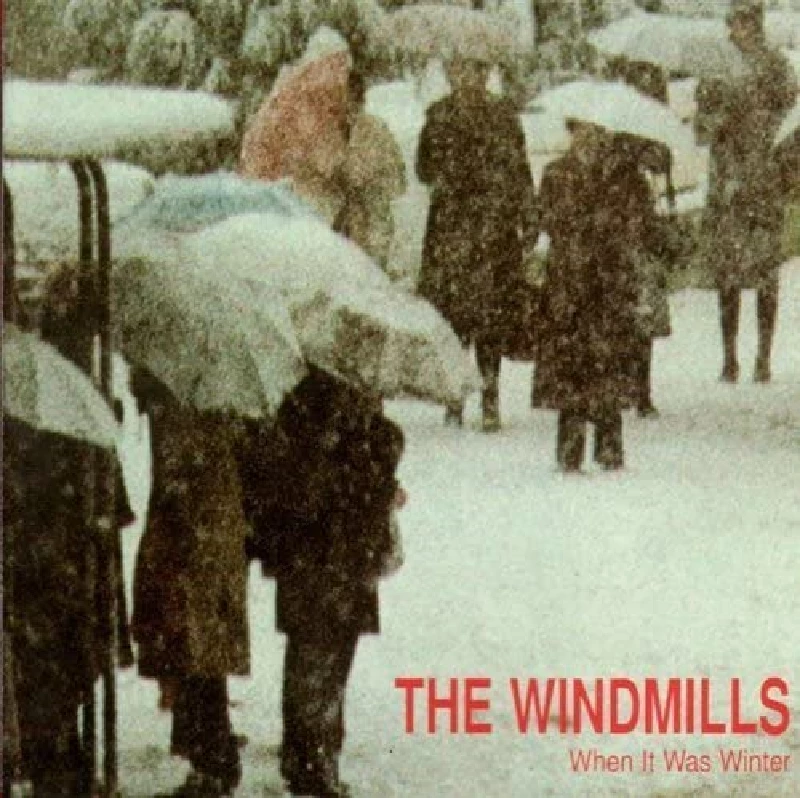 intro
As someone who has a strong aversion to the summer and sunshine (which I am currently soaked in) I will quite happily reminisce on those cold but cosy months which last for about eleven months of the
As someone who has a strong aversion to the summer and sunshine (which I am currently soaked in) I will quite happily reminisce on those cold but cosy months which last for about eleven months of the year. The Windmills it seems are quite happy to join me in doing so. I am in fact new to the world of The Windmills, but I can tell you that they make bona fide jangle pop for you to lap up affectionately. The title track, aside from on the surface being a paean to the joys of winter, is complemented by the chocolate rich yet flawed vocals of Roy Thirlwall, and of course those all important, jangly guitars. "Pounds shillings and pence" is a little more melodious, although sadly has nothing to do with those carefree, pre-decimalisation days. Instead, as with all of the tracks on the EP, it conveys a clear story or message – this seems to be, most simply, about telling someone to, er, get lost. "Snow White" however, is vaguely surreal, with Mr Thirlwall regaling us with a tale about all those wonderful learning experiences as we grow up by using his height as markers along the way. For example, "When I was four feet four…so much to lose" and so on until we reach the giddy heights of five feet ten. The final track "Good Riddance to Bad Rubbish" sees The Windmills display even more sincerity and honesty, with a side helping of polite venom; as demonstrated through lyrics such as "I never liked you much anyway / It's so much better when you're not here" – which is exactly the kind of thing you'd love to say to someone but are probably too scared too; well if you're particularly submissive. All in all then, "When it was Winter" whilst not being strikingly spectacular is, for its witty honesty alone, rather endearing and will undoubtedly delight all jangle-pop-picking-purists.
Track Listing:-
1
When It Was Winter
2
Pounds Shillings and Pence
3
Snow White
4
Good Riddance To Bad Rubbish
Label Links:-
http://matineerecordings.com/
https://www.facebook.com/matineerecordings
interviews
---
Interview with Roy Thirlwall (2002)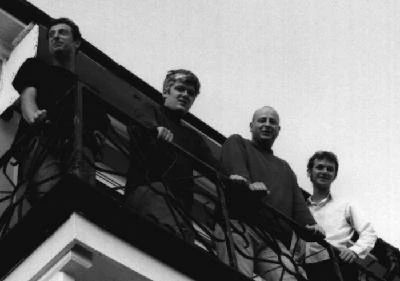 One of the original C86 bands, Matinee label signing the Windmills broke up in 1990, but reformed in 1998. Singer Roy Thirlwall speaks to Ben Howarth about the group's new album 'Sunlight'.
Pennyblackmusic Regular Contributors
---