---
published: 17 / 12 / 2001
---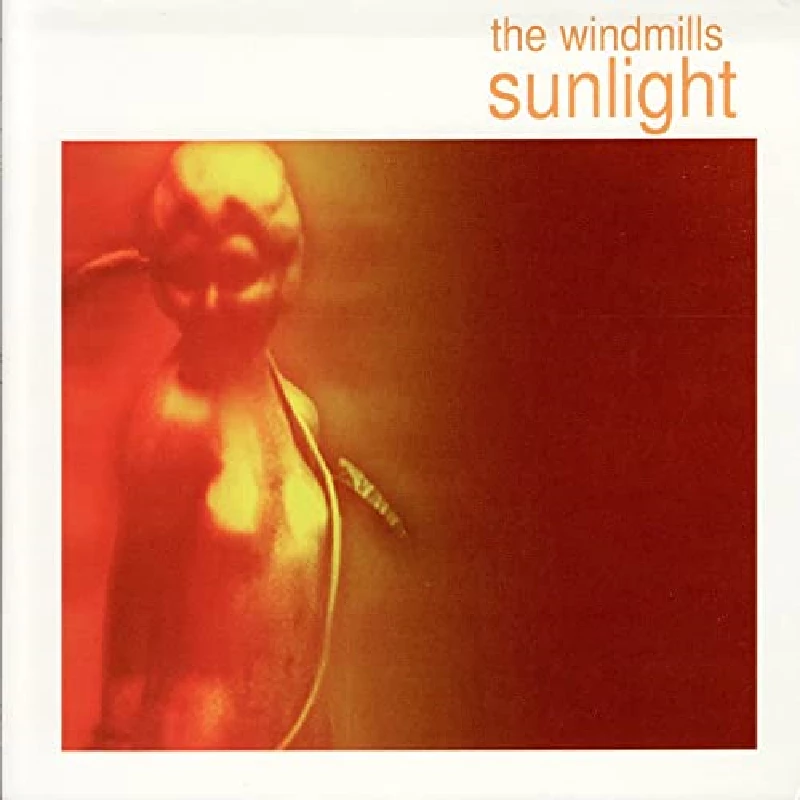 intro
I opened the package containing this record about twenty minutes before I had to leave the house on a Friday morning and instantly placed it on my turntable expecting the usual Matinee pretty melodies
I opened the package containing this record about twenty minutes before I had to leave the house on a Friday morning and instantly placed it on my turntable expecting the usual Matinee pretty melodies. At that point The Windmills weren't immediately appreciated. I wasn't impressed by opener 'Unkiss', and was to be honest a little disappointed. I ended up switching off the new Lucksmiths album before my departure twenty minutes later, not the Windmills. But knowing that I had this review to write, and also that The Windmills are one of the most respected bands from the C86/Indiepop genre I decided to give it another chance. Besides I trust the taste of Jimmy Tassos, head of Matinee. The next time it was evening and that turned out to be a much better time to appreciate this band. Their songs aren't immediately catchy but definitely grow on you. Listening to it now I can't quite work out what I didn't like about it initially. Its pretty much the standard indiepop fare and won't impress people who hate the genre, but it is performed with skill. Keyboards and harmonicas add to the sound, and give it plenty of variety. They have the best drummer I have ever heard on an indiepop record, as well but unfortunately this drummer, Rob Clarke, only plays on four tracks. Their regular drummer is still impressive actually, so perhaps I could say that they have the best two drummers I have ever heard on an indiepop record. But for indiepop fans, is this record worth buying over a lot of other great releases this year? In all honesty, yes! Matinee has made the biggest contribution to the scene this year with splendid albums from Airport Girl, Harper Lee and Ego and the introduction of Slipslide, Simpatico and countless others to the indiepop audiences. This album ranks alongside them all, and will appeal especially to anyone who enjoyed Airport Girl. There aren't any weak tracks, but I'd pick 'Taxi Fare' as my current favourite. It changes all the time however. I tend to find myself picking a few favourites to play, but it does work well as an album. My only real complaint is that at 32 minutes and with only ten tracks it could be a bit longer. Why did I ever doubt this? Matinee releases are always good, and this turned out to be no exception. They aren't a truly outstanding band, just a good one, but this is still great. I expect to hear at least one of these on the forthcoming Matinee records best of compilation 'France On A Bicycle'.
Track Listing:-
1
Unkiss
2
Pound Shillings and Pence
3
Taxi Fare
4
When It Was Winter
5
Shes So Hard
6
Boxing Glove
7
Cloud Five
8
Be Groovy Or Leave
9
Untouch
10
Drug Autumn
Label Links:-
http://matineerecordings.com/
https://www.facebook.com/matineerecordings
interviews
---
Interview with Roy Thirlwall (2002)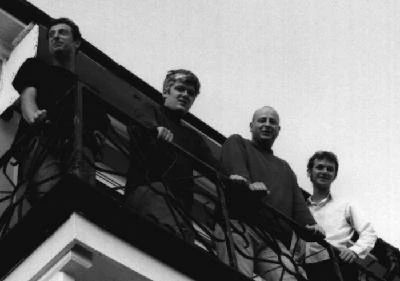 One of the original C86 bands, Matinee label signing the Windmills broke up in 1990, but reformed in 1998. Singer Roy Thirlwall speaks to Ben Howarth about the group's new album 'Sunlight'.
Pennyblackmusic Regular Contributors
---