---
published: 21 / 6 / 2022
---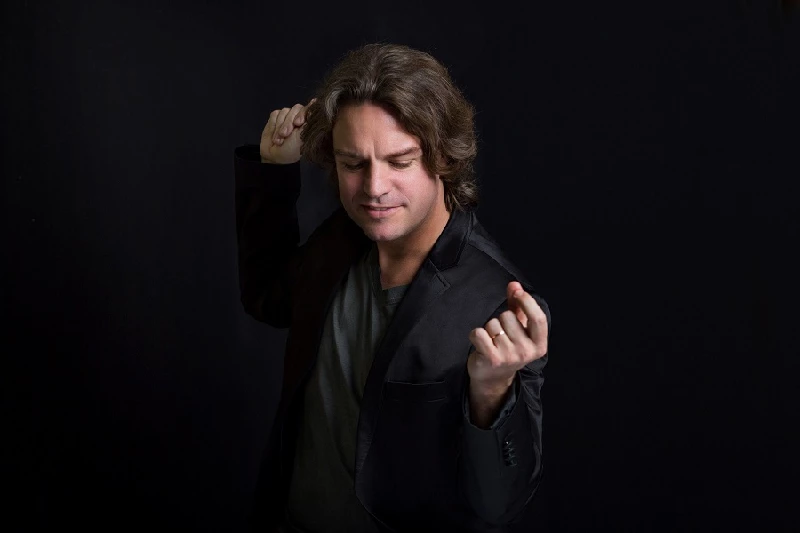 Singer-songwriter-instrumentalist Jann Klose has always set his sights high. His background, perhaps, contributed to his open-minded attitude towards life and the arts. Raised in Kenya, South Africa, Germany and the US. and now living in New York City, Klose has been exposed to multiple musical styles, many of which can be heard on his six albums and two EPs. Fans can enjoy pop, World Music, evocative balladry and more upon discovery of his discography. His efforts have always gone beyond that of a typical performing and recording artist, however. Klose serves as an ambassador for Desmond Tutu's TutuDesk Campaign and Brick by Brick Uganda. He's won awards for singing about nutritious food for the benefit of school children. And when filmmakers caught on to the entertainer's versatile tenor and empathetic writing, he was asked to contribute to the soundtrack of 'Greetings from Tim Buckley' (Universal) and 'Dead Broke'. In 2020, Klose ventured into broadcast media when becoming the host of 'Making Sounds with Jann Klose.' Past guest spots have included the likes of members of Renaissance, Anthrax and Bad Company; his outreach continues to include a range of gifted artists. Of course, with the advance of Covid-19, many musicians have suffered. Yet Klose, rose above the odds recently to reveal an exciting new project. If the single, 'Sugar My' is indicative of the rest of the material on his seventh studio album, 'Surrender,' we're in for a treat. Klose co-wrote the exhilarating song with Alex Forbes (Chic/Nile Rodgers, Taylor Dayne). They had already formed a friendship and professional alliance, after which time, Forbes got back in touch around the time 'Love You the Most' garnered major acclaim on YouTube. According to a press release, the two met bi-weekly "during the pandemic and kind of became each other's 'therapist' while it felt like the world was ending." The lyric in the chorus of 'Sugar My' accentuates that sense of confusion: "Up is down, day is night, not what it seems, Like Alice in Wonderland, stuck in--between." Producer Marcus Dembinski then came aboard, beginning the process in his home studio before tracking live at Studio G in Brooklyn, New York. But a song with such an important message and stunning vocals deserved visual attention, as well. To that end, Klose contacted Alex Vishno, with whom he'd worked previously on the aforementioned, 'Love You the Most' and 'Pilot Light.' Eileen 'EJ' Jaworowicz choreographed the ten vivacious dancers and served as co-director of the project. The dynamic movement in the video is not simply entertaining—it ties in directly with the song's essential message. Klose elaborates: "The idea is that people in the video start morphing from a state of disconnect into an open, free state where they become 'liberated.'" The fact that all involved worked for "five hours straight without breaks" speaks loudly of the team commitment level. But of course, all of this diligence hinged upon the birth of the imaginative single 'Sugar My,' which rose above the ashes of a stormy pandemic to bring us hope and a much-needed sense of unity.
Band Links:-
http://jannklose.com/
https://www.facebook.com/jann.klose
https://twitter.com/JannKloseBand
https://www.youtube.com/jannklose
Play in YouTube:-
Have a Listen:-
Picture Gallery:-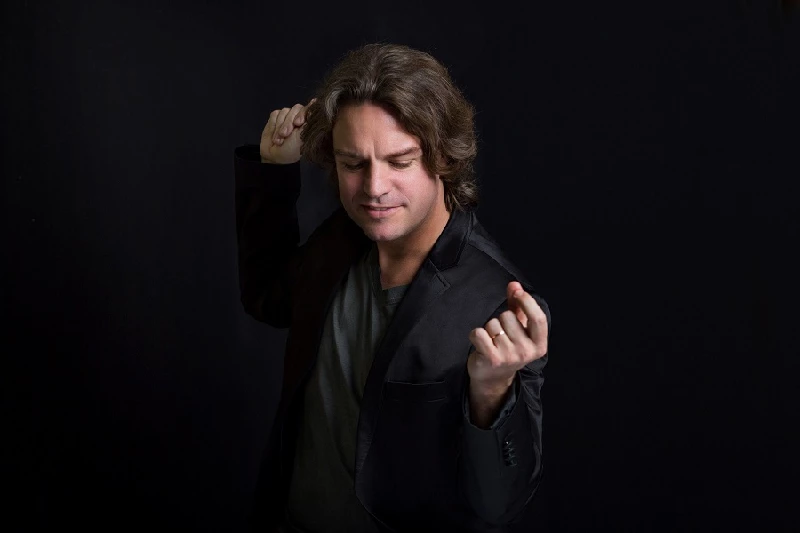 intro
Lisa Torem profiles the extraordinary new single and video 'Sugar My' from singer-songwriter Jann Klose.
interviews
---
Interview (2018)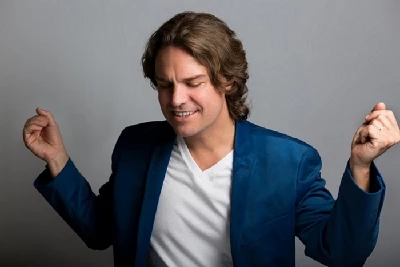 International singer-songwriter Jann Klose talks to Lisa Torem about the making of new studio album, 'In Tandem,' which celebrates the art of collaboration and the personnel that enabled the project to crystalize.
Interview (2012)
Pennyblackmusic Regular Contributors
---