---
published: 30 / 3 / 2010
---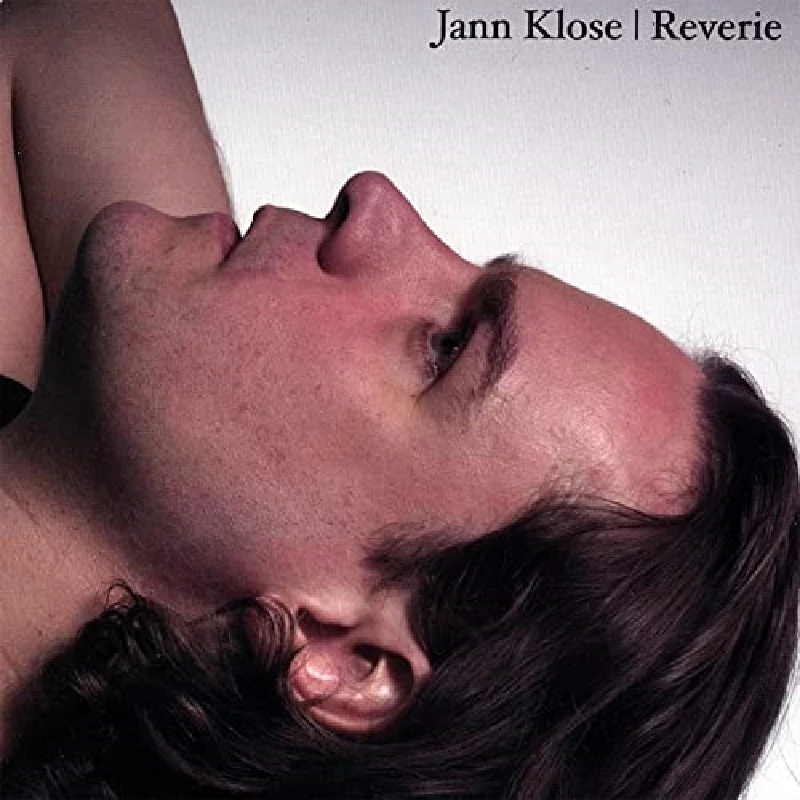 intro
Dreamily romantic and ecstatically original new album from German-born, but New York-based former opera musician and now singer-songwriter, Jann Klose
Jann Klose could have enjoyed a successful career in opera, but thankfully remained in the pop arena. Born in Germany, then raised in Kenya and South Africa, Klose spent his teenage years in Germany and became a foreign exchange student in Ohio. It was after studying opera with Emmy winner David Gooding (Klose sang in the Cleveland Opera Chorus) that this singer-songwriter released two CDs on local label G21 Records. From the ashes of the millennium, Klose moved to New York enjoying Broadway touring performances such as 'Jesus Christ Superstar' and the Who's 'Tommy'. 'Reverie' is Klose's most recent undertaking. It's a spectacular album which incorporates old-world charm with smatterings of folky accordion and lithe acoustic strumming. His voice is flawless, but not mechanical. Klose often sounds like Billy Joel in his "piano-man" incarnation or Paul McCartney unveiling the saga of 'Jenny Wren'. If you close your eyes, you'll most definitely drift away as you inhale the pure ecstacy of 'Reverie'. The album plays homage to romance and self-identity. Klose touches his lyrical paintbrush lightly, but directly. Before listening to first track 'Beautiful Dream' brace yourself for a beguiling bossa nova, and then hold tight to your swoon detector, as he sings, "Don't think I remember the place or the time/But I think I remember your eyes." 'Clouds', a modern jazz embrace trailed by cacaphony is a lavish dream of a love ballad. 'Question of The Heart' is blissfully tranquil, almost like an aria in its skeletal structure and contains a lushly layered chorus, in contrast to, 'All These Rivers' which melds into a Bill Withers type groove flowing with sheaths of synth and blasts of brass. "Let these rivers pour over me," Klose pleads. 'Doing Time' and 'Give In To This Life' both contain striking melodic references to old-world European folk music. Klose sings, "I don't want to be like the cave man scratching the dirt off my feet" after telling us, "I want my eyes to see the world anew again." Lars Potteiger lends a gorgeous accordion flair to this unusual tune. Potteiger also adds squeeze-box sheen to 'Hold Me Down' during a clever reggae-inflected solo whilst Klose signifies like a funky Jason Mraz. 'The Beginning', cleverly, the closing number, sails along smooth jazz waters. "Stumble into the place lost forgotten," Klose declares. But Klose couldn't be forgotten. His voice, so dreamily original, is too beautiful not to be heard again and again.
Track Listing:-
1
Beautiful Dream
2
Hold Me Down
3
Doing Time
4
Mother Said, Father Said
5
Clouds
6
Give In To This Life
7
All These Rivers
8
Questions Of The Heart
9
Remember Your Name
10
Ithaca
11
Watching You Go
12
The Beginning
Band Links:-
http://jannklose.com/
https://www.facebook.com/jann.klose
https://www.tiktik.com/@jannklose
https://twitter.com/JannKloseBand
https://www.youtube.com/jannklose
interviews
---
Interview (2018)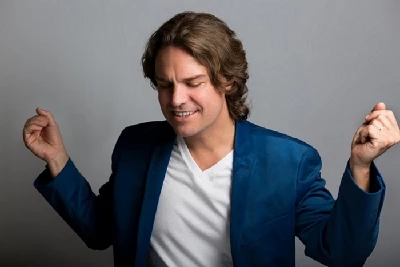 International singer-songwriter Jann Klose talks to Lisa Torem about the making of new studio album, 'In Tandem,' which celebrates the art of collaboration and the personnel that enabled the project to crystalize.
Interview (2012)
profiles
---
Sugar My (2022)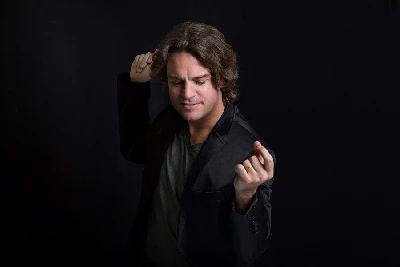 Lisa Torem profiles the extraordinary new single and video 'Sugar My' from singer-songwriter Jann Klose.
reviews
---
In Tandem (2018)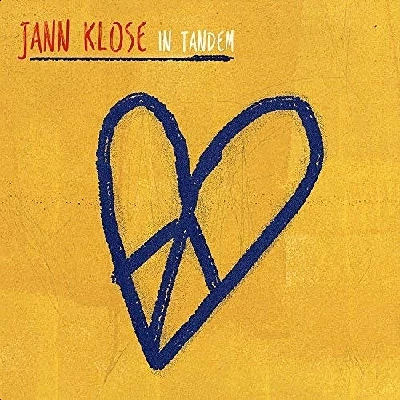 Excellent latest album from singer-songwriter Jann Klose which include spirited duets, lush strings, expressive choirs and exciting world influences
Mosaic (2013)
Pennyblackmusic Regular Contributors
---