---
published: 17 / 7 / 2018
---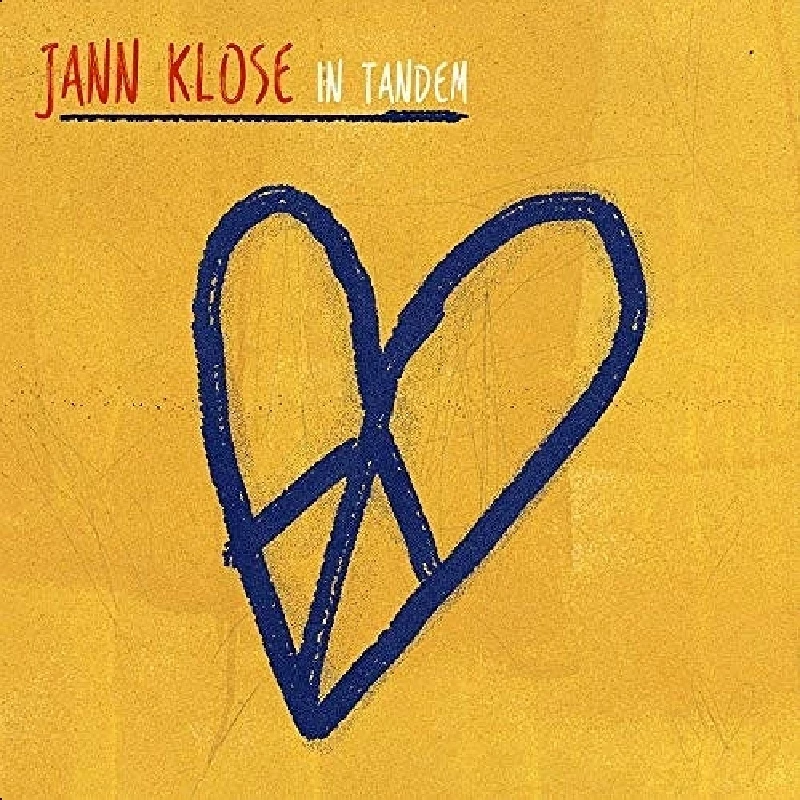 intro
Excellent latest album from singer-songwriter Jann Klose which include spirited duets, lush strings, expressive choirs and exciting world influences
Being born in Mannheim, raised in South Africa and selected to settle in the U.S. as an exchange student in Cleveland (where he would go on to share his gifts with other members of the Cleveland Opera), Jann Klose's artistic journey enjoyed a distinctive head start. But it was after relocating to New York, that his recording career blossomed. The millennium meant appearances in a series of prestigious musicals, including the Who's 'Tommy' and 'Jesus Christ Superstar' and further down the road well-travelled, albums, such as 'Reverie' (2007) and 'Mosaic' (2013), which featured his flair for composing and emotionally intelligent interpretation. His latest album, 'In Tandem', reflects Jann's zest for celebratory world music as well as a penchant for knocking out some sublime romantic balladry and then some. Opener 'Love High' is deeply romantic, as the title charmingly suggests. In 'Dear Mel,' the pentameter wins us over: "We used to sing like no one else was listening…." For a more breathless and sultry spin, tune in to 'You and I,' where Tamara Dey explodes with passion and a swirling string interlude ties the sections together with ease. Another life-affirming duet features Annie Haslam, whose silky presence makes a sweet match with Jann's; the final male/female duet contrasts, as it features a pop sensibility and the uncanny assuredness of Karen Zoid. But as one can surmise from the title, 'In Tandem' is all about celebration and the coming together of talents. 'Wedding Song,' however, cuts a little closer to the auspicious core, where a heartwarming vow is proclaimed and smoothly articulated. It's only in 'What Have You Got to Say' that a theme exudes a more aggressive stance, but Jann rounds it all out by posing concrete and essential queries. There are other delightful touches in this thirteen-song CD. In the bittersweet 'Win This Fight,' the listener can easily become entranced by the piano-tinged melody and the exuberance of the RJ Benjamin Voices. In 'After the Last', Jann's warm vocals exceed expectations and reach epic proportions. Essentially 'In Tandem' is the Cadbury chocolate of album projects in that it's undeniably satisfying to the here-and-now senses, but also leaves a dreamy after taste.
Track Listing:-
1
Love High
2
Dear Mel
3
Don't Give Up (Feat. Annie Haslam)
4
What Have You Got to Say?
5
Never Fall
6
You and I (Cosmic Love) (Feat. Tamara Dey)
7
Hochzeitslied
8
Pour the Champagne (Feat. Karen Zoid)
9
After the Last
10
Take Me 2 Forever
11
What it Is
12
Win This Fight (Feat. The RJ Benjamin Voices)
13
Wedding Song (Hochzeitslied English Version)
Band Links:-
http://jannklose.com/
https://www.facebook.com/jann.klose
https://www.tiktik.com/@jannklose
https://twitter.com/JannKloseBand
https://www.youtube.com/jannklose
interviews
---
Interview (2018)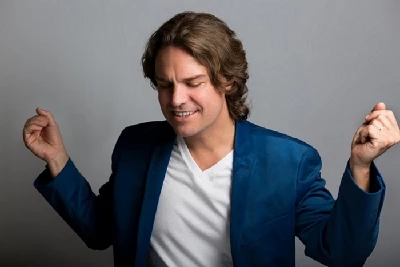 International singer-songwriter Jann Klose talks to Lisa Torem about the making of new studio album, 'In Tandem,' which celebrates the art of collaboration and the personnel that enabled the project to crystalize.
Interview (2012)
profiles
---
Sugar My (2022)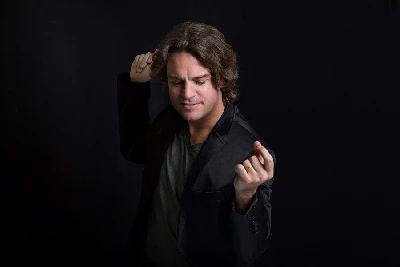 Lisa Torem profiles the extraordinary new single and video 'Sugar My' from singer-songwriter Jann Klose.
Pennyblackmusic Regular Contributors
---