---
published: 12 / 6 / 2013
---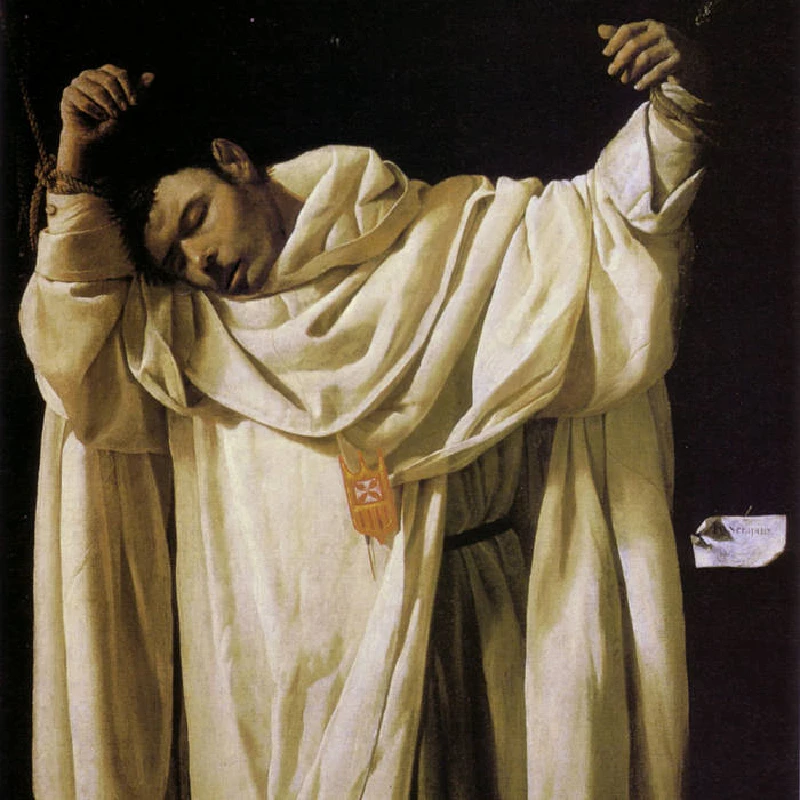 intro
Diverse latest album from German-born but now New York-based singer-songwriter, Jann Klose
Brainstorm the word 'Mosaic'. Now imagine a sacred vessel painstakingly formed with patient fingers, durable material and a sculptor's great eye for detail. Now just add Jann Klose and his timeless voice and you've got yourself a collector's item. Klose's classic songwriting and satin voice were evident on 2008's 'Reverie' and in 2010's 'Sacrifice', and his visual appreciation for irony was depicted well in the video for 'Doing Time' and that was way before he performed in a Tim Buckley biopic. He was born in Germany, but his multi-cultural crafting reflects the fact that he lived all over the world before happily settling down in the Bronx. Although Klose performs up to a hundred shows a year in the U.S., Europe and Asia, his material is universal. He brings back some extraordinary players on 'Mosaic': Chris Marolf, who doubles on bass and banjo, keyboardist/accordionist Lars Potteiger and violinist Leah Potteiger and welcomes vocalist Carrie Newcomer on 'Beautiful One'. Stunning stretches of electric guitar are shared by Florian Opahle (Ian Anderson) and producer David Bendeth. The album opens with 'Make It Better' and its razor sharp reggae riffs. "Welcome to the world of the great divide," he sings, forging a solution by the finish. His warm range is underscored by screaming keys. 'Know What's Right' is one of only two songs not entirely written by Klose. "Blindfolded, someone's pushing me along/The stage is set to fight, the game is on…" He nails the seething tension and moral decay. 'On And On' is a gentle journey through a nostalgic "Garden of Eden." 'Still' is as immaculately structured as English ballad, 'Greensleeves,' and desperately romantic. The descending bass and howling orchestration of 'Long Goodbye' is also heartfelt as Klose sings: "I wanted you to save me from myself." 'Falling Tears' is branded in blues-rock, but also wrenching. It's on the contrasting 'Four Leaf Clover' that a delightful R & B pop fusion underscores his falsetto. 'Beautiful One' is where Carrie Newcomer reigns and Klose trembles, "Make me afraid, my heart is pounding." 'The Kite' explores the double-edged fear and exhilaration of freedom – "Change is coming too fast" and features Tia Roper on flute, more of Leah Potteiger's magical fiddle and Rob Mitzner's emphatic drums. To round it all off, Klose ends 'Mosaic' with a Tim Buckley cover. 'Song to the Siren' is a breathtaking story. He's "as troubled as a newborn child." "Swim to me, let me unfold you" is his parting plea. 'Mosaic' makes sculpting look easy and singing sound effortless. Only Jann Klose knows the back story.
Track Listing:-
1
Make It Better
2
Know What's Right
3
On and On
4
Still
5
Long Goodbye
6
Falling Tears
7
Four Leaf Clover
8
Beautiful One
9
The Kite
10
Song to the Siren
Band Links:-
http://jannklose.com/
https://www.facebook.com/jann.klose
https://www.tiktik.com/@jannklose
https://twitter.com/JannKloseBand
https://www.youtube.com/jannklose
interviews
---
Interview (2018)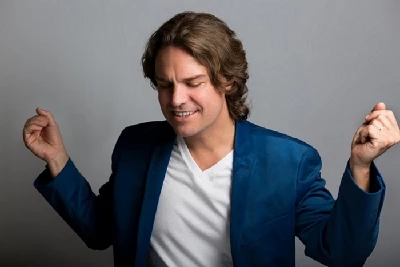 International singer-songwriter Jann Klose talks to Lisa Torem about the making of new studio album, 'In Tandem,' which celebrates the art of collaboration and the personnel that enabled the project to crystalize.
Interview (2012)
profiles
---
Sugar My (2022)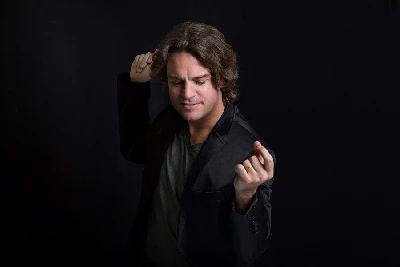 Lisa Torem profiles the extraordinary new single and video 'Sugar My' from singer-songwriter Jann Klose.
reviews
---
In Tandem (2018)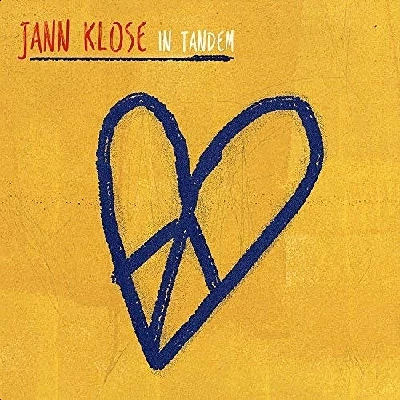 Excellent latest album from singer-songwriter Jann Klose which include spirited duets, lush strings, expressive choirs and exciting world influences
Reverie (2010)
Pennyblackmusic Regular Contributors
---