---
Charlie Dore
-

The Man Who Built Christmas (And Other Stories)
published: 23 / 12 / 2021
---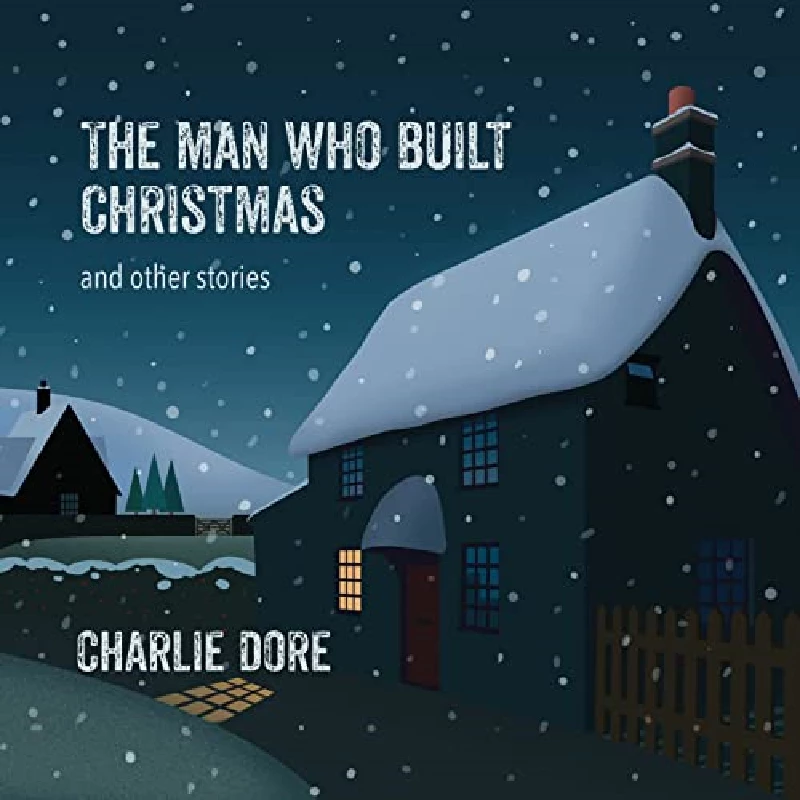 intro
Fine new EP from Charlie Dore who has taken inspiration from the Christmas season, creating songs that will inspire us to consider what it is all about
Charlie Dore's new EP, 'The Man Who Built Christmas', is a collection of three songs, written and performed with her long time collaborator Julian Littman, of Steeleye Span. Together they share and swap instruments, including piano, guitar, mandolin, harmonium, banjo and ukulele, creating a musical background to Charlie Dore's wonderful lyrics. Each song is a story that demands to be listened to, with an emotional resonance beyond the Christmas season. Charlie Dore is a prolific songwriter and has won many awards. She has written for Tina Turner, Celine Dion, Paul Carrack, Sheena Easton, Jimmy Nail, and George Harrison to name a few. She also had her own enduring hit in 1979 with 'Pilot of the Airwaves,' incidentally the last song played on Radio Caroline when it closed down in 1990. She is also an actor and comedy improviser, and she has has brought all her talent and experience to these songs. It's the first time she has been inspired to write about Christmas in a long and distinguished career. 'Santa and Edie' was written for Green Note's Festive Series last year, when it really felt as if Christmas had been cancelled for many of us. Charlie Dore hadn't written during lockdown and this was the song that unlocked the writer's block. It's a romantic tale of a department store Santa and the girl from the perfume counter finally getting together after 40 years. One of these songs has been described as based on a true story and I'm guessing it's ''The Man Who Built Christmas', a heart warming and heart felt story of a father's determination to build a toy playhouse in time for his children to find when they wake early on Christmas morning. 'When God Met Richard Dawkins' is a hilarious tale of two three year olds (God and Richard Dawkins) falling out and fighting in the queue to visit a department store Santa. It has repercussions for both their lives, but Santa has the last word and it's worth remembering. In some ways it could be limiting to bring out songs for a specific time of year, but I am guessing I am not the only one who has a collection of Christmas music that is part of our family festivities and this EP will be joining it.
Track Listing:-
1
Santa and Edie
2
The Man Who Built Christmas
3
When God Met Richard Dawkins
Band Links:-
http://www.charliedore.com/
https://www.facebook.com/CharlieDoreMusic
https://twitter.com/CharlieDore
Play in YouTube:-
Have a Listen:-
interviews
---
Interview (2016)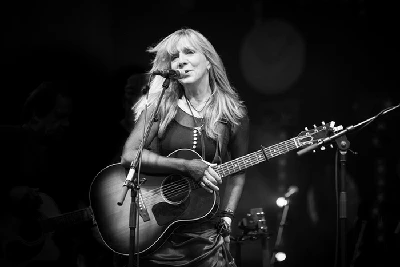 Nick Dent-Robinson speaks to critically acclaimed singer and actress Charlie Dore about her new album, 'Milk Roulette'
Interview (2012)
profiles
---
Profile (2019)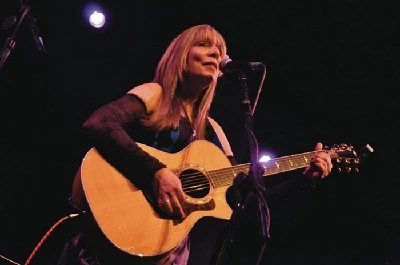 Nick Dent-Robinson profiles the career of singer-songwriter and actress Charlie Dore, who is currently playing a small venue tour of the United Kingdom.
Pennyblackmusic Regular Contributors
---