---
published: 19 / 4 / 2017
---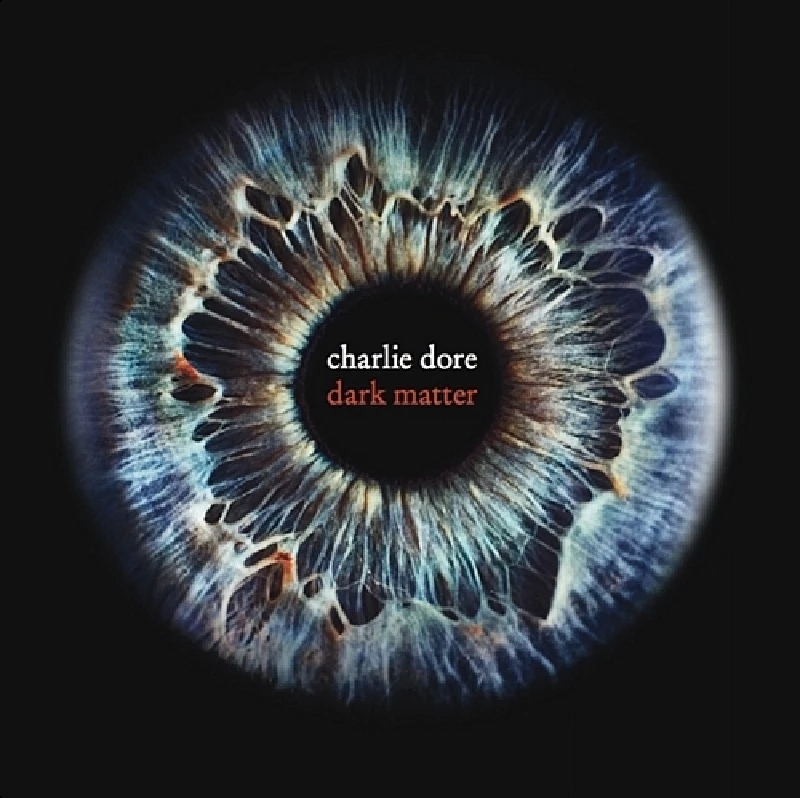 intro
Imaginative latest album from award-winning singer-songwriter and actress Charlie Dore
Multi award-winning singer-songwriter Charlie Dore has penned songs that have been successful across a range of genres. Her work has been recorded by Tina Turner, Celine Dion, Paul Carrack, Jimmy Nail, Joe Brown and even George Harrison. She has written music for television and film, too while her worldwide hit 'Pilot of the Airwaves' remains a staple of US and UK playlists. Yet Charlie's contemporary songs are more eclectic and personal, reflecting her love of acoustic, folk-style music – and these have also won her a series of recent awards. Some of Charlie Dore's music fans aren't aware that she is also an accomplished, repertory-trained actor with many stage, radio and TV credits who played a leading role alongside Jonathan Pryce and Tim Curry in Richard Eyre's award-winning 1983 film, 'The Ploughman's Lunch'. Charlie has worked in comedy too, including with Eric Idle, Robin Williams, Mark Lamarr, Harry Hill and Jo Brand. But music remains Charlie Dore's first love and her latest album, 'Dark Matter' (to be released on 6th May by Black Ink Music Ltd) features some particularly imaginative, beautifully crafted and sensitively arranged songs. The album title, 'Dark Matter', comes from Charlie's fascination with the fact that Dark Matter accounts for 85 to 90 per cent of the universe - and the contrast between such massive, eternal concepts and the small, ordinary, day-to-day dramas afflicting humans who are baffled by their own inner space. Tracks I especially enjoyed were '15 Minutes with Danny Kaye' - Charlie's celebration of a childhood hero - and 'A Dog Out Looking for His Day' which celebrates and envies a dog having no concept of endings and therefore enjoying a kind of immortality. 'Personal Hell' is interesting too - prompted by the notion of having to watch a film of your entire life in real time before finally shuffling off. And 'Denis and Rose' is the endearing true tale of ace mastering engineer Denis Blackham's shy courtship of his wife Rose in a greeting cards shop - and why he now knows better than anyone that there are cards for every occasion. As usual, Charlie Dore has collaborated with Steeleye Span's Julian Littman throughout the project. Some fine musicians feature on the album including Gareth Huw Davies (bass and cello), Ben Castle (clarinet), Jessie May Smart (violin) and Tom Rees-Roberts (trumpet). Production is by Charlie Dore and Julian Littman with mastering by Denis Blackham. The album's attractive cover design is the work of Tom Climpson. Charlie Dore will be touring around the UK this summer with Julian Littman and bass player Gareth Huw Davies - including an album preview evening at Abingdon's attractive Unicorn Theatre on 4th May. Her performances see Charlie spotlighting her favourite songs and may include her playing guitar, ukulele, piano, harp and harmonium. She relates dark and funny tales between the music, demonstrating a quick and relaxed rapport with her audience as only someone so skilled in acting and comedy improvisation can.
Track Listing:-
1
Personal Hell
2
Breakfast of Neutrinos
3
15 Minutes With Danny Kaye
4
A Dog Out Looking For His Day
5
Denis and Rose
6
2000 Hour Light Bulb
Band Links:-
http://www.charliedore.com/
https://www.facebook.com/CharlieDoreMusic
https://twitter.com/CharlieDore
Have a Listen:-
interviews
---
Interview (2016)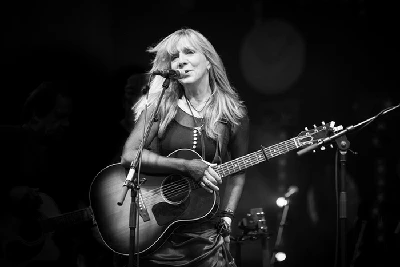 Nick Dent-Robinson speaks to critically acclaimed singer and actress Charlie Dore about her new album, 'Milk Roulette'
Interview (2012)
profiles
---
Profile (2019)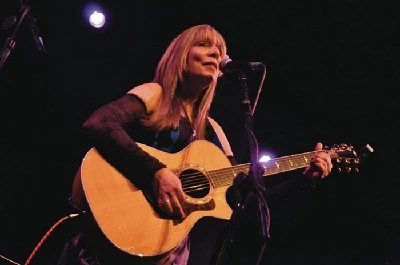 Nick Dent-Robinson profiles the career of singer-songwriter and actress Charlie Dore, who is currently playing a small venue tour of the United Kingdom.
Pennyblackmusic Regular Contributors
---