---
published: 23 / 9 / 2006
---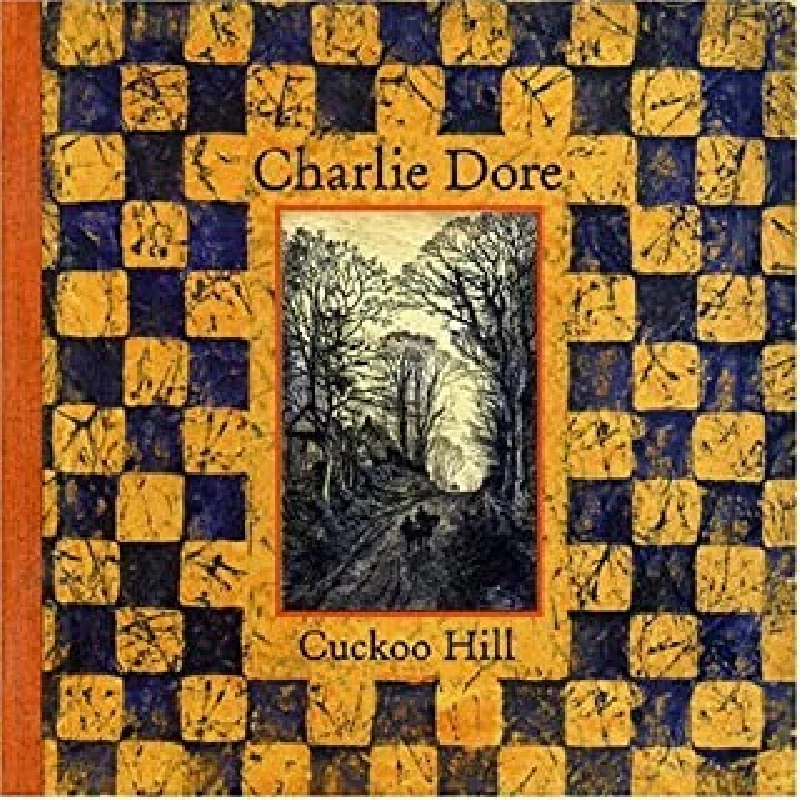 intro
Surprisingly strong and catchy orientated pop-rock from under-rated singer-songwriter Charlie Dore, best known previously for having a minor hit with her 1979 single 'Pilot of the Airwaves'
I have to be honest and say that all I really knew of Charlie Dore was her 1979 single 'Pilot Of The Airwaves' which spent a couple of weeks in the lower regions of the chart in November of that year. The album which featured that single, which apparently fared a lot better in America, was titled 'Where To Now'. It has just been reissued by Lemon Records so although 'Pilot Of The Airwaves' sounded just like any other soft-rock song at the time there are obviously enough fans around to warrant the reissue. But, judging by the eleven songs on 'Cuckoo Hill', I, and many others who dismissed Charlie back in those musically confused days have been missing out on a considerable talent. I was surprised to discover that Charlie didn't slip quietly away from music after her initial success. She has been in demand as a songwriter with a diverse array of artists recording her songs including Celine Dion, Sheena Easton and Jimmy Nail and apart from that Charlie has also released a handful of albums which have been slowly building on her reputation as a songwriter of catchy adult orientated pop-rock. But don't let that put you off seeking out 'Cuckoo Hill'. There's little here that falls into that soft rock category. Having composed the music for the three series of '2000 Acres Of Sky', a popular Scottish-based BBC drama, it seems to have had an effect on this album. These songs are not over-produced and not full of the instant in-your-face choruses I was expecting. The feel of these songs is of Charlie recording live. The songs are bare without being naked. There are enough beautiful guitar lines to keep us interested throughout the album, strong percussion and other sounds which take time to come through and the one thing that was the biggest surprise ; Charlie's vocals. It's typically English in the same way Joni Mitchell is typically Canadian and although sonically there is a difference between their voices, listening to this album does bring to mind the work of Joni Mitchell and that is meant as a compliment. Charlie has a pure, natural voice and on the evidence of these songs is one of the few who can go from jazz to country to pop, wrap it all in a contemporary folk sound and make it work. But, apart from that voice, Charlie also leaves us in no doubt as to her considerable talent as a lyricist. At times her lyrics can be oblique. One of the outstanding songs, 'Mr. Williams', which conjures up a French feel in spite of Charlie playing Indian harmonium and superb double bass from Dudley Phillips is, after studying the lyrics, obviously about Andy Williams, the popular late 60's / early 70's singer who also hosted his own show. But quite why Charlie felt the need to write such lines as " We disagree, all my records made you blue" / " Go have your fun, 'cause I'm no good at coming second" and " I hope you die of eating candy" is intriguing to say the least. Playing a few lines from Andy's 'Music To Watch Girls By' only adds to the mystery; we should be told, Charlie! A single has recently been issued from this album, a song Charlie co-wrote with Deacon Blue's Ricky Ross, ( who also included it on his 'This Is The Life' album), ' Looking For My Own Lone Ranger', which is very representative of the whole album although far from the strongest song on this collection. Admittedly if it does get any radio play then it's going to make you sit up and listen immediately. It has a gorgeous melody and with only mandolin, guitar and piano framing Charlie's perfect vocals it's an ideal introduction to the present day Charlie, but really there is not a weak song on this album and the favourite shifts every time the record is played. This album is now more, so much more, than the pleasant surprise it was when I first listened to it. It's a grower, for sure, revealing more and more with each play. It's one of the best female singer-songwriter albums of the year, no less.
Track Listing:-
1
Your Lover Called
2
Shoeless
3
Looking For My Own Lone Ranger
4
Someone Other
5
Captain Of Industry
6
My Wayward Friend
7
When Bill Hicks Died
8
Five Minutes Later
9
When We Fall
10
Mr Williams
11
Another Madeleine
Band Links:-
http://www.charliedore.com/
https://www.facebook.com/CharlieDoreMusic
https://twitter.com/CharlieDore
Have a Listen:-
interviews
---
Interview (2016)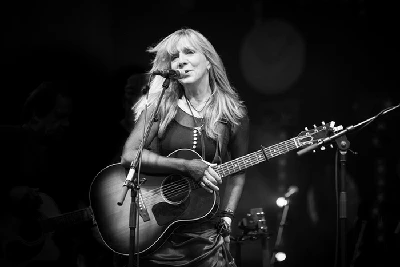 Nick Dent-Robinson speaks to critically acclaimed singer and actress Charlie Dore about her new album, 'Milk Roulette'
Interview (2012)
profiles
---
Profile (2019)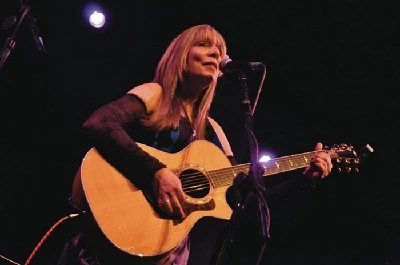 Nick Dent-Robinson profiles the career of singer-songwriter and actress Charlie Dore, who is currently playing a small venue tour of the United Kingdom.
Pennyblackmusic Regular Contributors
---