---
London Grammar
-

O2 Academy, Oxford, 29/9/2021
published: 16 / 11 / 2021
---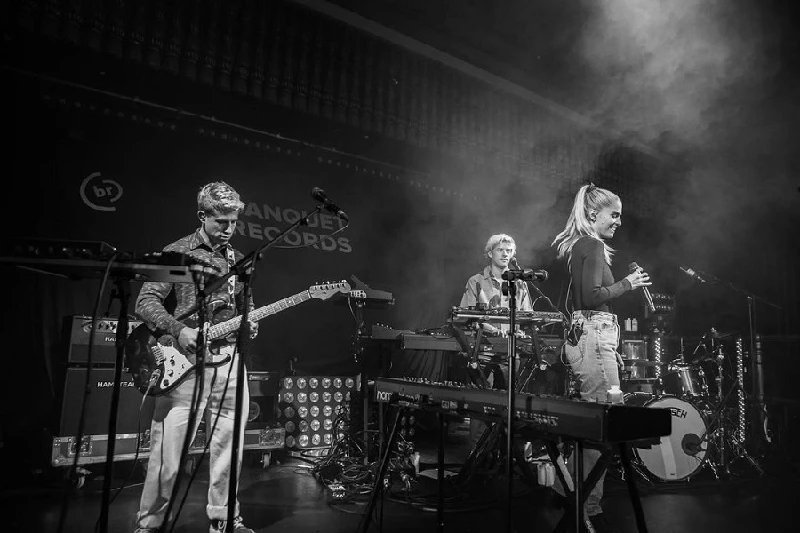 London Grammar are an award-winning act used to headlining festivals and filling stadiums or arenas. So it was a surprise to see them charming a sold-out smaller venue in Oxfordwhen they appeared at a stunning show at the O2 Academy organised by independent Oxford record shop, Truck Store. The Ivor Novello Award-winning band's object was to promote their latest album, 'Californian Soil'. London Grammar, led by frontwoman Hannah Reid, delighted the enthusiastic young crowd with hits from their debut 2013 double platinum-selling record 'If You Wait' and 2017's chart-topping 'Truth Is A Beautiful Thing'. They also treated fans to songs from the new album, including the title track which received rapturous applause. Hannah told the audience the band were delighted with the new album and had been thrilled by the positive reaction to it from the music press. "It is what it is..." she said, modestly. "And to have people respond so enthusiastically to it is a huge bonus for us." Despite apologising that she was suffering from a cold, Hannah went on to enthuse the crowd with a set of soaring and heartfelt vocals backed by moody guitar, keyboard and minimal ambient electronics. She seemed visibly and genuinely thrilled to be playing to what she called "our actual hardcore fans" who sang along at the front of the stage - and at one point Hannah even complimented one fan on her "wonderful voice"! Carl Smithson of hosts Truck Store commented to me, "We are delighted to be able to bring an act as popular as London Grammar to Oxford. These days they usually headline top festivals and play big international arenas, so it is a real coup and very special to persuade them to come to this smaller venue in Oxford." But Hannah later reaffirmed to me how much the band had enjoyed themselves. "The intimacy of a setting like this is just wonderful," she said. "I love having the interaction with loyal fans – and somehow playing in a venue like this makes everything so real again. It takes us back to our earlier days. We love the atmosphere here in Oxford and I wouldn't have missed this evening for anything!". - A sentiment surely shared by all who were lucky enough to be in the audience!
Band Links:-
https://www.londongrammar.com/
https://www.facebook.com/londongrammar
https://twitter.com/londongrammar
Play in YouTube:-
Have a Listen:-
Picture Gallery:-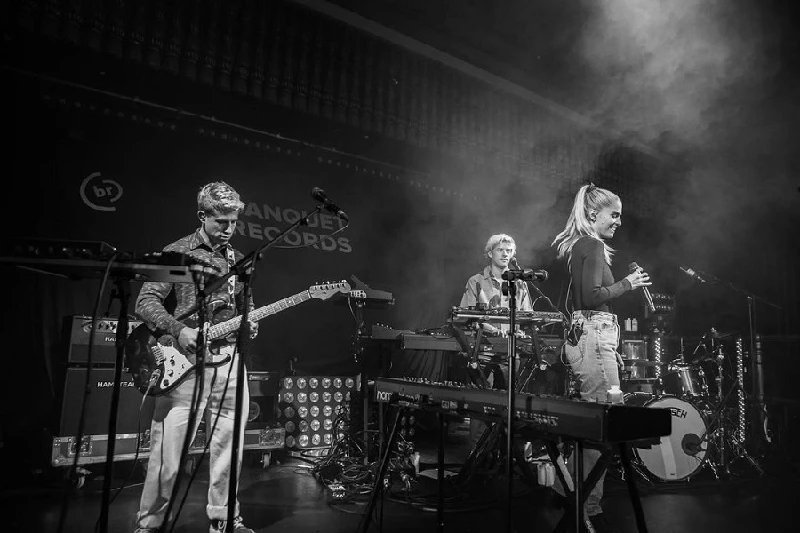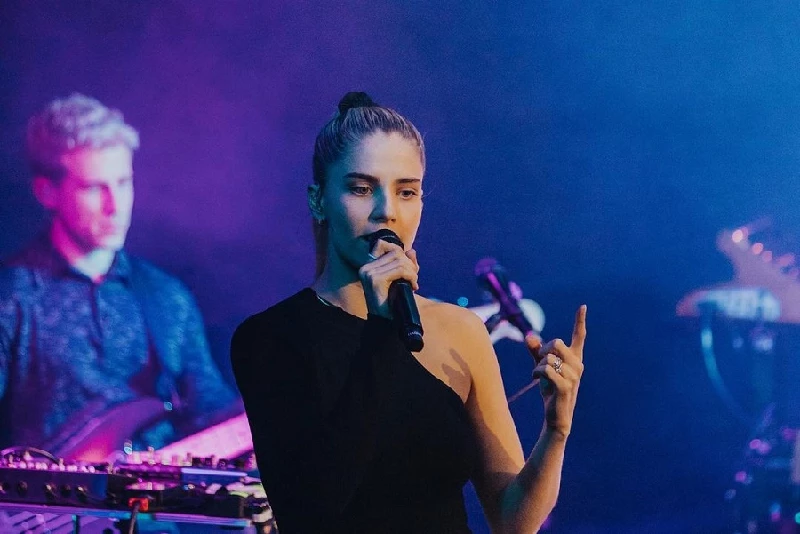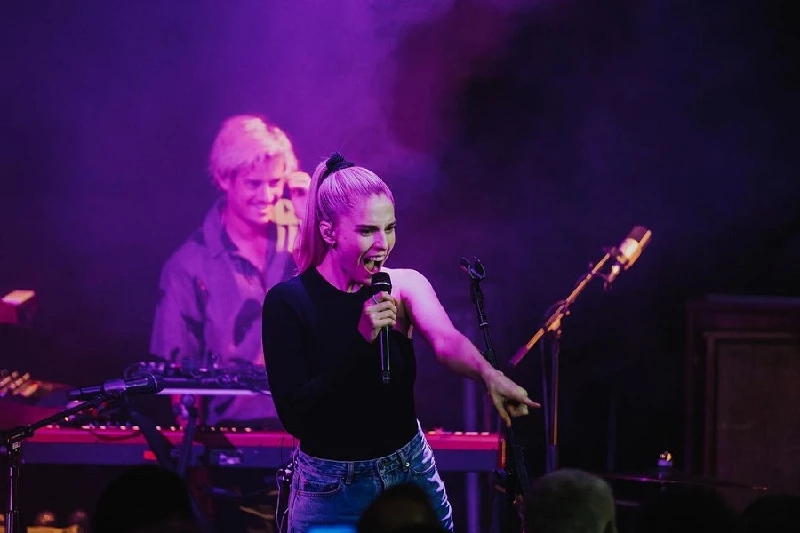 intro
Nick Dent-Robinson enjoys a rare, intimate show from stadium-filling act London Grammar at the O2 Academy in Oxford.
live reviews
---
Rescue Rooms, Nottingham, 22/10/2013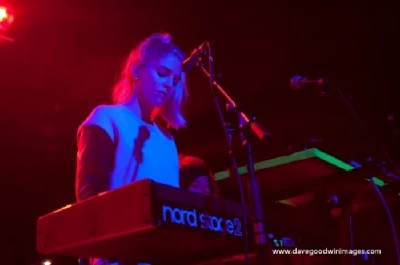 Dave Goodwin watches acclaimed locally formed electronic trio London Grammar return to play an outstanding set at a sell-out gig in the Rescue Rooms in Nottingham
reviews
---
Californian Soil (2021)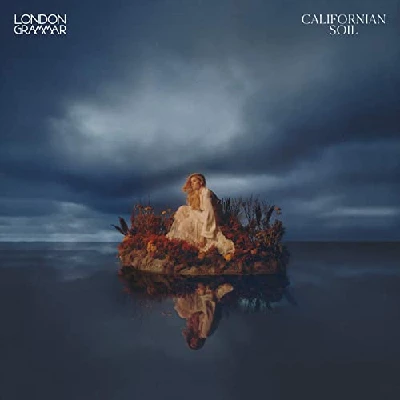 Accomplished combination of pop and balladry on latest album from Nottingham-formed trio London Grammar
Pennyblackmusic Regular Contributors
---