---
London Grammar
-

Rescue Rooms, Nottingham, 22/10/2013
published: 6 / 11 / 2013
---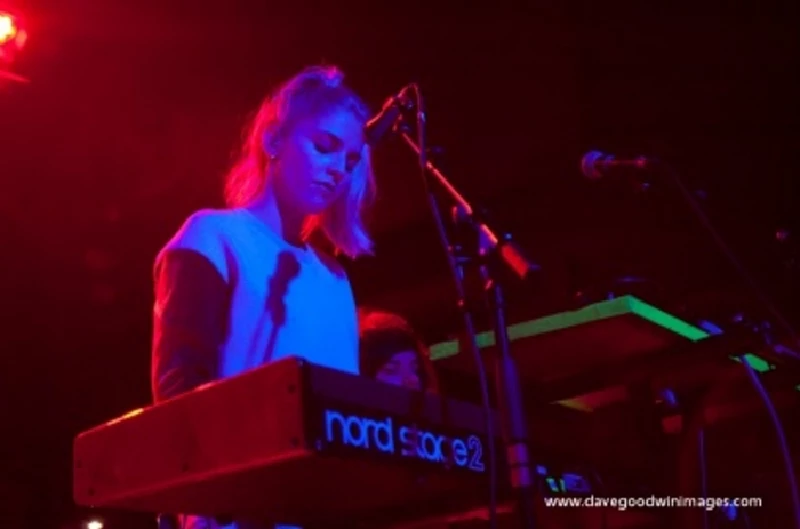 intro
Dave Goodwin watches acclaimed locally formed electronic trio London Grammar return to play an outstanding set at a sell-out gig in the Rescue Rooms in Nottingham
Every time I have got myself organised to go and have a look at London Grammar something has cropped up and I have had to change my plans, but tonight was different. I finally, however, managed to get myself down to Nottingham's Rescue Rooms and take a few pictures. London Grammar are vocalist Hannah Reid, guitarist Dan Rothman and synth player Dot Major, all of whom are originally from London. They were in a reminiscent mood tonight probably because it was their first gig back in Nottingham since they all graduated from the University here. Starting with a slightly different take on the Outkast hit 'Hey Now', the band had found a perfect way to unleash Hannah's stunning vocals on the sold out Rescue Rooms. The Rescue Rooms doesn't sell out too often, and the room tonight was packed to the rafters. The band themselves seemed a little overawed when they first glanced into the heaving mass in front of them, but their popularity has steadily grown here . They are already booked to headline the much bigger Rock City in Nottingham next year as part of a world tour that will take them to places like Berlin, Paris and Bilbao. They will then head off down under, and then back for another UK stint before finishing off in Austin, Texas at SXSW. Hannah Reid's vocals have been likened to that of Florence, but I say that they are much purer than that. An emotional 'Shyer' put test to that. The crowd had got straight into it from the first note, and by the time London Grammar launched into 'Strong', 'Wasting My Young Years' and 'Metal and Dust' , arguably their known tracks, they were moving and shuffling about happily. With brief references to cheesy chips and a best dressed interval, they kept the audience on their side all through the set until they disappeared at the end without encore. The crowd stayed for a good while afterwards trying their hardest to get them back on, but for London Grammar the night was done. All in all it was a good indicator into how they have progressed on from being a uni band and how if they want to they could go all the way, even if they do lean a bit too heavily on Reid's atmospheric vocals in places. They have the ability for sure. Rothman's guitar work is exceptional and Major's tinkering on the keys is sublime. It will be interesting to see them on the bigger stage in January when they return from Australia.
Band Links:-
https://www.londongrammar.com/
https://www.facebook.com/londongrammar
https://twitter.com/londongrammar
Have a Listen:-
Picture Gallery:-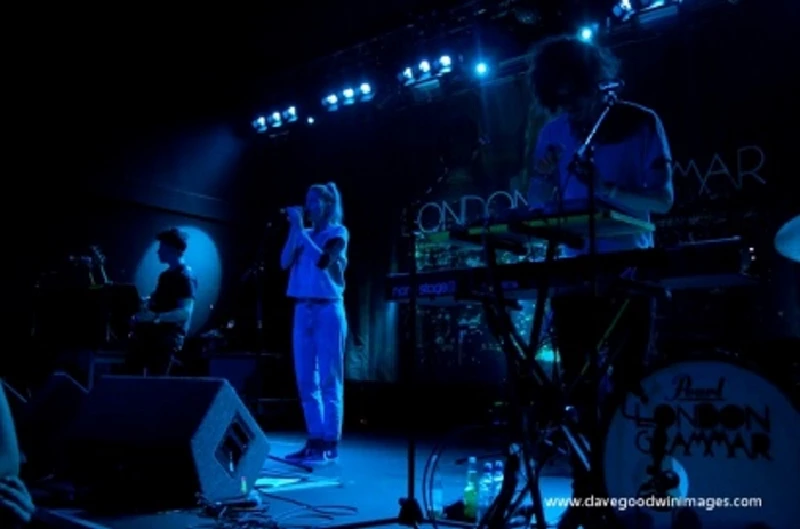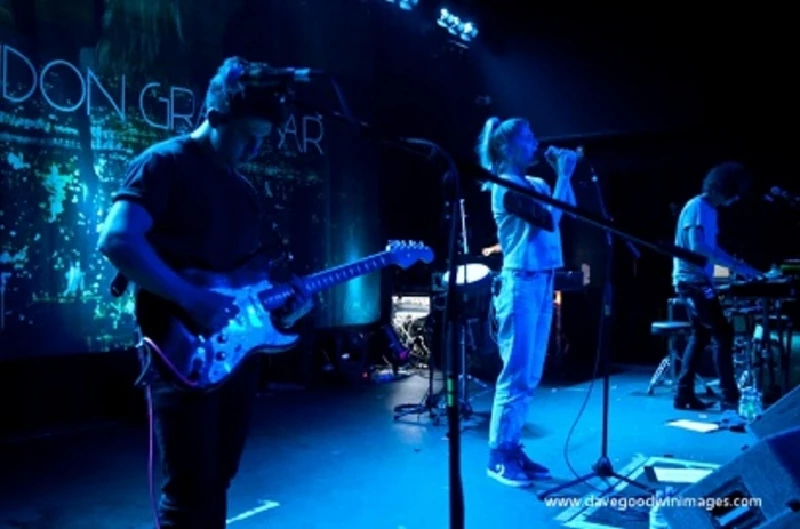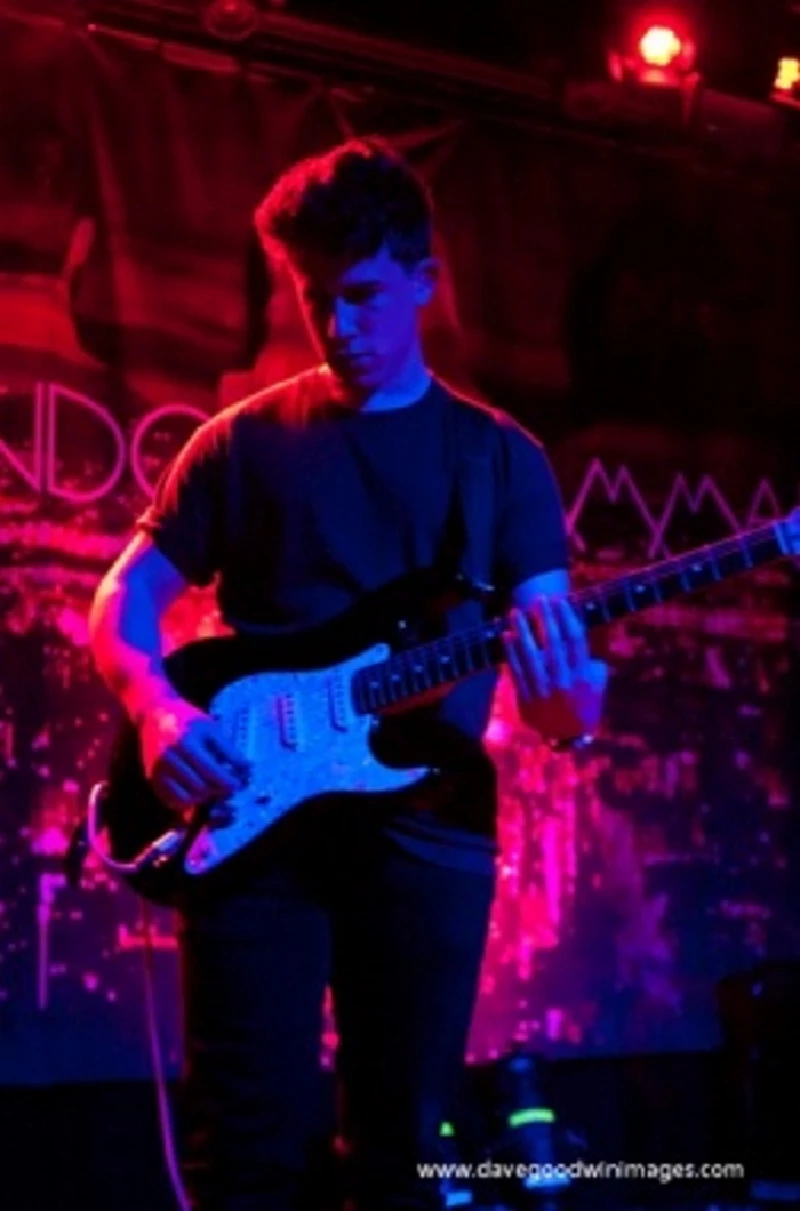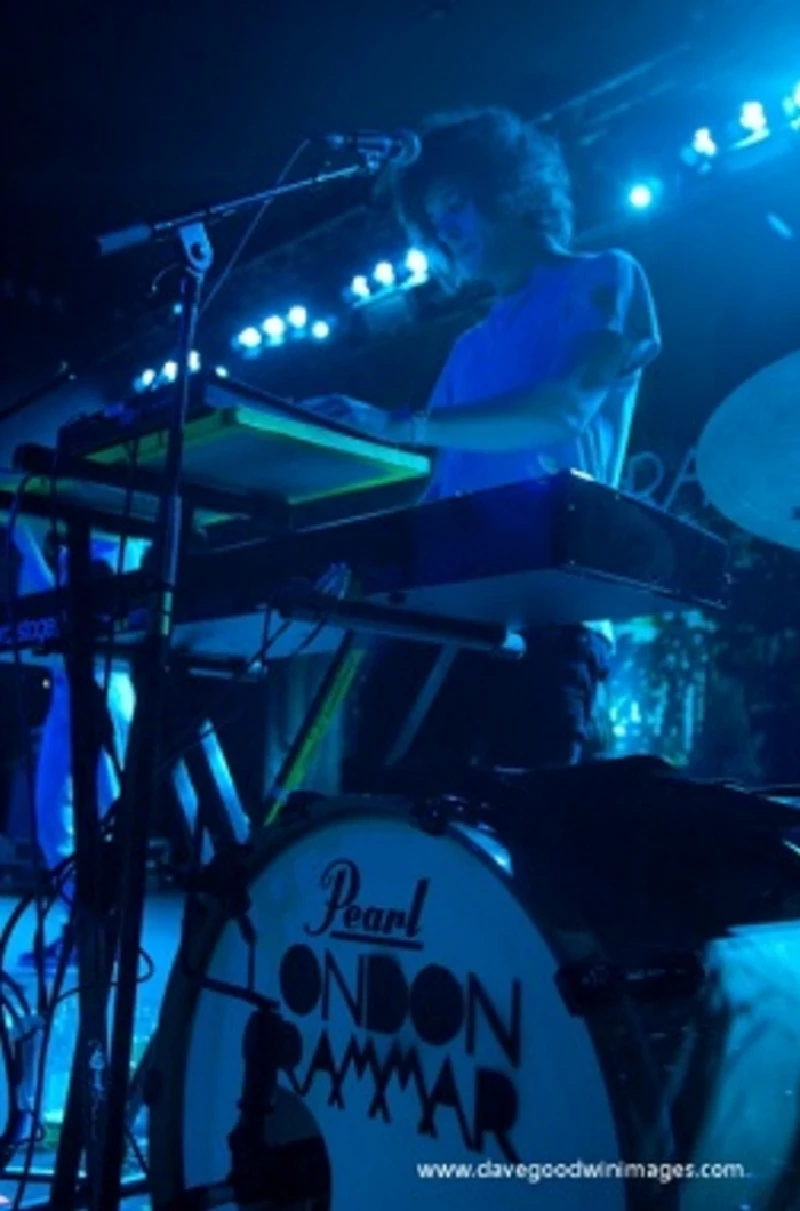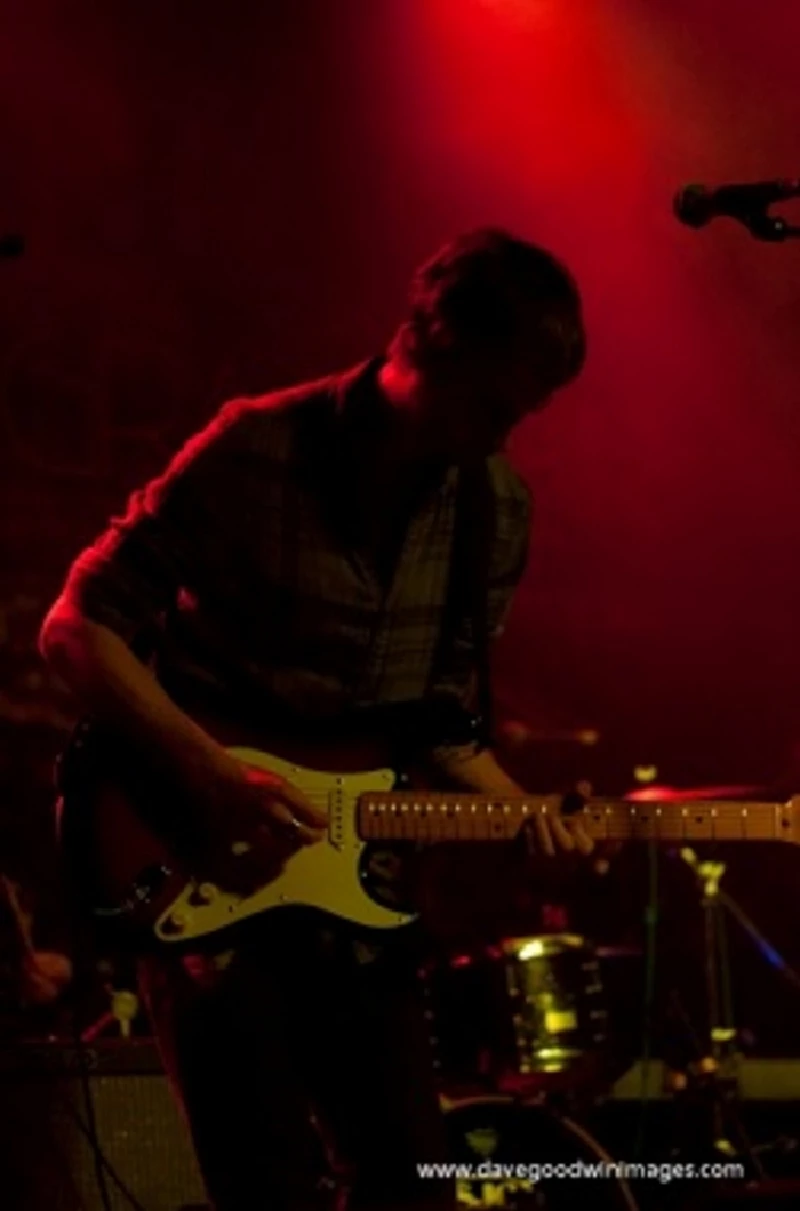 live reviews
---
O2 Academy, Oxford, 29/9/2021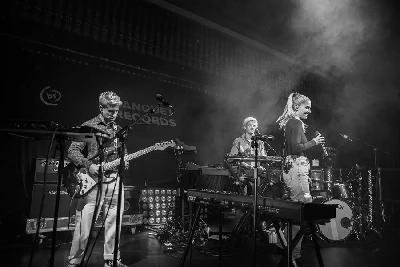 Nick Dent-Robinson enjoys a rare, intimate show from stadium-filling act London Grammar at the O2 Academy in Oxford.
reviews
---
Californian Soil (2021)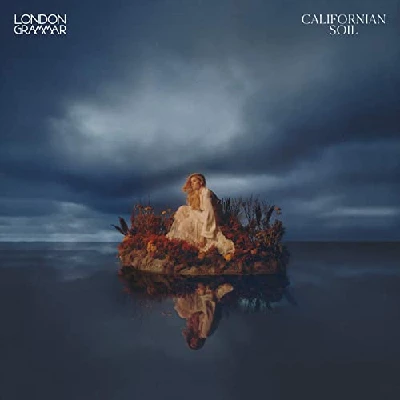 Accomplished combination of pop and balladry on latest album from Nottingham-formed trio London Grammar
Pennyblackmusic Regular Contributors
---