---
Tim Buckley
-

The Image That Made Me Weep
published: 29 / 10 / 2020
---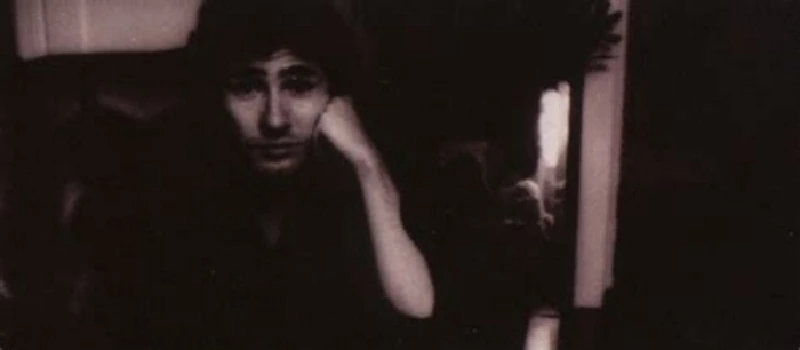 Several emotions can be read into Norman Seeff's grainy, black and white photograph of Tim Buckley for the back cover of the 1974 album, 'Look at the Fool': melancholy, brooding, bored. Perhaps a combination of all three would be most accurate. Certainly happiness is absent. Even knowing the low ebb where Buckley's career was at this time, and hearing the musical straitjacket he submitted to on this record in a bid to rescue it, it still seems startling that either the record company or Buckley himself should countenance using a picture that has none of the pin-up appeal of the teenage troubadour of 1967, indeed barely any appeal at all except to the committed fan. This is a man, who in the few years since then, has clearly seen and experienced much, reflected at its best in beautiful forays into folk, rock, jazz and funk. The shadows encroaching upon him, so pronounced that Buckley seems to be merging with them, are with hindsight tempting to read as some sort of prophecy of the death, at 28, which he was to meet the next year. Yet in truth, he still had musical ambitions, and the drug overdose which killed him was not the culmination of an addiction but attributed precisely to the fact that his body had been clean for some time. It would still be naïve to deny the fact that the singer of such impassioned ballads as 'Song to the Siren' and 'Blue Melody' was, at least some of the time, prey to the depths of sadness Seeff's picture suggests. Even if the mood it captures was fleeting, the engulfing shadows still reveal a man now all too familiar with those depths.
Band Links:-
http://www.timbuckley.com/
https://en.wikipedia.org/wiki/Tim_Buckley
Picture Gallery:-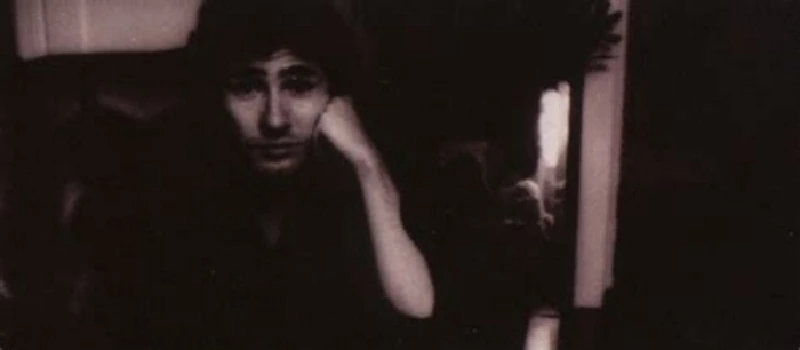 Visitor Comments:-
2910

Posted By: Veit Stauffer, Zürich, Swiss on 07 Aug 2022
Imagine Discreet would have used this photo from same session with Norman Seef, and calling the album "Tijuana Moon" instead of "Look At The Fool"? This cd-sleeve is fiction, found it 2 years ago somewhere in internet, but was very happy to see his smile again 🎩🌹 thanks ADRIAN for your beautiful text. if you answer i can send you the alternative photo
---
intro
In 'The Image That Made Me Weep' Adrian Janes examines the melancholic back cover photograph of Tim Buckley's 1974 last studio album, 'Look at the Fool'.
profiles
---
My Fleeting House (2007)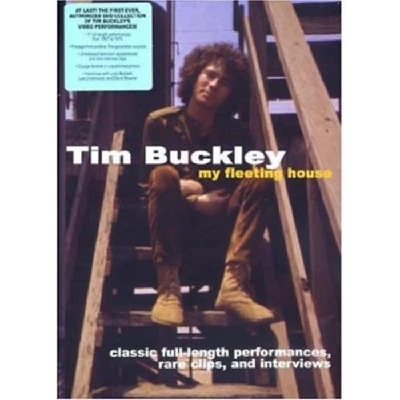 'My Fleeting House' compiles together on DVD |all the performances 70's icon and singer-songwriter Tim Buckley made for television. Chris O' Toole finds it both limiting and fascinating at the same time
favourite album
---
Happy Sad (2011)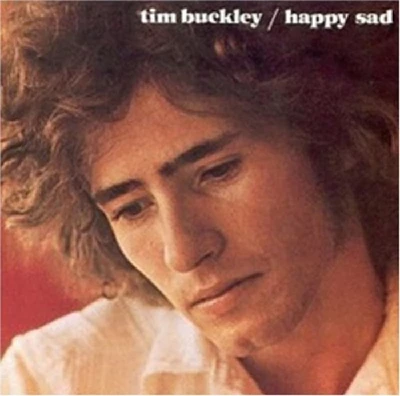 In our 'Re: View' series, in which our writers look back at albums from the past, Jon Rogers reflects upon the making of troubled Californian singer-songwriter Tim Buckley's 1969 third album, 'Happy Sad'
features
---
Profile (2005)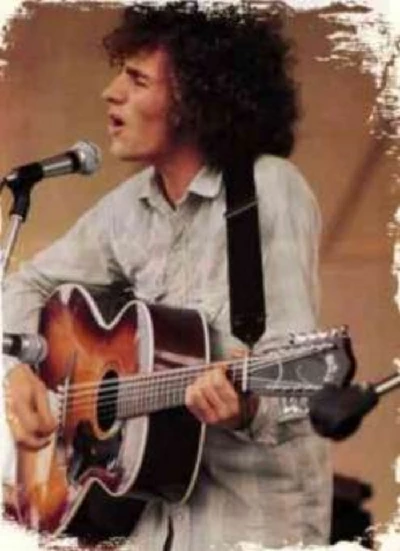 It is thirty years since Tim Buckley died from a combination of alcohol and heroin. Mark Rowland profiles and reexamines the career of the legendary folk artist
Pennyblackmusic Regular Contributors
---