---
published: 8 / 11 / 2016
---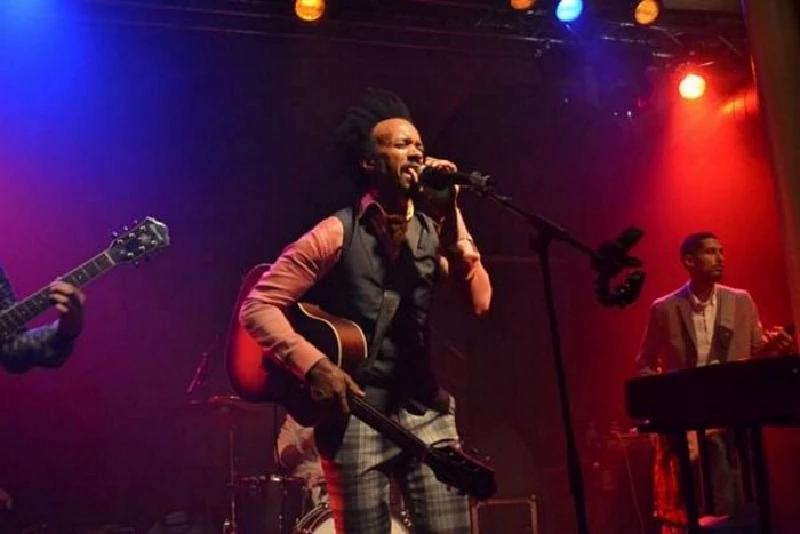 intro
Adrian Janes watches Californian singer-songwriter Fantastic Negrito set alight the Bush Hall in London
In 'The Last Days of Oakland', Fantastic Negrito dropped what is undoubtedly one of the albums of the year, a potent, passionate blend with a sound that's raw yet crafted, and brought it alive in another city riven by economic and racial division. Bush Hall dates from the Edwardian era, and the mirrors and ornate carvings along the walls and ceiling retain that air of history. Steeped in the blues, but combining it with many other influences, from rock to hip hop (rejecting the simple label of blues musician, he has said "I always call genres a place to hide"), Negrito knows his musical history and uses it to comprehend the present as well as his own past struggle. Fiery on 'Working Poor', caught between rage and grief on 'Hump Through the Winter', he showed another side with his patter in-between songs (for instance, the dynamic boogie of 'Scary Woman', introduced with the comment "Scary woman on the left…Donald Trump on the right"); a wryly good-humoured man despite the suffering and frustration that is often at their root. Even when the amplification failed on his acoustic guitar on 'Lost in the Pines', he simply stepped to the front of the stage away from his mic, and in such an intimate venue was able to movingly carry it off anyway. His four-piece band, all but the drummer in suits to complement Negrito's own waist-coated elegance, provided fine support both musically and vocally, their massed humming on several songs almost religiously solemn. The keyboard player was the most demonstrative, head tipped back ecstatically behind his shades Ray Charles-style as he added organ flourishes and piano runs. The drummer too was key, never flashy but always underlying the music with a compelling rhythm that pulled much of the audience into joyous dancing. Live, the album's strange alchemy, that transmutes pain into release and delight, was just as apparent. The band themselves were obviously thrilled at their reception, after the encore brandishing phones and taking pictures of the crowd in a nice reversal of the usual roles at a modern-day gig. But I suspect on future visits Fantastic Negrito will be needing a long-range lens to fit everybody in.
Band Links:-
https://www.instagram.com/fantasticnegrito/
https://www.facebook.com/fantasticnegrito
https://twitter.com/MusicNegrito
http://fantasticnegrito.tumblr.com/
https://www.youtube.com/user/fantasticnegrito
https://plus.google.com/116625062058019846366
Picture Gallery:-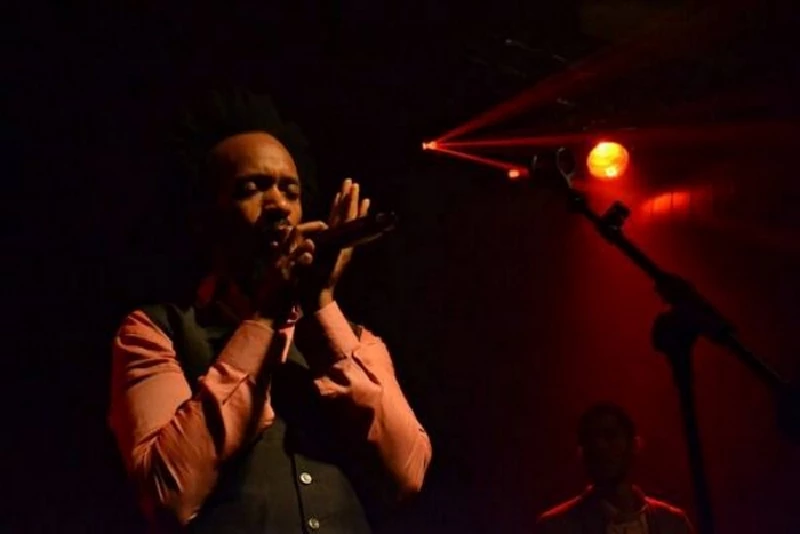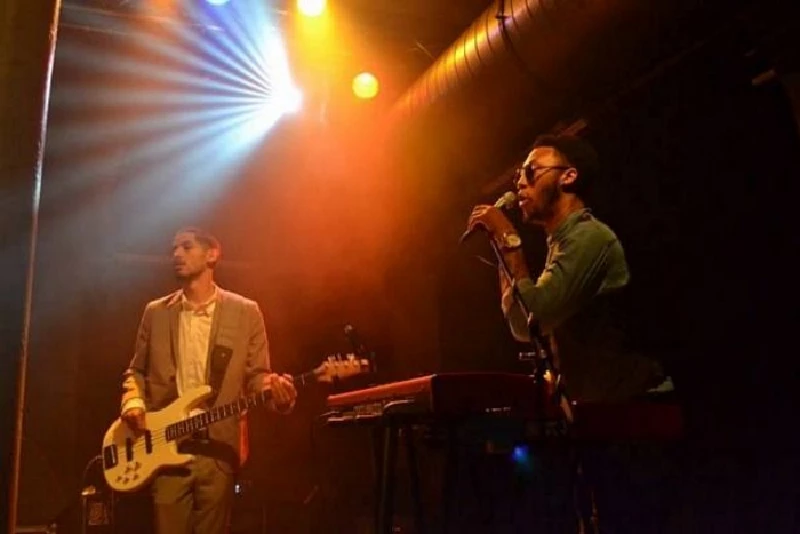 live reviews
---
Nell's Jazz and Blues, London 28/7/2017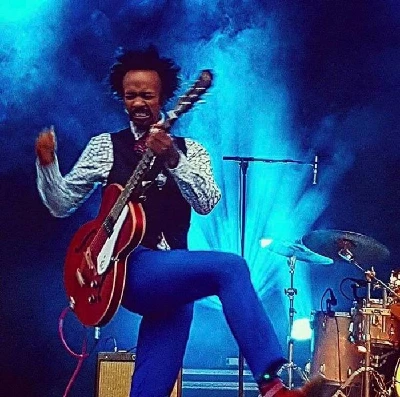 Adrian Janes is impressed by the Grammy-nominated Fantastic Negrito's impassioned blend of blues, rock, funk and soul at Nell's Jazz and Blues in London.
reviews
---
The Last Days of Oakland (2016)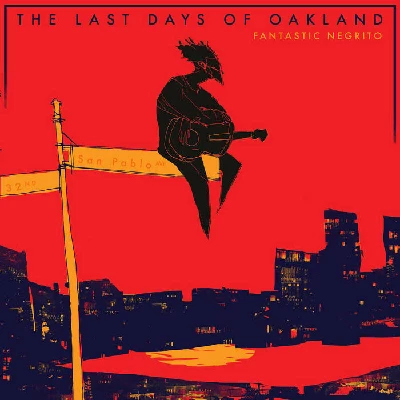 First-rate debut from Oakland's Fantastic Negrito is born of the blues but draws from a wide palette of black music
Pennyblackmusic Regular Contributors
---