---
published: 25 / 9 / 2015
---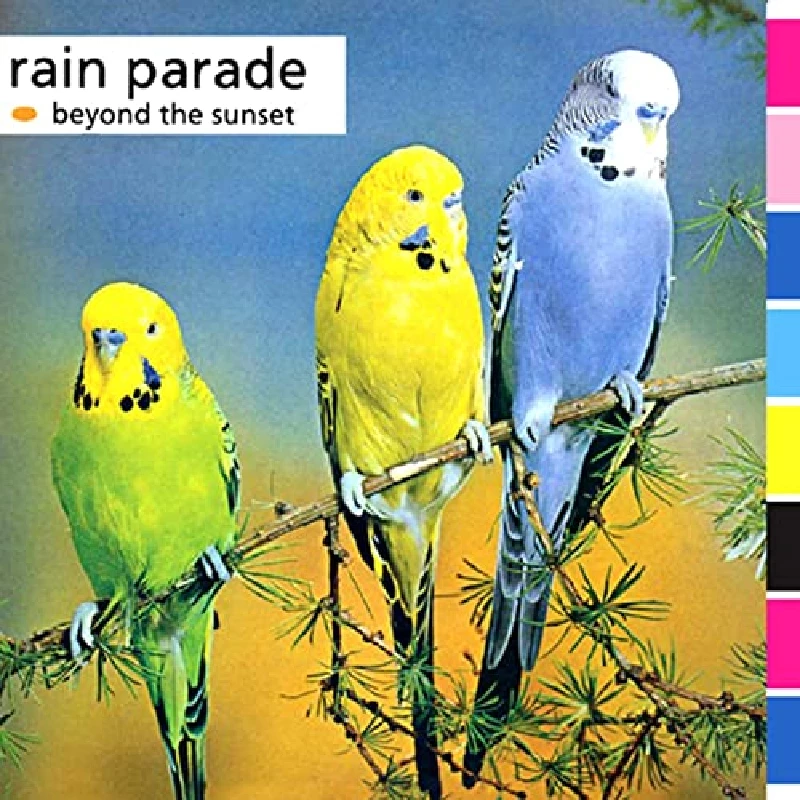 intro
Fantastic limited edition new studio album which finds Liverpool-born singer-songwriter Ian McNabb returning mostly to songs from his back cstalogue and rocking them up
For his latest studio album, Ian McNabb has returned to mostly old tracks which he thought could do with a bit more va va voom. For me personally, he has done more then that, and he has breathed new life into songs that are already well loved. 'Krugerrands' is a rock album which pleases me no end. 'Gravy', which is a new song, opens and closes the album and appears in two versions. The opener is acoustic and hinting at the direction of his next proper album is my favourite of the two versions. Here it is masterful and shows that years of work have played off. 'Hurricane Elaine', which originally appeared on his 2002 sixth album 'The Gentleman Adventurer', lasts eight minutes and hints at the music he loves. Doors-like thunder crackles in the background before the influence of Neil Young and Crazy Horse turn the music up with grunge-style heaviness. This is sublime storytelling of inner beauty. 'Rider (The Heartless Mare)' makes a return from 2005's 'Before All of This', and is full of mystical twang and heartfelt words that hit the heart like a sharp arrow. 'All About a Woman' from 2009's 'Great Things' is hard and heavy rock and roll, while 'Gulf Coast Rockin', again from 'The Gentleman Adventurer', is raw and primitive and sounds like the Rolling Stones returning to their roots and to what initially made them tick. 'A Guy Like Me (And a Girl Like You)' was always perfect, pure poetry and very romantic. Ian McNabb has revisited it from 1998's 'A Party Political Broadcast on Behalf of the Emotional Party'. The next track, 'Little Princess', also appeared on that album. It is full of guitar special effects and both funkier and deeper then the original. 'High on a Hill' from 2012's 'Little Episodes' is the most recent revisit here and sounds huge, calling from the hills of McNabb's native Merseyside to all that want to hear. 'Let's Go All the Way' is a cover of the Sly Fox song and is very heavy, delivered with Prince style magic all over it. 'Ain't No Way to Behave' from 'The Gentleman Adventurer' is reworked as old school McNabb and is solid and reliable. 'Misty Meadows' from 2001 odds and sods album 'Waifs and Strays', sounds the most like his former Paisley Pop flavoured band, the Icicle Works, and here is fully flowered and glowing. 'Believer in Me' is rare as it was only ever released on 2000 live album 'Live at Life', and is a song about believing in yourself. 'Stood Before St. Peter' comes from 'Blind', the 1988 last album by the original line-up of the Icicle Works, and here it is faster but still stunning. 'Gravy', the electric version, closes this fine record which is limited to just 1,500 copies. A fine album and a little piece of magic to wash away those Autumn blues. Welcome back, Ian.
Track Listing:-
1
Gravy
2
Hurricane Elaine
3
Rider (The Heartless Mare)
4
All About A Woman
5
Gulf Coast Rockin'
6
A Guy Like Me (And A Girl Like You)
7
Little Princess
8
High On A Hill
9
Let's Go All The Way
10
Ain't No Way To Behave
11
Misty Meadows
12
Believer Of Me
13
Stood Before St. Peter
14
Gravy
Band Links:-
http://www.ianmcnabb.com/
https://www.facebook.com/pages/Ian-McNabb/269903635301
https://twitter.com/empiresend
features
---
The Gentleman Adventurer (2002)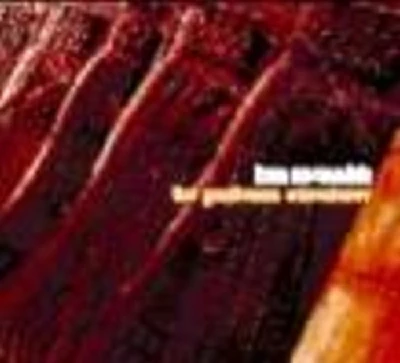 'The Gentleman Adventurer' is Ian McNabb's 7th solo album, and is being self-released as an internet only release. Anthony Strutt examines a prolific record by one of Liverpool's "most important and under rated songwriters"
Pennyblackmusic Regular Contributors
---