---
published: 6 / 12 / 2012
---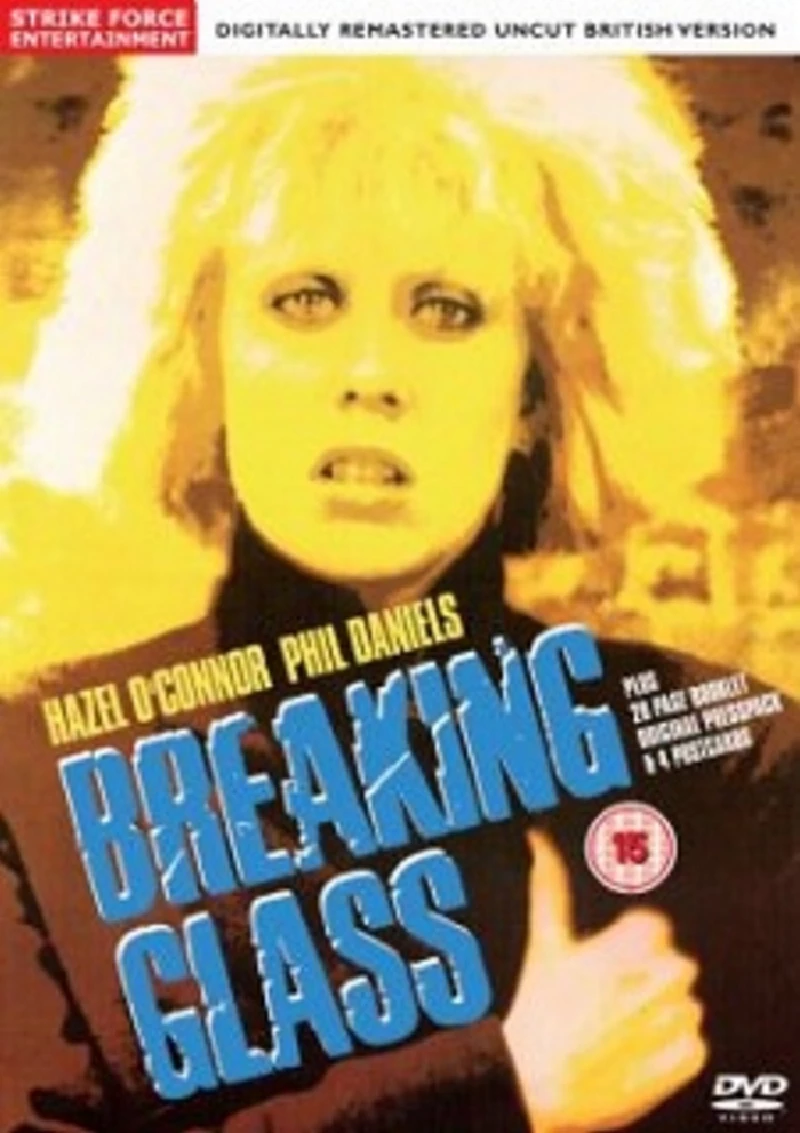 intro
Tom Fogarty enjoys 1980 cynical cult film 'Breaking Glass', which starring Hazel O'Connor and about a punk band's rise to fame, has just been re-released in a collector's edition on DVD
Originally released in 1980, 'Breaking Glass' is the story of a young ambitious punk band's rise to fame and ultimate demise. It also offers a glimpse into the late 70's/early 80's London punk scene, and gives a highly cynical (yet probably accurate) portrayal of the nature of the music industry as a whole. Hazel O'Connor gives the performance of a lifetime in her debut, and even managed to persuade the producers to let her pen the soundtrack after blowing them away with her awesome live performances in the film. She stars as Kate, a young and naive idealist who finds out about the dark side of fame and fortune. The soundtrack features punk/new-wave classics as 'Will You?', 'Eighth Day', 'Give Me an Inch' and 'Writing on the Wall'. Phil Daniels (who seemed to feature in every British film at the time) stars as the enthusiastic young manager who finds himself out of his depth, and Jon Finch plays the manipulative record producer who comes between him and Kate, and ultimately leads to the band's demise and Kate's downfall. Jonathan Pryce makes an early screen appearance as Kate's heroin addict saxophone player, in a role that is both cliched and inadvertently amusing in equal measure. It's the kind of British film where you spot loads of famed actors in small bit-parts when they were younger. And this adds to the nostalgic feel of the film as a whole - in addition to the music on offer here. If you look closely you will spot Jim Broadbent, Rat Scabies of the Damned, Gary Holton of the Heavy Metal Kids, in addition to many faces you will undoubtedly recognise from 'The Bill'. 'Breaking Glass' is the cult movie that helped to define the post-punk era. It does not simply focus on punk music specifically, however, and covers a spectrum of underground scenes that were either emerging or dying at the time, such as new-wave and the skinhead and neo-nazi movements - youth rebellion being the common thread between them. I am glad to see this film released after such a lengthy wait. It did have a brief DVD release then plus years ago but was quickly deleted and withdrawn for some bizarre reason and the film has remained in limbo ever since. Copies of the original DVD were selling for stupid prices on eBay, but, although I really wanted to see this film, I felt that £40 was somewhat steep. This collector's edition features the digitally remastered film in its original British version, uncut and in widescreen - it looks clean and fresh and the audio is sharp. There are no extras to speak off, but to be honest I rarely watch those any way! There are many unusual films such as this that were made during this era: 'Bloody Kids', 'Meantime', 'Made in Britain' etc. They were films that were radical and daring in their own way, and films that had something to say. In short, they were films that do not necessarily make any profit but are still important. This is the kind of film that doesn't get made in the UK anymore, and that makes me rather sad.
Band Links:-
http://www.hazeloconnor.com
https://www.facebook.com/HazelOConnorOfficial/
https://twitter.com/Hazel_OConnor
interviews
---
Interview (2019)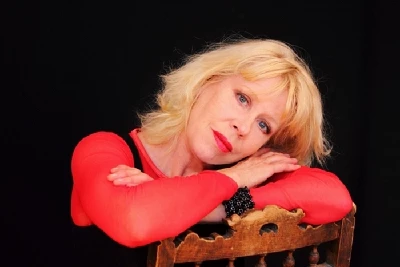 Nick Dent-Robinson talks to iconic 80's singer-songwriter Hazel O' Connor about her groundbreaking debut album 'Breaking Glass', current tour and new record 'Hallelujah Moments'.
Interview (2014)
Interview (2013)
favourite album
---
Cover Plus (2017)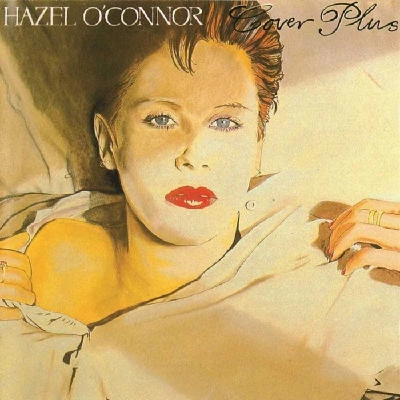 In our 'Re: View' section, in which we look back at albums from the past, Dave Goodwin examines 'Breaking Glass' legend Hazel O'Connor's 1981 third album 'Cover Plus' which includes various other incarnations of the originals.
features
---
Hazel O' Connor (2013)
Singer-songwriter and 80's icon Hazel O'Connor talks to Dave Goodwin in the second instalment of his new 'Vinyl Stories' column about some of her favourite vinyl singles and records
Pennyblackmusic Regular Contributors
---