---
published: 24 / 4 / 2019
---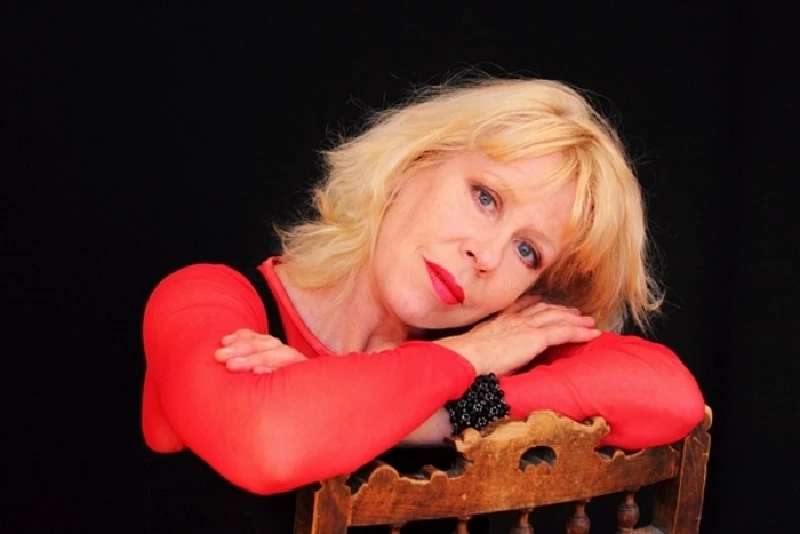 intro
Nick Dent-Robinson talks to iconic 80's singer-songwriter Hazel O' Connor about her groundbreaking debut album 'Breaking Glass', current tour and new record 'Hallelujah Moments'.
After her success in the iconic 1980 music film 'Breaking Glass', Hazel O'Connor was often hailed as the first major female rock star of the 1980s. Her 'Breaking Glass' album spawned several hit singles including 'Eighth Day' plus 'Will You' and a successful UK tour followed where the Coventry-born Hazel's support band were the little known, newly founded Birmingham band called Duran Duran. Almost four decades later and today O'Connor is still writing and performing – and touring! Her latest tour - promoting new album 'Hallelujah Moments' - recently reached the intimate Kenton Theatre at Henley-on-Thames. As Hazel O'Connor recalled shortly before her Henley appearance, this is an area that has played a key role in her career. "I have good friends in nearby Wallingford-on-Thames and have often stayed there. But my links with this bit of the Thames Valley go back years. I used to record at Martin Rushent's studios over at Streatley-on-Thames...what an amazing creative producer he was. In fact when we were doing my first album there my brother Neil ended up moving to live in Streatley so he could train with Martin to be a recording engineer and eventually a record producer. I did all the early work on my 'Breaking Glass' album around Henley too. The early demos were all done in the studio and big garage of producer Tony Visconti and his then wife Mary Hopkin over at their big house in Wargrave, just along the river from Henley. We used an old suitcase for the bass drum and a children's Bontempi organ...that was what started my musical career! So being back in Henley is like coming home" With Sarah Fisher (keyboards) and Claire Hirst (saxophone) alongside her, Hazel O'Connor has a highly accomplished band. "The sound is good," Hazel says. "And, whilst obviously I like to do our new material, we always do the classics from the past – otherwise our faithful fans might lynch us. My audience and I have grown up together and have lived many of the same life experiences. I like the show to be an emotional experience. I do advise people to bring tissues. But they'll go home very happy too!"
Band Links:-
http://www.hazeloconnor.com
https://www.facebook.com/HazelOConnorOfficial/
https://twitter.com/Hazel_OConnor
Picture Gallery:-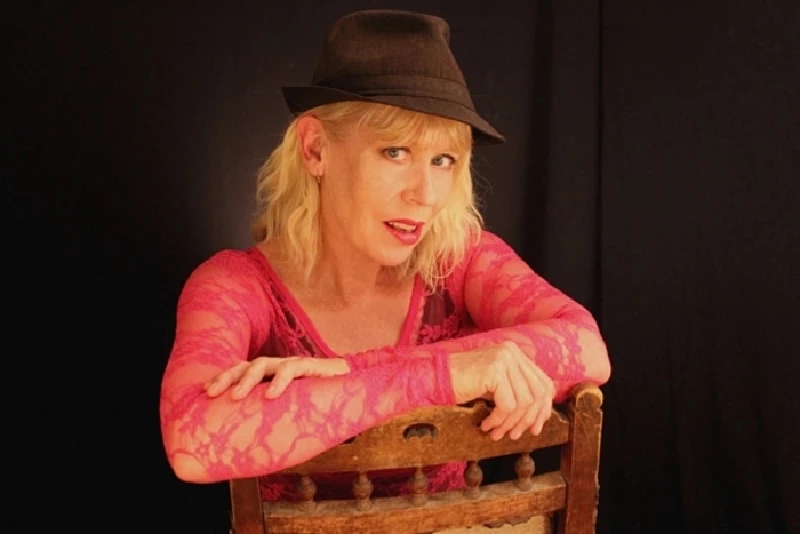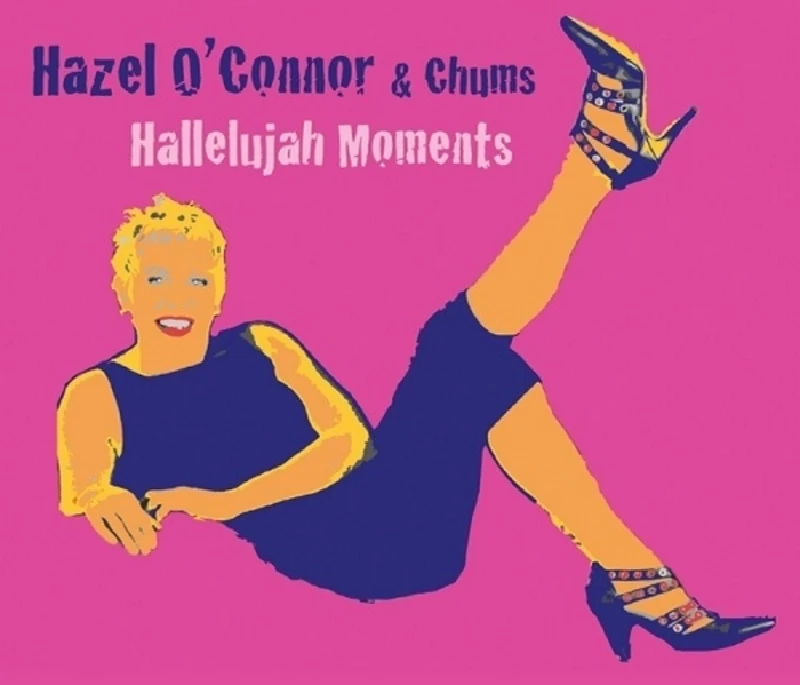 interviews
---
Interview (2014)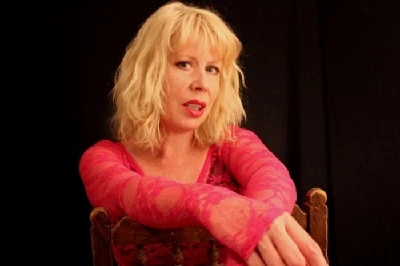 Singer-songwriter Hazel O' Connor talks to Nick Dent-Robinson about her role in iconic 80's rock film 'Breaking Glass', her new autobiography and theatre roles
Interview (2013)
profiles
---
Breaking Glass (2012)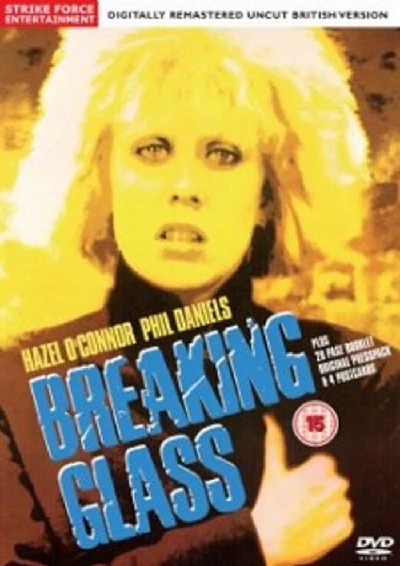 Tom Fogarty enjoys 1980 cynical cult film 'Breaking Glass', which starring Hazel O'Connor and about a punk band's rise to fame, has just been re-released in a collector's edition on DVD
favourite album
---
Cover Plus (2017)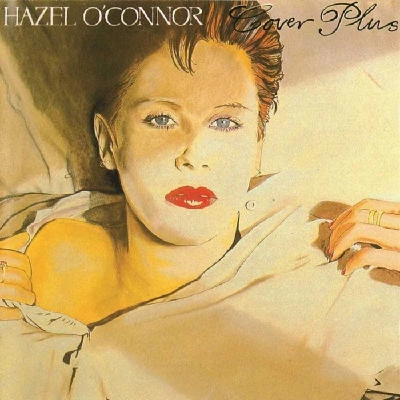 In our 'Re: View' section, in which we look back at albums from the past, Dave Goodwin examines 'Breaking Glass' legend Hazel O'Connor's 1981 third album 'Cover Plus' which includes various other incarnations of the originals.
features
---
Hazel O' Connor (2013)
Singer-songwriter and 80's icon Hazel O'Connor talks to Dave Goodwin in the second instalment of his new 'Vinyl Stories' column about some of her favourite vinyl singles and records
Pennyblackmusic Regular Contributors
---