---
Primitives
-

Never Kill a Secret
published: 19 / 2 / 2011
---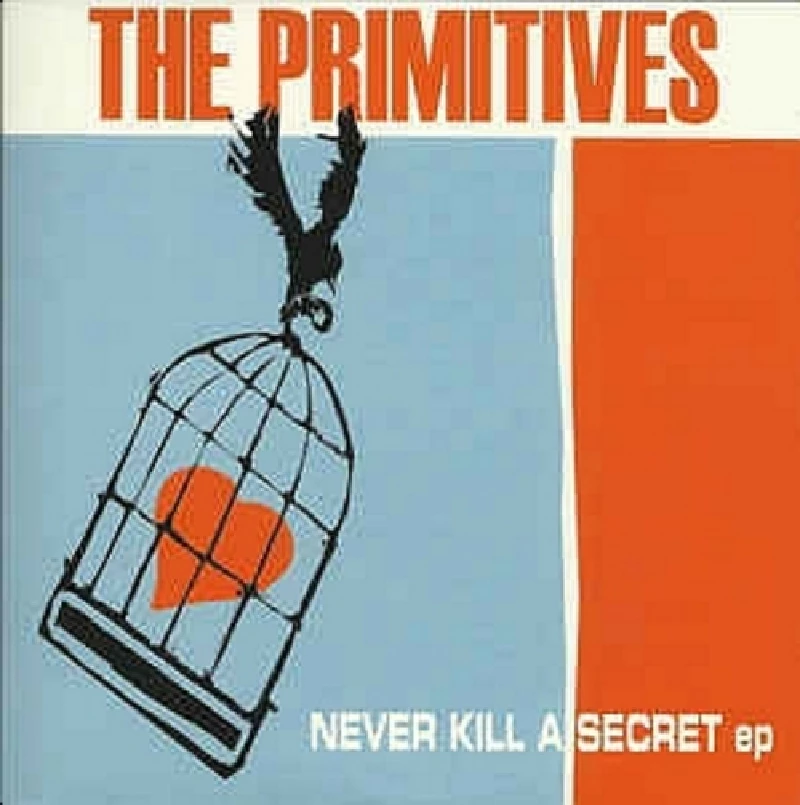 intro
Surprisingly introspective comeback EP from late 1980's pop punk act, the Primitives
"Grumble grumble... like Britpop never happened... grumble... Haven't they even heard of dubstep?" Oh yes, we can hear all the predictable criticism now. And when you release an EP of new tracks that sounds as if it could be a long-lost cache of songs from your glory years more than two decades ago, you've got to expect it. But the Prims have been through all sorts of 'life stuff' since their last release in 1992, including the loss of bassist Steve Dullaghan. They have matured. No, really. Gone is the feedback-drenched bite of 'Thru the Flower's, the Middle Eastern eeriness of 'Shadow', and the pure stroppiness of 'Really Stupid'. In its place there's something quieter and more introspective – but they still have a hell of a way with a tune. Lead track, 'Rattle My Cage', conjoins that nous with the urgency and the chorus that'll have it filling any indie disco dancefloor, while 'Never Kill a Secret' woos you with a melody as gentle as cherry blossom bobbing in a spring breeze. The Lee Hazlewood-penned 'Need All The Help I Can Ge't will have you frugging like a Ready Steady Go! extra, and it's only lacklustre Northern Soul cover 'Breakaway', that lets the side down. Okay, so this is not an EP that's going to turn the planet on its head. But if you live in a Fortuna Pop!-carved niche, populated with the likes of the Loves and the Pains Of Being Pure At Heart, you are going to fall very quickly in love with it.
Track Listing:-
1
Rattle My Cage
2
Need All The Help I Can Get
3
Never Kill A Secret
4
Breakaway
Band Links:-
https://twitter.com/primitivesband
https://www.facebook.com/ThePrimitivesOfficial
http://elefant.com/bands/the-primitives
http://the-primitives.co.uk/
https://theprimitives.bigcartel.com
Label Links:-
http://www.fortunapop.com/
https://twitter.com/fortunapop
https://www.facebook.com/pages/Fortuna-POP/202756739792517
Have a Listen:-
interviews
---
Interview (2021)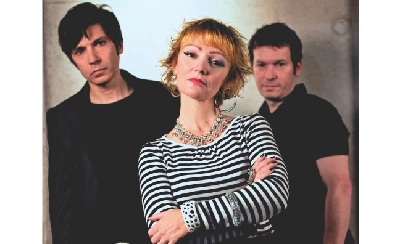 Indie pop pioneers The Primitives are currently on the road on their Electric Acoustic tour which celebrates the release of boxset 'Bloom! The Complete Recordings 1985-92'. Guitarist/vocalist Paul Court chats to Richard Lewis about the group's early days, chart success and returning to the stage.
favourite album
---
Galore (2015)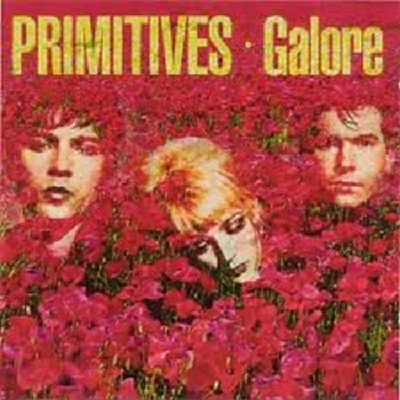 Anthony Strutt reflects on the Primitives' underrated 1991 third album 'Galore', which has just been reissued in a double CD edition
Lovely (2013)
Pennyblackmusic Regular Contributors
---