---
published: 9 / 5 / 2007
---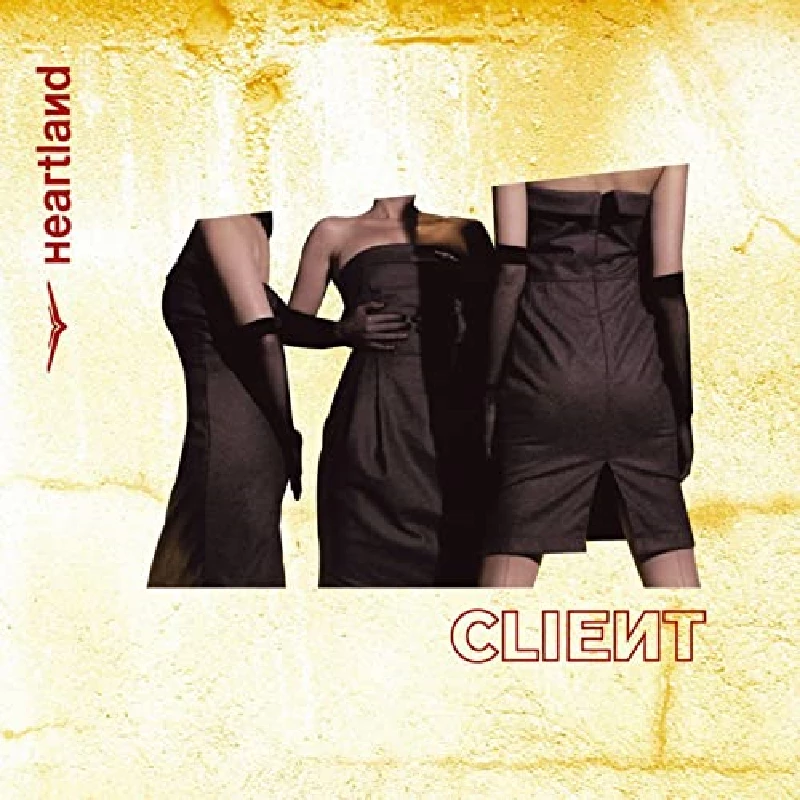 intro
Pop friendly 80's influenced synth rock on third album from Client, whose line-up includes ex-Dubstar singer Sarah Blackwood and Alan McGee's wife Kate Holmes on keyboards
After releasing two albums on Mute, Client, the 80's-influenced synth group which includes ex-Dubstar singer Sarah Blackwood on vocals and Alan McGee's wife Kate Holmes on keyboards, now release their third album, 'Heartland', on their own label Loser Friendly, which is part of the Poptones empire. The title track has easy-on-the-ear synths with easy-on-the-ear words. 'Drive', the first single follows, while 'Lights Go Out' is pop friendly, with a solid groove attracted to it. 'It's Not Over' is big-sounding in an early 80's way with soft spoken vocals by Sarah, while 'Zerox Machine' is a cover of an early Adam and the Ants single before they became famous and when they were still on the indie label, Do-It records. This has punky guitar, and is delivered with punky energy. 'Someone to Hurt' is softly delivered and has a graceful style, while '6 in the Morning' is a very sexy little number about S and M. 'Where's the Rock'n'Roll Gone' is a pop filled dance number, while 'Koln', named after the town in Germany, is a short slightly Gothic in tone instrumental 'Monkey on My Back' isn't the Inspiral Carpets song, but an infectious pop number, while 'Get Your Man' is very electro and loud with strong vocals. The album closes with a reprise of 'Heartland'.
Track Listing:-
1
Heartland
2
Drive
3
Lights Go Out
4
Its Not Over
5
Zerox Machine
6
Someone to Hurt
7
6 in the Morning
8
Where's the Rock and Roll
9
Koeln
10
Monkey on My Back
11
Get Your Man
12
Heartland Reprise
live reviews
---
Luminaire, London, 19/11/2009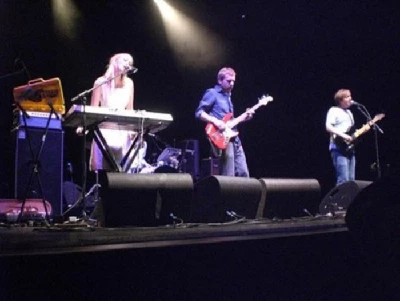 Chris O' Toole is impressed by the Clientele's distinctive sound and tranquil melancholy at a home town gig at the Luminaire in London.
Pennyblackmusic Regular Contributors
---