---
Kristin Hersh
-

Soho Arts Theatre, London, 11/1/2007
published: 7 / 1 / 2007
---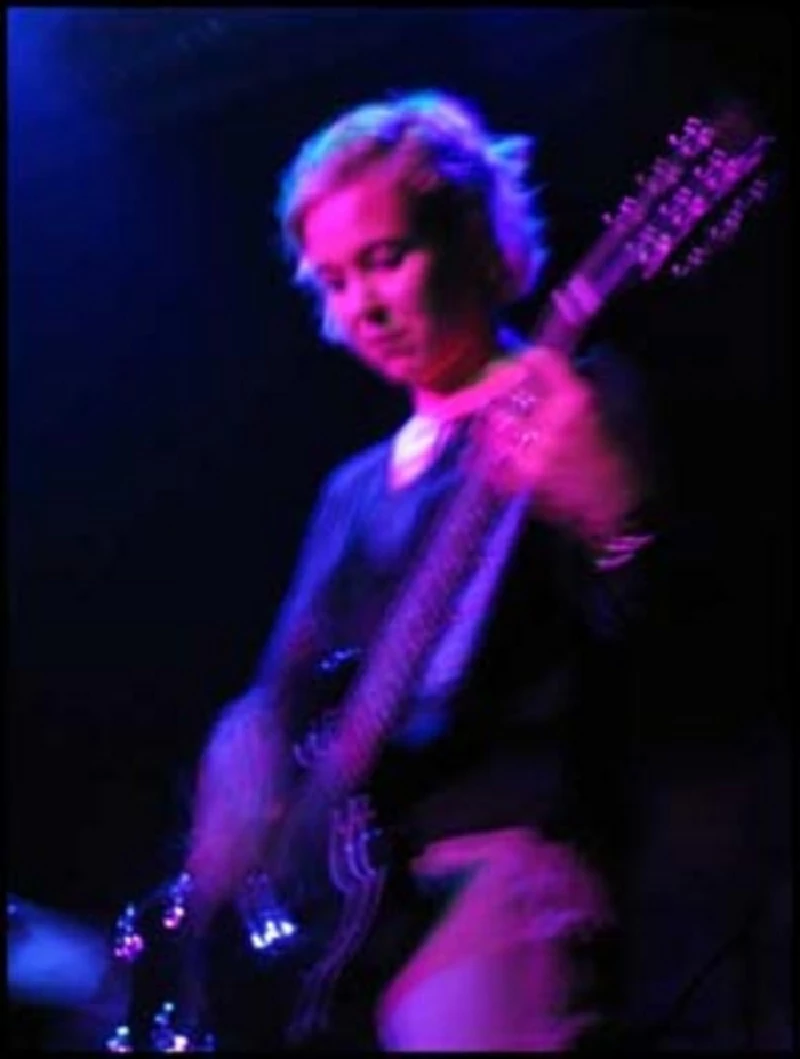 intro
At a show in the tiny Soho Arts Theatre to promote her new solo album 'Learn to Sing Like a Star', Anthony Strutt enjoys a perfect evening of alternative rock from former Throwing Muses front woman, Kristin Hersh
Tonight's show is something of a secret. It sold out instantly and is in a little 250 seater fringe theatre off Leicester Square, where Kristin Hersh will be playing most of her new solo album live to us. 'Learn to Sing Like a Star' is released on the 29th January. This 14 track album shows that in a live setting that she hasn't tamed down at all and has still got the energy and fire in her that launched her on the music scene in the early 80's with Throwing Muses. The support slot are a married man and wife called the McCarricks whom play cello and violin to dance beats and film clips. They also play in Kristin's backing band as well as drummer Rob Ahlers and bassist Bernard Georges from her latest group 50 Foot Wave. The latter was also a member of Throwing Muses. Everyone in the audience was expecting a stripped down acoustic reading of the album from Kristin who has returned to being blonde after being black haired last year , and it comes as a surprise when it is given a full on delivery with the band. When she comes on she tells us "It's quiet in her. Good job as these are sensitive songs." But these semin autobiographical songs are not actually that sensitive. 'Under the Gun' ,about a scary lady, is both very polished and has a rock sound ,while 'Sugar Baby' is more blues in its base. There is also a great line in another song that says "Music is a lousy drug." Cool. The main set ends with 'Winter'. which is track 12 from the album and is as rock as you could ask for. And then she is gone after 45 minutes. She soon rejoins us and tells us "Those were the new songs we know, and here are some old songs we don't know" and plays some songs from her back catalogue including Throwing Muses' 'Gazebo Tree'. She then comes back on for a second time, and delivers a stunning 'Your Ghost' and a lovely 'Me and My Charms' from 'Hips and Makers', her first solo album. A perfect evening to kick us back into reality and the real world of this cool American.
Picture Gallery:-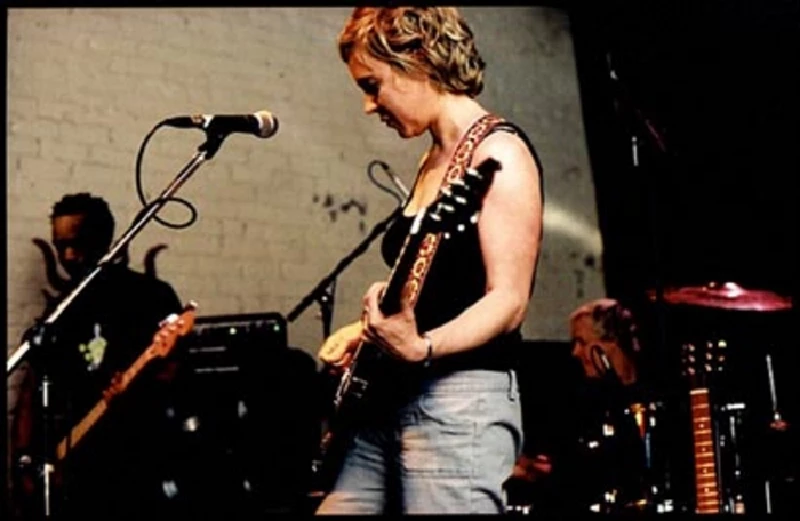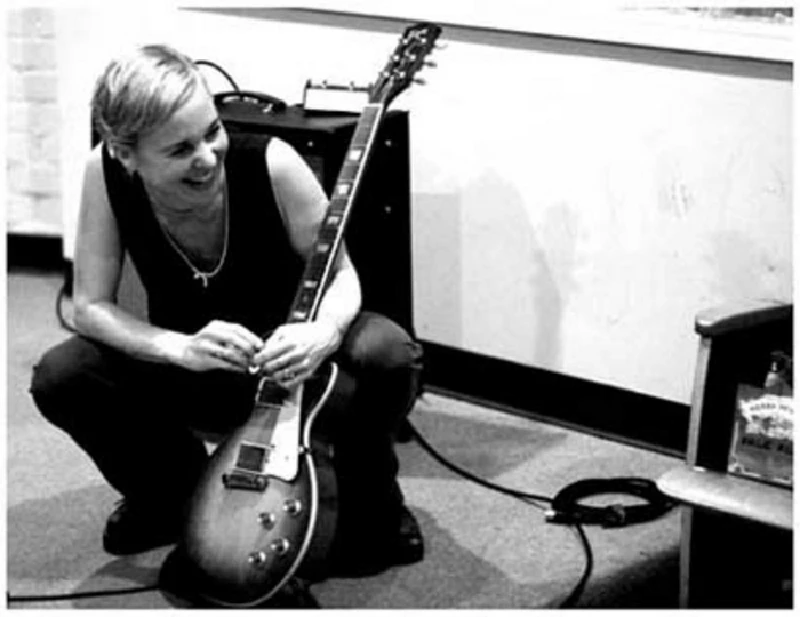 interviews
---
Interview (2018)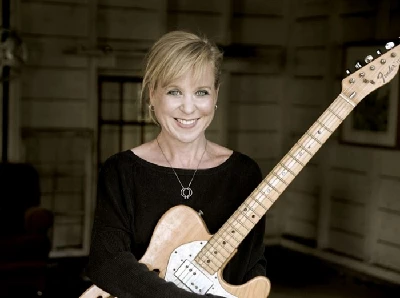 Throwing Muses leader, 50 Foot Wave member and solo artist, US alt. rock pioneer Kristin Hersh chats to Erick Mertz about her time in the music industry and future plans.
Interview (2014)
live reviews
---
Rough Trade East, London, 25/10/2018

Dastardly leaves home in South East London, late as usual, and risks losing his sanity in rush hour traffic for Kristin Hersh's intimate set at Rough Trade East.
Storey's Field Centre, Cambridge, 24/6/2018
Scala, London, 21/11/2005
Scala, London, 20/11/2005
Pennyblackmusic Regular Contributors
---