---
published: 3 / 9 / 2003
---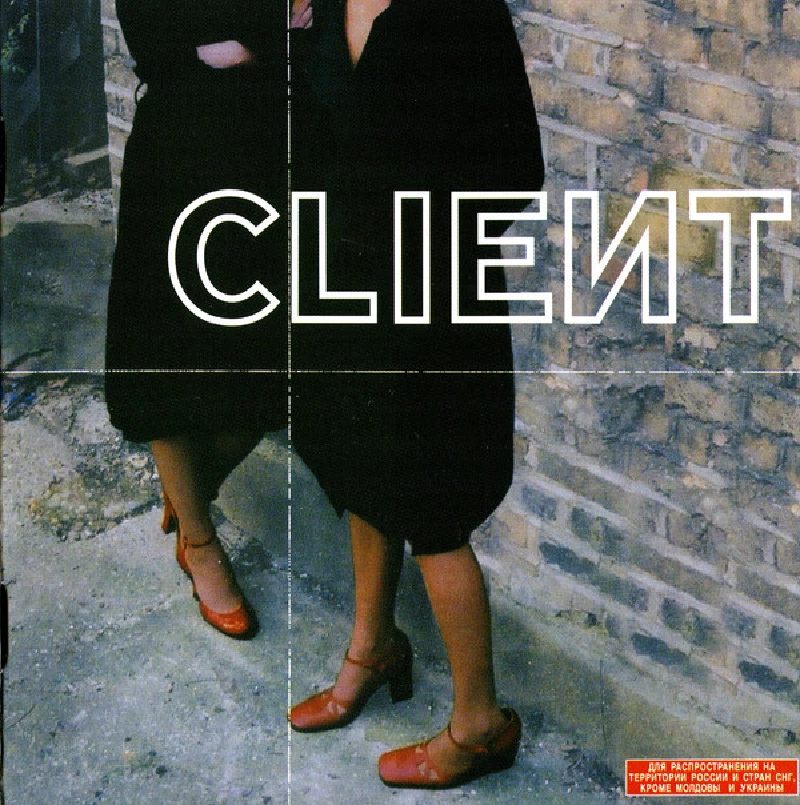 intro
Infectious and highly danceable debut album from girl duo Client, which "will please any early 80's syn pop fan"
Client's debut album consists of 11 songs that will please any early 80's syn pop fan. Client consists of 2 young girls who call themselves Client A and Client B, who were discovered supporting Depeche Mode in the spring. One of them looks like she may be Sarah Blackwood from Dubstar. Client's music is of the type that is as easy to dance to in your bedroom or in a club and it is the stuff that G.A.Y. bars or schooldiscos.com dream of. It is bubbly and fun. My favoruite track is 'Sugar Candy Kisses', which like their debut single 'Rock 'n' Roll Machine reminded me of 'Faith' era the Cure. Fine stuff indeed !
Track Listing:-
1
Client
2
Rock And Roll Machine
3
Price Of Love
4
Happy
5
Diary Of An 18 Year Old Boy
6
Civilian
7
Here And Now
8
Sugar Candy Kisses
9
Pills
10
Leipzig
11
Love All Night
live reviews
---
Luminaire, London, 19/11/2009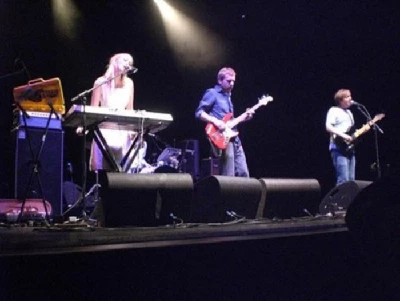 Chris O' Toole is impressed by the Clientele's distinctive sound and tranquil melancholy at a home town gig at the Luminaire in London.
Pennyblackmusic Regular Contributors
---