---
published: 13 / 10 / 2018
---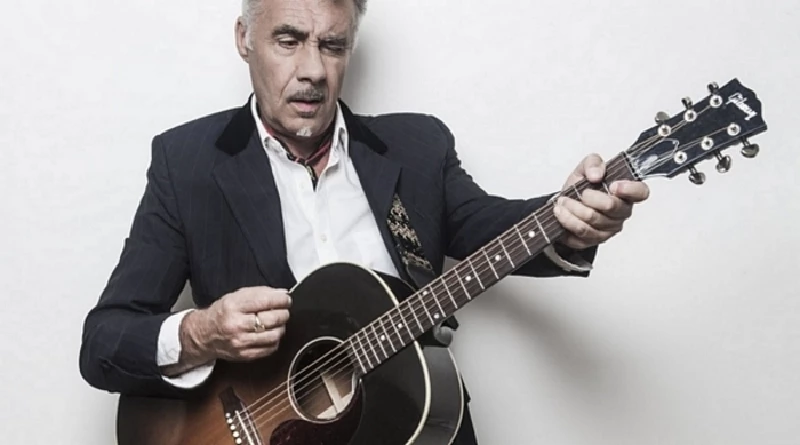 intro
Former Sex Pistols bassist Glen Matlock talks to Dana Miller about his forthcoming rockabilly-influenced new solo album, 'Good to Go', and his touring plans for the future.
To round out the summer perfectly, former Sex Pistols bassist Glen Matlock's new album, 'Good to Go', drops on the 21st September and it's a slight diversion from his usual rhythm. Glen graciously took the time to discuss the inception of his latest band, which includes former David Bowie guitarist Earl Slick on guitar and the Stray Cats' Slim-Jim Phantom on drums, and the new album; his process for how he develops his material; his recent residency at the Boisdale Club in London and what the rest of the year looks like for him. PB: Your new album, 'Good to Go', really has a rockabilly, relaxed rock vibe to it. I was wondering what motivated and shaped the content of it. GM: Basically, I didn't want to keep doing the same old punk thing I have been doing for a long while. I had been doing loads of acoustic shows at places all around the world, which I enjoy doing but I didn't want to do a purely acoustic album. I wanted to have a band, not in a quiet way, but in a different way. I remember seeing Bob Dylan. Now, although I can appreciate Bob Dylan, I'm not his biggest fan. But the band he had was fantastic. It was Charlie Sexton on guitar, Tony Garnier was the name of the double bass player he had along with a great drummer. And, something about it was kind of cool. I wanted to get more of an American kind of feel to the band. Also, being a bit crafty, when I was listening to 6 Music here, I realised that they play a lot of Americana kind of stuff. So, when Earl Slick was suggested to accompany, it just went from there really. PB: And that all sort of lead you to where you are now? GM: Yeah, and you know the sort of basic punk rock is eight beats to the bar, that sort of, da, da, da, da, da, you know, and I got so fed up with that. So, when Slim [Jim] plays it, it swings a bit. It has got that rockabilly swing. And it makes me write in a slightly different way and with songs I have already written it lends a different lilt to it. So, instead of feeling heavy there is a middle weight to it, something like that. That's what I was trying to achieve and get at. PB: Do you find the process of creating new material an easy one? Do you have a particular method or is it a kind of loose, open format? GM: No, it is fits and starts. It does help to have a goal. Sometimes you go into the studio and have some lyrics or a good idea for some lyrics and it is not until you sing it and you are stuck at the last verse that it's a whole bringing the song together type of thing. And then, trying to be as succinct as possible. I think that is what I always try to get my music. I always think that a simple thing done well is the best way. PB: Are you inspired then to constantly be developing new music, or do you like to take time off to cultivate a bit? GM: I tend to be gigging quite a bit. And, as I'm out and about, you see things and they are at the back of your mind, and something that just grows from that somehow comes out in my music. I think that's the way it works really. I have already started writing down loads of things for the next album already. It's been over a year now since this material for this album has been written, so I am thinking of what's next. PB: You did a week-long residency at the Boisdale Club in Canary Wharf at the end of July. GM: They do a good steak there [Laughs]! I don't know if you have been there. It's a very cool place. The last time I went there I actually played a gig there on my own. But, at one point, I ended up playing there with Tom Jones. I just picked up a guitar that was lying there when I went up with him, and I am not a lead guitarist by any stretch, but then I said to him eventually, "Get out of it, mate! I'm a bass player!" But it was good fun. PB: Have you got any other performance dates ahead of that you are really looking forward to? GM: I am actually going to Mumbai, India to perform which could be quite interesting since I have never been there. PB: You were in Korea recently as well… GM: Yes, I just got back from that. That was really interesting as well. You find out when you are abroad that rock and roll is kind of a universal language. Which is really cool when you think about it. PB: I remembered recently that you and the Sex Pistols played the iconic Isle Of Wight Festival (which just celebrated its 50th anniversary) in 2008. That must have been an amazing experience as so many historic bands have played that main stage. GM: The stage isn't in the same place that it used to be. It was a gig is a gig kind of thing but it was certainly a good event. PB: So, for the rest of the year, after you return from Mumbai, what does the rest of your year look like. Have you loads more touring ahead? GM: In early September I have a half-dozen gigs in Scandinavia mostly in Sweden and then Denmark. I have some stuff in Germany as well. It depends on how well the album does. I'd like to do more here in the UK. The phone seems to go quite enough to keep me busy which keeps me from watching too many soap operas which I am quite happy about! [laughs] There will be stuff later in the year, I just don't what it is yet. I have been asked to do one other thing, the Beatles 50th Anniversary. There is a thing going on in Liverpool and they have asked me to get up and sing a song which I am really pleased about. I am quite chuffed. And Tom Jones is doing that as well [Laughs]! PB: Thank you.
Band Links:-
http://glenmatlock.co.uk/
https://www.facebook.com/glen.matlock.50
https://twitter.com/GlenMatlock
Have a Listen:-
Picture Gallery:-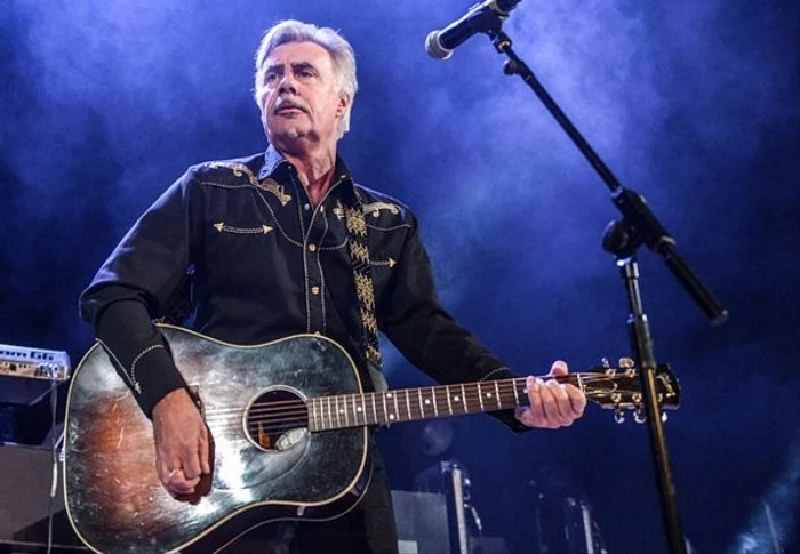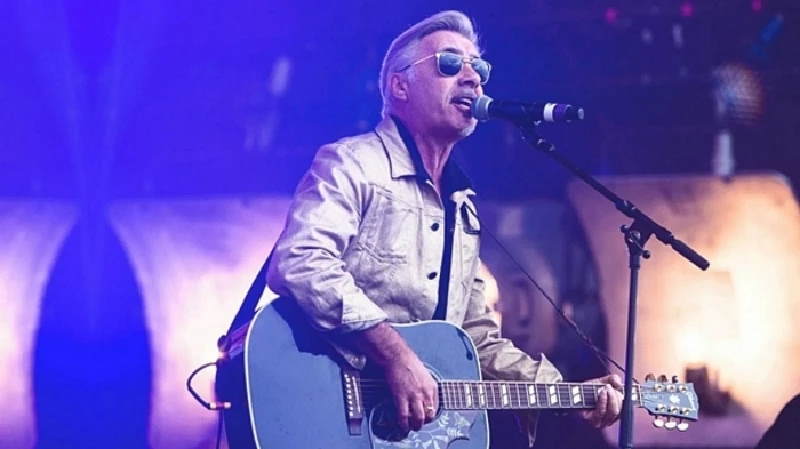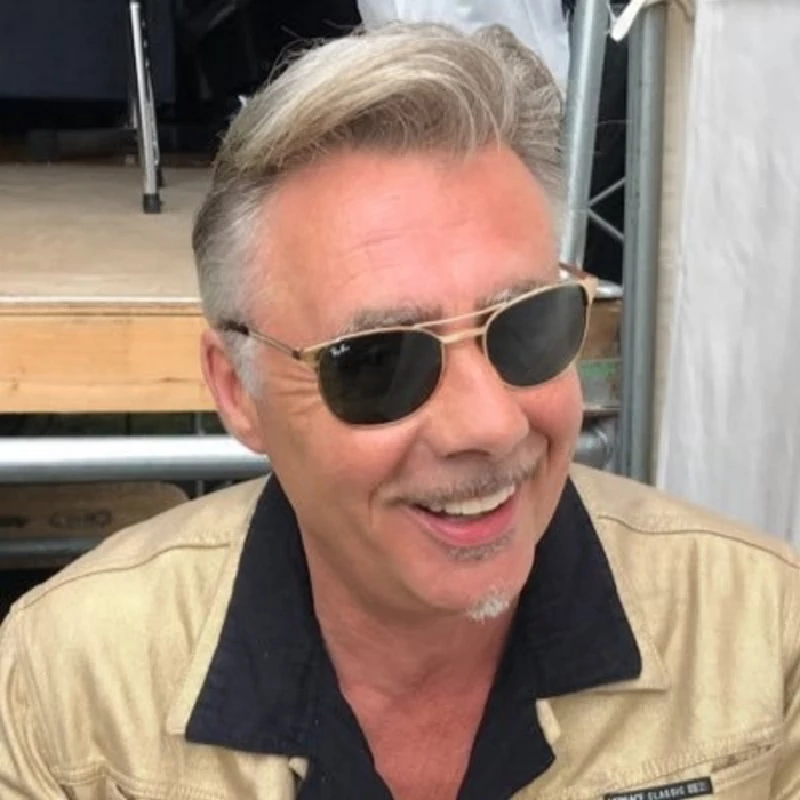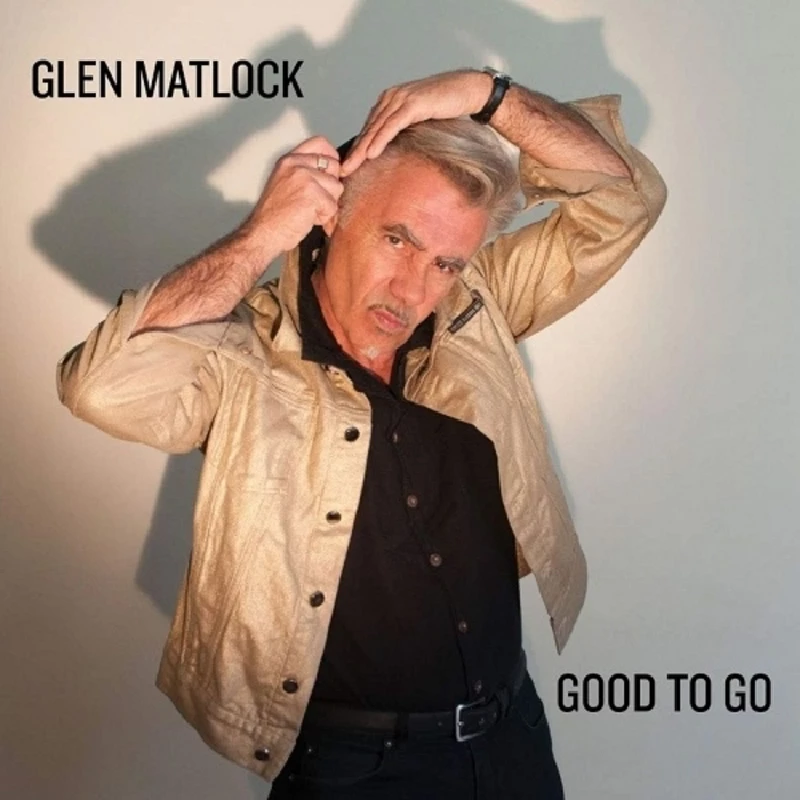 interviews
---
Interview (2020)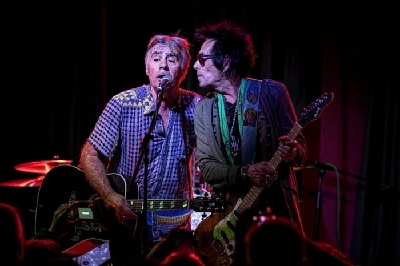 Glen Matlock speaks to Andrew Twambley about the Sex Pistols, the Rich Kids, his solo career and his forthcoming UK tour with David Bowie guitarist Earl Slick.
Interview (2016)
Pennyblackmusic Regular Contributors
---