---
published: 15 / 4 / 2018
---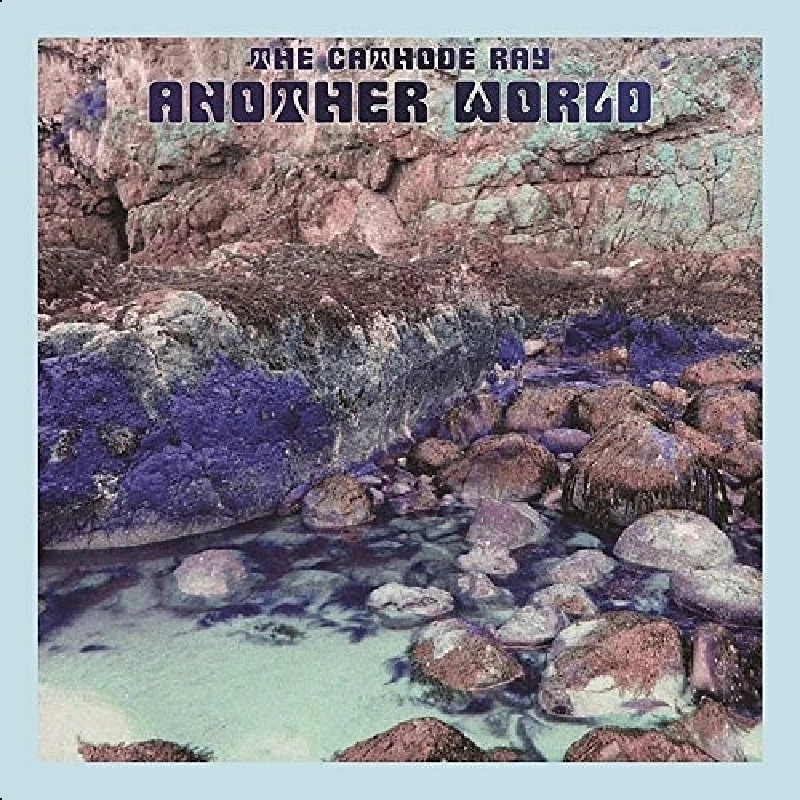 intro
Excellent return after a three year hiatus from the Cathode Ray with a new single, the first from their forthcoming third album.
One of the most creative bands in Scotland, the Cathode Ray formed in Edinburgh just over a decade ago with the manifesto of marrying the influences of 70's New York bands such as the Velvet Underground and Television with those of Mancurian outfits such as Joy Division, Magazine and the Fall. Their 2012 self-titled debut album, which was released on front man and guitarist Jeremy Thoms' own label Stereogram Recordings, largely stuck to that unique formula, but their 2015 second album 'Infinite Variety' found them extending this blueprint, maintaining their punk and post-punk roots and fusing them this time with elements of psychedelia, glam rock, Euro disco, krautrock and 90's alternative pop. After a recording hiatus of three years, the Cathode Ray will release their third album 'Heightened Senses' in September. They have precluded it with its first single 'Another World', which released on download only sees the introduction of additional guitarist Phil Biggs into the line-up, who joins Thoms and the Cathode Ray's other long permanent members, Steve Fraser (lead guitar), Neil Baldwin (bass) and David Mack (drums). 'Another World' has the balladry of 70's art rock of bands such as Be Bop Deluxe, Roxy Music and Sharks, but combines this with a modern shimmering electronic sound. "Sometimes it feels like I am going to lose my mind/Sometimes I feel like leaving it all behind," croons Thomas in the opening lines. 'Another World' is, however, about carrying on rather than giving up ("It is time to sort my life"), and the song finishes in its last two minutes in an euphoric rush of guitars and keyboards. It is an excellent return from a group who manage to do something original and different with each new release.
Track Listing:-
1
Another World
Band Links:-
https://www.facebook.com/thecathoderay
http://en.wikipedia.org/wiki/The_Cathode_Ray
Label Links:-
https://www.facebook.com/Stereogramrecordings
http://www.stereogramrecordings.co.uk/
https://twitter.com/jcwthoms
https://www.youtube.com/user/stereogramrecordings
interviews
---
Interview (2020)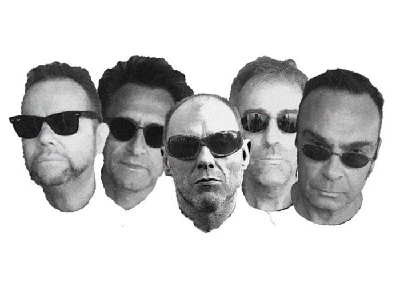 John Clarkson speaks to Jeremy Thoms, the front man with Edinburgh-based alternative rock band the Cathode Ray about 'Heightened Senses', his group's surprisingly optimistic first album in four years.
Interview (2015)
Interview (2011)
related articles
---
Band of Holy Joy/Cathode Ray: Feature (2016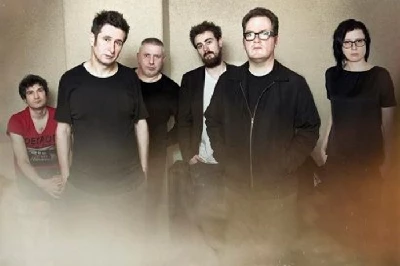 Pennyblackmusic presents three acts from the Edinburgh-based label – The Band of Holy Joy, The Cathode Ray and Roy Moller – at the Sebright Arms on April 15th
Pennyblackmusic Regular Contributors
---