---
Cathode Ray
-

Basic Mountain, Edinburgh, 26/3/2016
published: 15 / 5 / 2016
---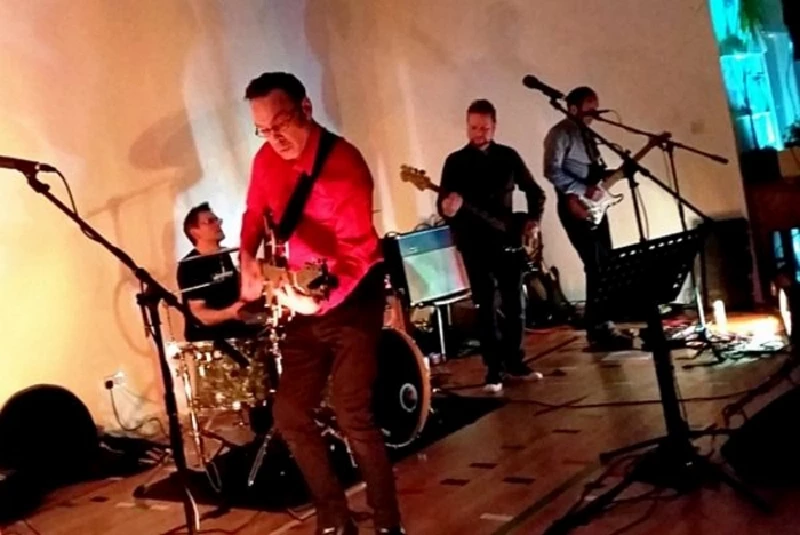 intro
John Clarkson watches alternative rock outfit the Cathode Ray play an impressive but unusual gig at Basic Mountain in their native Edinburgh
"You're not really meant to get on the stage," says Cathode Ray front man, Jeremy Thoms. There is a very drunk girl in the audience tonight at Basic Mountain. She has arrived with two equally sloshed male chaperones halfway through the Cathode Ray's set, and they start to throw themselves around with some abandon in front of the stage. One of the men at one point rolls around on the floor and plays air guitar, and the girl, like a baby attracted to something bright and shiny, determinedly steps twice on to the stage to try and take Thoms' microphone off him. On both occasions, he politely but firmly swats her away. Both the Cathode Ray and Thoms' with his Stereogram Recordings label have never been afraid to take risks, and tonight's gig is full of them. The choice of venue in Basic Mountain is unconventional to say the least, a performance space and white room which has never been used for a gig. The Cathode Ray's choice of co-headliner is also unusual - STOOR, a sturdy and as-it turns-out first-rate group of noise rockers from Dundee who have never played an Edinburgh gig before. There is also no bar as such, just a makeshift, small table wedged in next to Basic Mountain's kitchen in which one can buy wine in paper cups and beer and soft drinks by the can. Yet all this works well for the Cathode Ray. The bar, reminiscent of an earlier, less complicated era, has its own 70's-style charm, and any misgivings about the suitability of the venue are swiftly dispensed as the Cathode Ray kick into gear. Thoms' and Steve Fraser's razor-tight guitars, which swing from edgy post-punk to hazy psychedelia to discordant rock, and Neil Baldwin's booming bass surge and bounce off the Basic Mountain's high ceiling. Thom's trademark clipped vocals, which tell of dysfunction, paranoia and breakdown, have an echo, and David Mack's fiery percussion crackles against the long walls. Even the drunks down the front curiously still trying to upstage them, as the audience soon becomes bored with their antics, can't detract away from how powerful the Cathode Ray are tonight. It finishes all too soon at the end of forty-five minutes, after the anthemic 'This Force of Nature' from their second and latest album 'Infinite Variety', with earlier songs, the breathless 'Get A Way', and 2006 first single, 'What's it All About?' Things are looking up for the Cathode Ray. They are playing their first London show for Pennyblackmusic as one of Thoms' occasional Stereogram nights with label mates the Band of Holy Joy and Roy Moller in April, and there are healthy support slots with B-Movie and the Monochrome Set later in the year. Tonight the audience leave having witnessed something from both them and the powerhouse STOOR very special. Set List: Lost and Found Resist Slipping Away It Takes One to Know One Backed Up Train The Eyes are the Window to the Soul Around This Force of Nature Get a Way What's It All About? Photos by Mike Melville https://manicpopthrills.wordpress.com/ The Cathode Ray will be playing the Sebright Arms in Bethnal Green, London on Friday 15th April with the Band of Holy Joy and Roy Moller. Tickets are available in advance at £8 from www.wegottickets.com and on the door for £10.
Band Links:-
https://www.facebook.com/thecathoderay
http://en.wikipedia.org/wiki/The_Cathode_Ray
Picture Gallery:-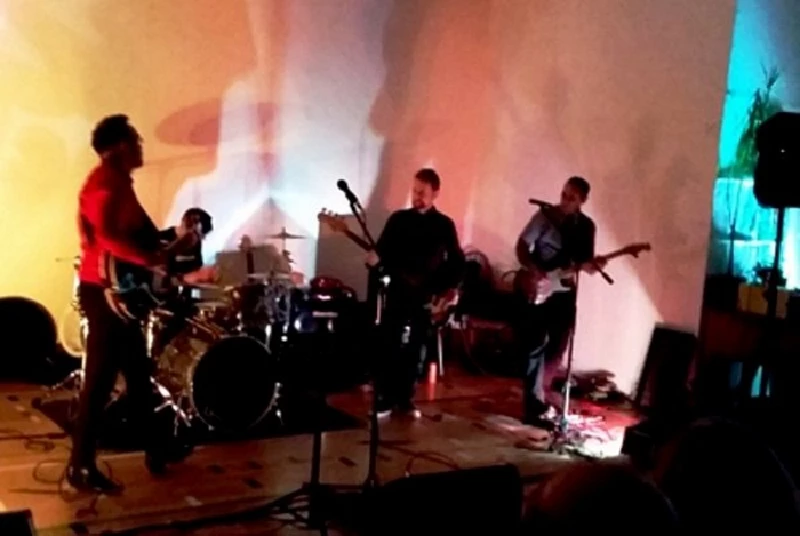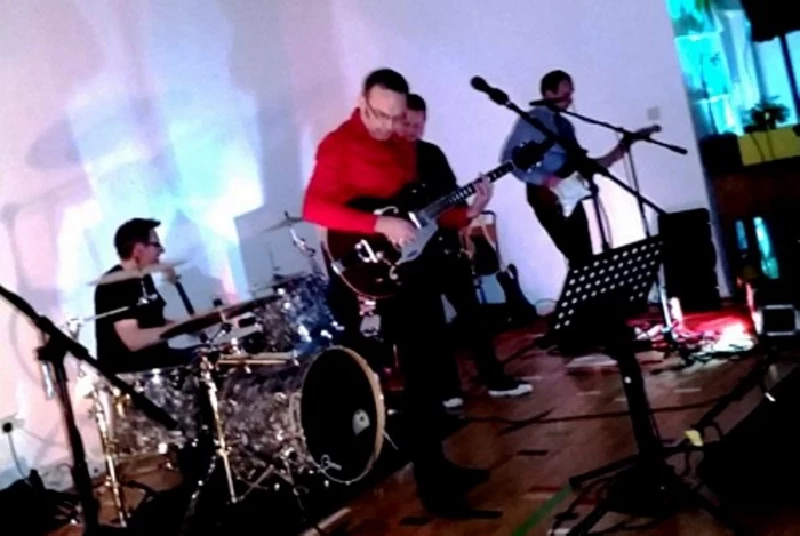 interviews
---
Interview (2020)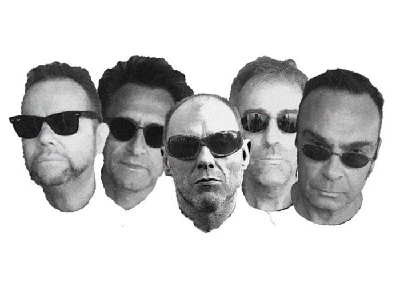 John Clarkson speaks to Jeremy Thoms, the front man with Edinburgh-based alternative rock band the Cathode Ray about 'Heightened Senses', his group's surprisingly optimistic first album in four years.
Interview (2015)
Interview (2011)
related articles
---
Band of Holy Joy/Cathode Ray: Feature (2016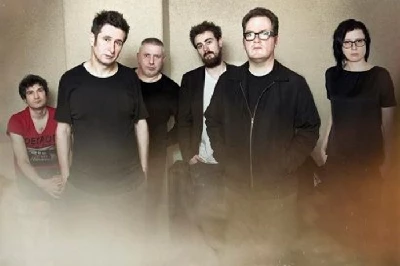 Pennyblackmusic presents three acts from the Edinburgh-based label – The Band of Holy Joy, The Cathode Ray and Roy Moller – at the Sebright Arms on April 15th
Pennyblackmusic Regular Contributors
---