---
published: 22 / 7 / 2015
---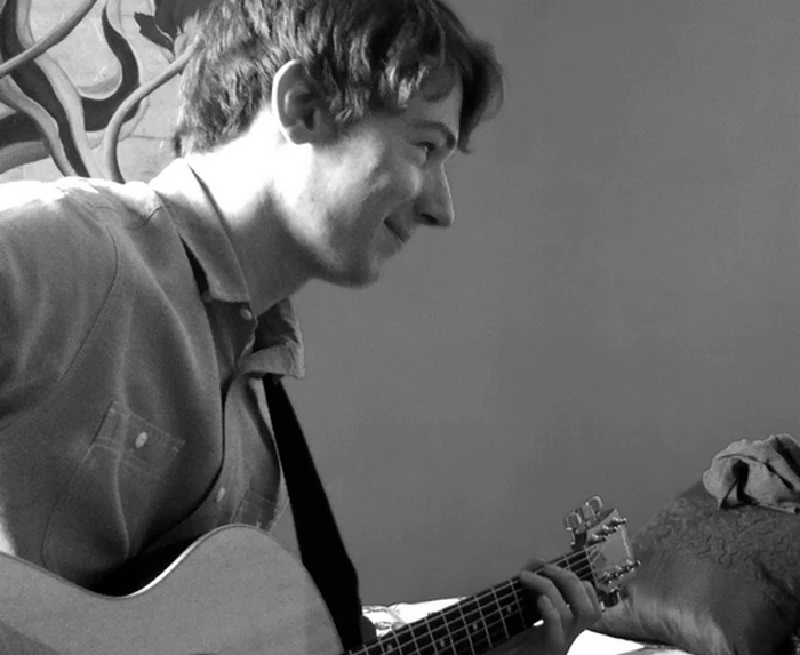 intro
Young producer Peter Waterman, who's worked with Hattie Briggs and Joss Stone, reveals how he got started on the road to being a record producer
When an album, especially one by a new artist, comes along and completely overshadows most of what was also released in that period, it's natural to want to dig a little deeper; to find out more about the artist and those who worked on the album. 'Red & Gold' by Hattie Briggs is one such album. The album features nine original songs and highlights Hattie's an incredible singing voice, a winning way with melodies and a talent for writing lyrics that belies her years. But the production and playing on 'Red & Gold' also deeply impressed us. While taking the opportunity to talk to Hattie about her musical career and 'Red & Gold' we touched upon her choice of producer, Peter Waterman. We knew little about Waterman and, if the work he'd contributed to 'Red & Gold' was indicative of his production skills, then we certainly wanted to know more about him and his previous and future work. We were given the chance to put a few questions to him. While Waterman is due to return to the studio soon with Hattie he's already got other projects under way and ready to go. Peter Waterman is, we feel, going to be a name that we are going to come across regularly as he makes his mark in the world of record producing. PB: You've worked with Joss Stone and others in the past. When did you decide to take the step as a freelance producer? PW: When I was working alongside Joss, I was 18 years old and a guitar player. The experience I had working in her home studio for about 8 months was a good one but the producer who I worked with, he really wasn't a very good people person. Sometimes we would do sessions for girls as young as 12 and by the end of the session they would be in tears because they didn't understand what the producer wanted them to play or sing. I remember setting up to play guitar on a record and him questioning my manhood while we were doing takes. I always left the studio thinking I wasn't good enough. I ended up selling all my instruments and didn't play for a couple of years afterwards. I've been carrying that determination to sell more records than he ever will. It really helps me push myself more than maybe I would have done. I took the freelance plunge January 2014 where I engineered on Uriah Heep's 'Outsider' album alongside Mike Paxman (Status Quo). It was about a four-week process and I learnt so much from Mike and the band. They won't thank me for saying this but some of those guys have been making records in studios for longer than I've been alive! It really was an eye-opener and I knew instantly that I wanted to be a producer and just a producer, not a mixer or an engineer. I currently teach on the Audio/Music Production Degree at Bucks New University throughout the year but predominantly at the moment I am producing and songwriting. PB: Is 'Red & Gold' your first production since you branched out on your own? PW: Yes, Hattie was my first professional artist who I worked with as a producer. In fact, Hattie and I recorded 'Pull Me Down' in a small studio in her home town during a few days' break in the middle of the Uriah Heep album. That ended up being our first single together. We released it digitally on February 24 - I remember the date because it's my birthday. PB: Were you looking for a particular type of artist to record when you discovered Hattie or were you open to whatever music or artist touched you in some way? PW: When I write songs, I'm the chords and sometimes the melody but I'm never the lyrics. For me, female perspectives come up with lyrics I can relate to a lot more than men. I didn't really look for any particular style of music when I found Hattie, I just knew I wanted to work with female singer/songwriters who had a story to tell. At the time, I was in love with The Civil Wars and I had studied quite a lot the sessions Charlie Peacock had recorded with them and how he had approached the production side of things. I think deep down that had a profound effect on me looking for more acoustic-based artists. After all, I did find Hattie on the BBC Radio 2 Folk Award list. PB: What struck you about Hattie's music that prompted you to contact her? PW: She will kill me for this but I never listened to Hattie's music before I contacted her. It's almost a famous story now but while Hattie was telling her mum that she wanted to quit Oxford University, her phone went off and it was my first email to her. She replied and we arranged a phone call, I think the day afterwards. Obviously, I then did listen to Hattie's My Shepherd's Hut EP. I find it difficult to enjoy music in life now though except on rare occasions. Obviously I love all music but my past means I am sometimes overly critical of styles or sounds. I liked Hattie's vocals and her backing vocals. In fact, in my note book there are 'things to ask Hattie about before the phone call'. I had written down Joni Mitchell as a possible influence to try and understand more about what Hattie wanted to sound like. PB: There's a comforting, earthy sound to much of 'Red & Gold'- instruments like the double bass are used so effectively. How much input did you have in the arrangement of Hattie's songs? PW: My ideas on arranging were mostly ideas about intros: how long the verses lasted and when everyone should start playing while we are recording. That Joss Stone history I have where the producer seemed to always make people feel small and insignificant has played a big role for me in things like arranging. I am a big believer in everyone feeling comfortable before and during a recording session and sometimes that means chucking everyone in a room for a day or two until they are all drunk or they've worked it out themselves. When it came to string arrangements, we had so many talented players on the album, it would have been terrible if I had told them exactly what note to play because 'I know best'. By restricting them as musicians, you could stop that magic from happening and sometimes that magic makes or breaks a recording. I just left it up to them with just some small pieces of advice every now and then. You mentioned the double bass: the best bit about the double bass parts was my mixer Warren Bassett. The double bassist on the record was Alec Dankworth and we only really had two or three hours of time to get a few takes down on everything so I just recorded him without even really thinking about the arrangements. When we heard the first mixes back from Warren, he had worked a way around cutting notes out at particular points but also muting whole sections which brought tracks to life. It made a massive difference. PB: There are no credits on our promo copy of 'Red & Gold' but I understand that you wrote a couple of the songs. Have you written many songs and have any others been released? PW: I have songwriting credits on 'Old Eyes' and 'All About Love'. Again, I hardly touched the lyrics and it was all Hattie's idea and story to tell, I was just the chords guy. I remember specifically just playing the intro to 'Old Eyes' for about an hour in Hattie's lounge just so we had a starting point to a new song. Just that opening sequence where there's just a basic C-shape on the guitar moving up and down. The chorus took the longest because I hate repeating chords twice round, as a few people I write with eventually find out! We had about five or six different sequences of chords for the chorus until we agreed on one of them. I've written lots of songs with lots of different people, many when I was younger where it wasn't a professional game, it was just for fun and nothing ever got released. I've been taking on more songwriting sessions since I went freelance for people like Hanna Grace, Demi Louise and most recently Greta Isaac. Nothing's been released yet though. I've only had one session with Greta so far but you just know sometimes when someone's got it. She's amazing and I would love to do more sessions for her. PB: Apart from working with Hattie in the future have you any plans to produce other artists? PW: I've got two other productions that are finished and will be released soon. I've got an indie/alternative band, local to me, called New Bays - who are releasing their second EP 'Reckless' on May 25. We recorded that at Liscombe Park, the same studio for the Uriah Heep record, and it was mixed in Germany by Jan Kerscher. I've also recorded this year at Monnow Valley for Emma Ballantine who is also a singer/songwriter but has a very different sound to Hattie. Her EP 'Tourist' will be out June/July time which was also mixed by Warren Bassett. Hats and I will be back in the studio next month to start work on a couple of other songs which will be really fun. We both love being inside a studio and we haven't really been in one working together for maybe 9-10 months now so obviously we will be very smiley in a few weeks time. PB: Thank you.
Band Links:-
https://www.longcroftrecording.com/
https://www.facebook.com/longcroftrecording
https://twitter.com/longcroftrecord
Picture Gallery:-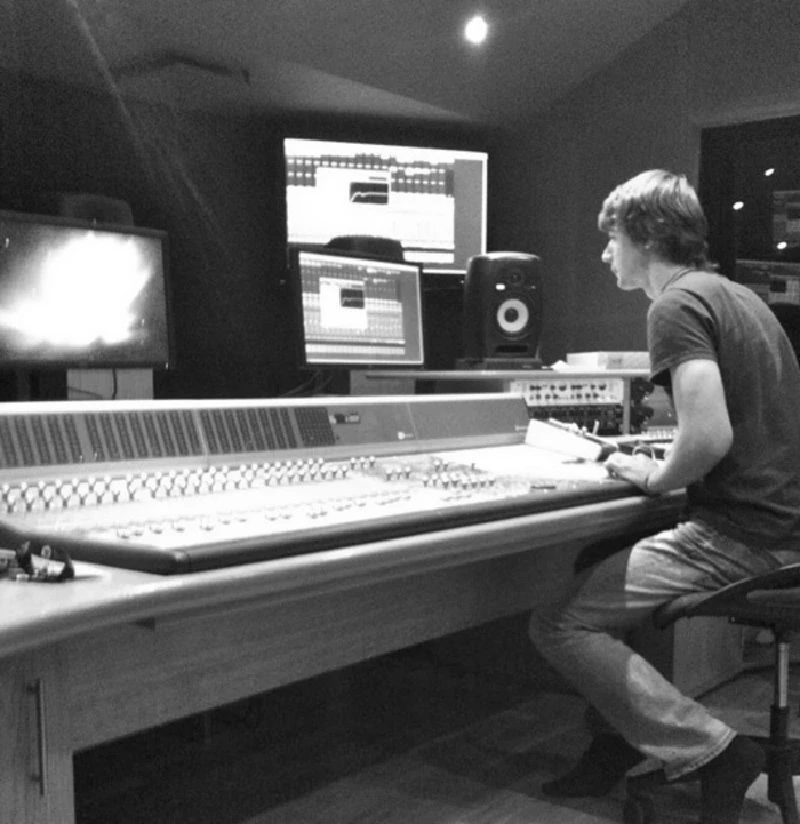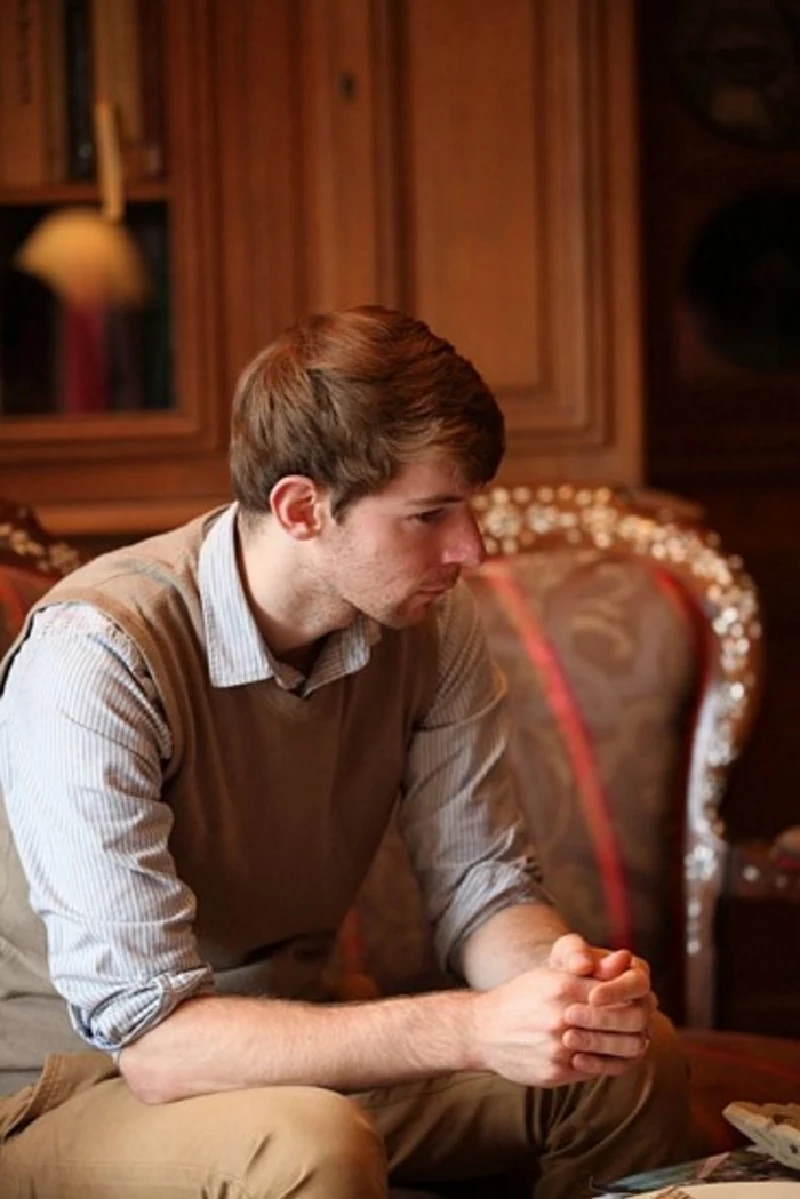 interviews
---
Interview (2021)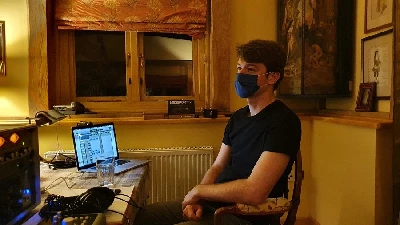 Producer Peter Waterman talks to Malcolm Carter about his mobile studio Longcroft Recording, how his career has survived lockdown and working with Southend-on-Sea trio In Earnest on their remarkable New EP, 'Reasons To Stay Alive'.
Interview (2016)
profiles
---
Interview Part 1 (2016)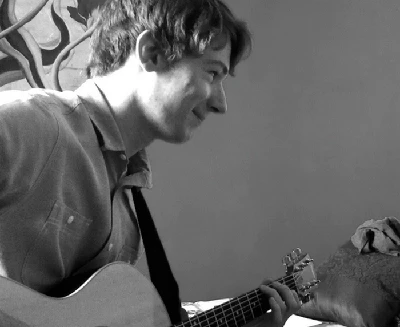 In this two part interview Malcolm Carter speaks to producer Peter Waterman, as he enters the studio to start recording the second Hattie Briggs album, about the process leading up to the recording and also catches up with him again a few days after recording began
Interview Part 2 (2016)
related articles
---
Hattie Briggs: Interview (2015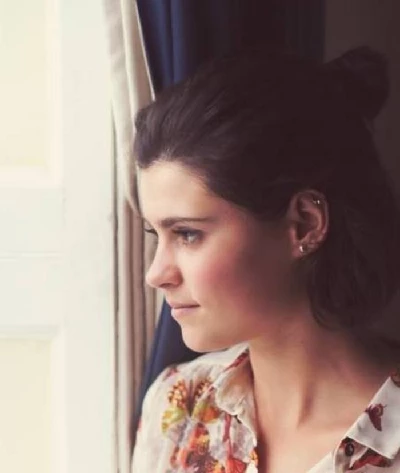 After the glowing reviews for her debut album 'Red and Gold', British singer/songwriter Hattie Briggs explains how she started her career in music, and her plans for the future
Pennyblackmusic Regular Contributors
---