---
published: 25 / 3 / 2013
---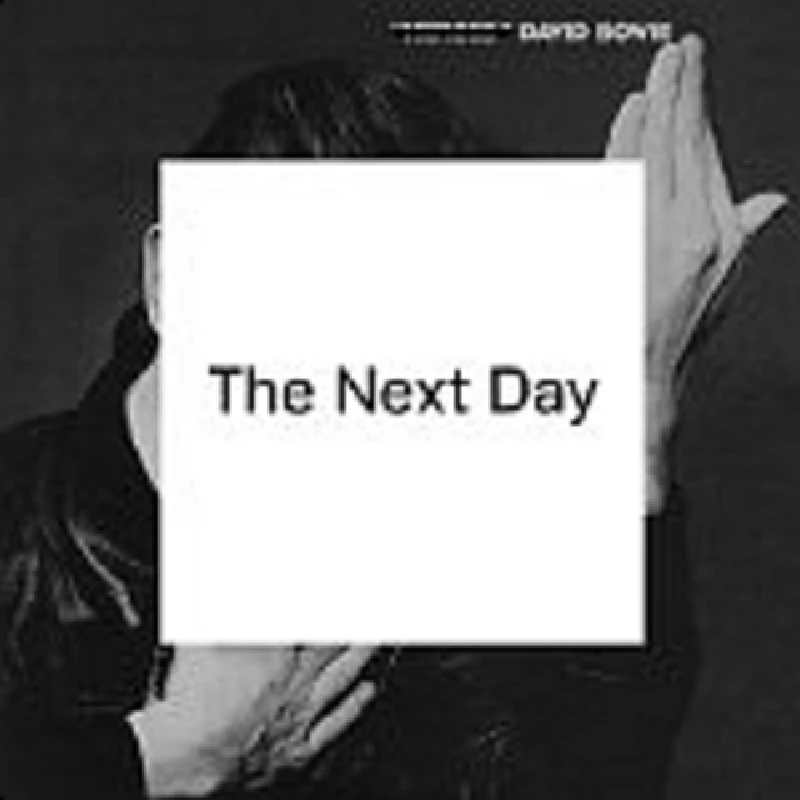 Label: RCA
Format: CD
intro
First-rate and excellent return to form in first album in a decade from David Bowie
'The Next Day' is David Bowie's first album in a decade, and was recorded over a two year period. He recorded a total number of twenty-nine tracks for 'The Next Day', several of which remain unreleased, but this album, his 27th studio LP, shows that he has lost none of his magic. The album cover is a mock version of his 1977 album, 'Heroes', and opens with the title track, which has a 'Scary Monsters'/'DJ' vibe to it and a funk style swagger to it. It is a classic Bowie track. 'Dirty Boys' has a jazzy groove, while the Thin White Duke's narrative vocals on it have an element of Scott Walker. 'The Stars (Are Out Tonight)' has a graceful, poppy sound. 'Love is Lost' is experimental in the way that only Bowie could carry it off. It reminds me of 'Ashes to Ashes' in that nothing sounded like that at the time, and this is the same. 'Where Are We Now?' has a similar flow to his version of 'Wild is the Wind'. The vocal finds him in reflective mood and is again reminiscent of Scott Walker. 'Valentine's Day' is a laidback, crooned number, while 'If You Can See Me' in contrast is a song to mosh to. The vocal is half-rapped, and has a fast soundtrack to run alongside it. 'I'd Rather Be High' plods along with an Echo and The Bunnymen-style guitar line, while 'Boss of Me' is a slow burning number that features a saxophone. 'Dancin' Out in Space' has 'Modern Love'-style drums, and a poppy flow with its edgy but catchy guitar. 'How Does the Grass Grow?' is a catchy number with a distorted vocal and a 'TVC15' groove. ('You Will) Set the World on Fire' is savage and confrontational, while 'You Feel So Lonely, You Could Die' is much lighter in tone. 'Heat' which ends the standard album, again recalls a melancholic Scott Walker whom Bowie loves. There is a version of the album with three extra tracks. So She', the first bonus track, is an elegant, lush number. 'Plan' has loud drums, gritty guitar and a dub sound, while 'I'll Take You There' is a short and quirky track. An first-rate return to form that clocked in a total sales of over 94, 000 copies in the first week of sales.
Track Listing:-
1
The Next Day
2
Dirty Boys
3
The Stars (Are Out Tonight)
4
Love Is Lost
5
Where Are We Now?
6
Valentine's Day
7
If You Can See Me
8
I'd Rather Be High
9
Boss Of Me
10
Dancing Out In Space
11
How Does The Grass Grow?
12
(You Will) Set The World On Fire
13
You Feel So Lonely You Could Die
14
Heat
Band Links:-
http://davidbowie.com/blackstar/
https://www.facebook.com/davidbowie
https://twitter.com/davidbowiereal
https://www.youtube.com/user/DavidBowieVEVO
Label Links:-
http://www.rcarecords.com/home
https://www.facebook.com/rcarecords
https://twitter.com/RCARecords
favourite album
---
Station to Station (2016)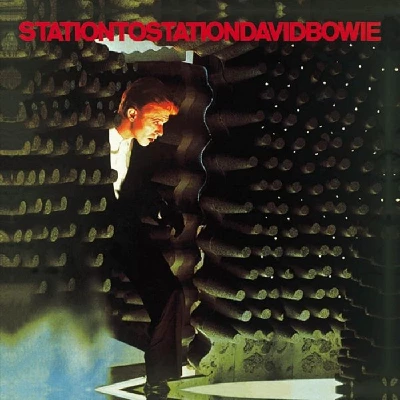 In our 'Re:View' section, Richard Lewis looks at David Bowie's tenth album, 'Station to Station', which released in 1976 marked another significant stylistic shift
Pennyblackmusic Regular Contributors
---