---
published: 26 / 1 / 2013
---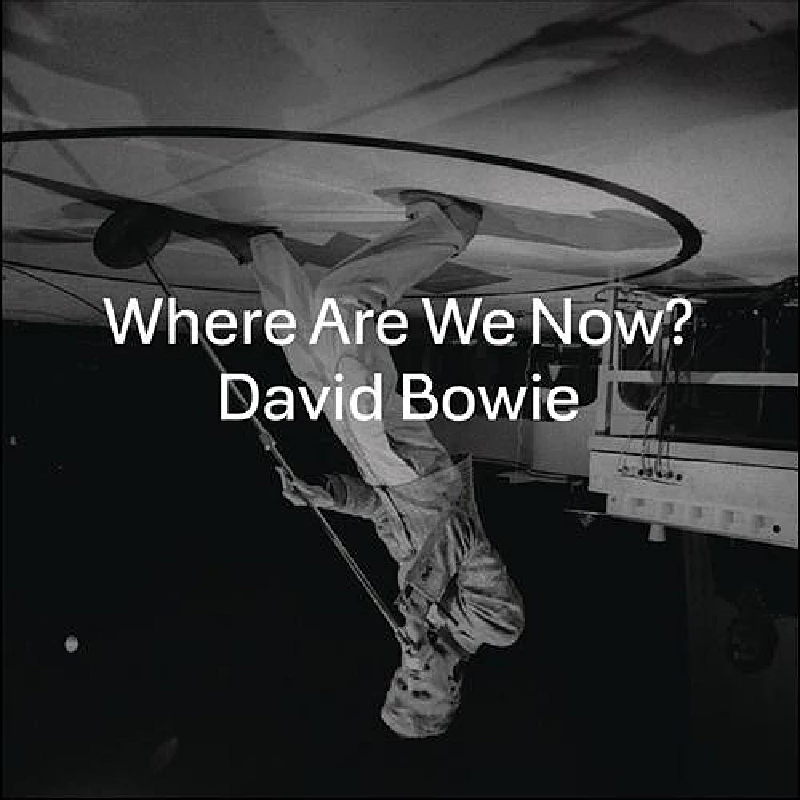 Label: Columbia
Format: CDS
intro
Strong, but over-hyped first single in a decade from David Bowie
After a ten year silence, David Bowie's recent release of his new single 'Where Are We Now?' was bound to generate mega media interest. But, having listened to Bowie's new record, I do find some of the reactions extravagant! In a range of broadsheet newspapers Bowie's offering has been described variously as beautifully elegiac, beautifully strange, satisfyingly stately, gorgeously fragile and valedictory. The 66 year-old Bowie's singing style was characterised as gracious, wistful, embracing an oblique stoicism with a sense of gravitas and quiet despair with a cloak of elegance. One critic enthusiastically greeted his new song as a lush ballad of watery, reverbed guitar which is like misty eyes, carried by the enervated, dolorous beat of one who doesn't get around as much as he used to. And another national pundit praised the subtle and innovative touches of autotune applied to the chorus which add imperceptibly to the general feeling of fragility of a man of pensionable age. It was almost as if some of Fleet Street's finest were battling for top spot in the Pseud's Corner column of 'Private Eye' magazine! Even BBC Radio 4's flagship 'Today' programme was in on the act! They premièred Bowie's new single with both presenter Evan Davis and that celebrated expert on rock music, business editor Robert Peston, eulogising and paying homage to Bowie. Well, the four Beatles are not about to reappear and tour. Elvis has not returned from the dead. - So what is it that has generated so much hype? No question, David Bowie is a huge talent. He is highly innovative and has massive charisma. His live performances stand comparison with the best of any rock performer. It is therefore great to see him back at work, releasing a new record in 2013. And this new single is very good and well worth buying - but it isn't brilliant. It clearly falls some way short of Bowie's best work. Surely, it is pointless to deny that. Yet Bowie remains such an icon to so many of the intelligentsia of a certain generation that the issue of a new record by him is bound to elicit over-excited reactions. These were people who worshipped Bowie, who in their younger days tried hard to identify with him. So inevitably his re-emergence with a new single is seen by these people as a welcome sign that a piece of their own youth lives on....hence the extravagant reviews and the hilariously florid language. If David Bowie were monitoring any of this – and he may well not be – then I suspect that even he might be cringing with embarrassment...or just laughing in disbelief. Though I could be very wrong!
Track Listing:-
1
Where Are We Now?
Band Links:-
http://davidbowie.com/blackstar/
https://www.facebook.com/davidbowie
https://twitter.com/davidbowiereal
https://www.youtube.com/user/DavidBowieVEVO
Label Links:-
http://www.columbia.co.uk/
https://www.facebook.com/ColumbiaRecordsUK
https://twitter.com/ColumbiaUK
https://www.youtube.com/user/icolumbia
favourite album
---
Toy (2022)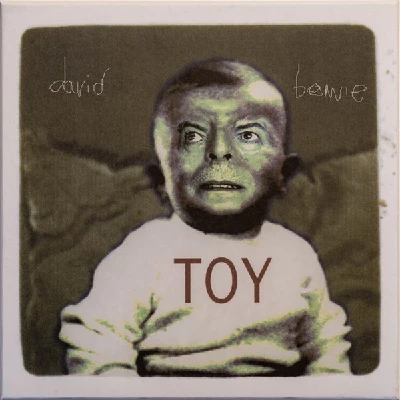 In our Re:View section, in which we look back at albums from the past, Nick Dent-Robinson is excited that David Bowie's 'Toy,' previously soldas part of a box set format will be released in its own right.
Station to Station (2016)
reviews
---
The Next Day (2013)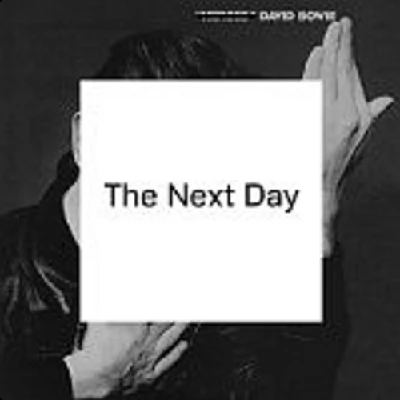 First-rate and excellent return to form in first album in a decade from David Bowie
Pennyblackmusic Regular Contributors
---