---
published: 20 / 10 / 2009
---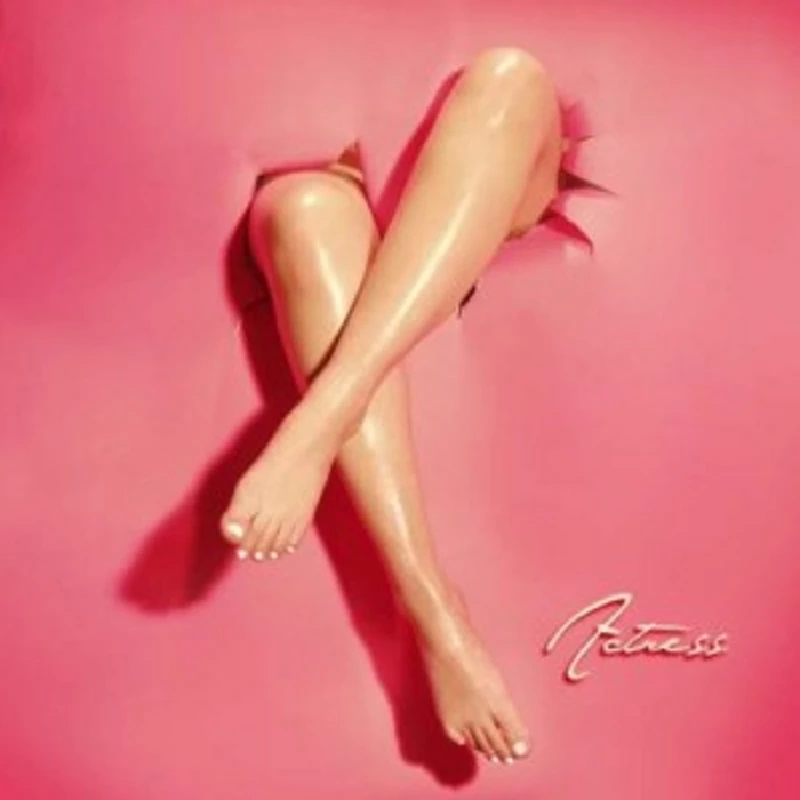 intro
Lisa Torem examines 'Actress', the debut album of Chicago-based pop/prog act, Lobster Newberg, which was released at the start of the year
The album 'Actress' is aptly named. Each of the eleven tracks, produced by Larry Millas and Lobster Newberg, sound more like three-camera cinematic or theatrical soliloquies than predictable top 40 fare. The bright pink lyric booklet's cover, which shows two female legs bursting through pliable fabric, is as innovative as the predominately original material inside. This Chicago-based band consists of Colin Peterik (vocals and keyboards), Phil Miller (guitars) Corey Kamerman (bass) and and Jamie Dull(percussion). After touring for two months, the quartet released 'Actress' in April of 2009. Guest artists include Chicago-based harmonica icon Howard Levy, Steve Eisen on flute and sax, and Scott May on guitar. Colin Peterik is the lead vocalist, pianist, songwriter and arranger. What's remarkable about this ensemble work is that as a listener you feel like you're falling through a rabbit's hole of dizzying and electrifying polyrhythms and melodically-drenched think-pieces. There are risk-taking elements to putting together an album like this – it deserves sophisticated thought – as the musical road here is less travelled than in releases that concentrate more specifically on one particular theme or genre. 'Set Your Sails' harbours the lyric, "Hear the earth breathing out/Not enough to scream and shout/Teenage facsimile/Not enough to not believe…" It bears a cantankerous keyboard riff that elevates the already expressive imagery. The mood softens for the chorus, "Someday we'll face the price we pay/Don't know when but until then/Just set your sails for biting nails." The sudden shift from cacaphony to erstwhile ballad sets the pace for the subsequent tracks – the tunes move constantly along and tease us - like a roller-coaster ride with hairpin time-signature turns and dynamic dips. 'Stay' has a smooth and voluptuous jazz base and is a mood-shifting masterstroke. The ballad effect juxtaposes thorny bass, and abrupt progressive rock energies. Peterik's vocals are warm and believable as he sings, "Stay the morning/Long after your clothes have dried/The sun is shining/Leave all your thoughts behind…" 'Lost' is a waltz illuminating a Stravinski-style chord progression. I was entranced by some subtle progressions that reach the upper and lower registers of the piano. Mid-way through the album, 'Wonderful' appears. "Don't look for me outside your window/ I can not see you again/Cause I know everything's wonderful now…" 'Wonderful' showcases Peterik's dreamy vocal texture. Elegant flute drifts in and out and there's a redemptive feel to the lyrics. 'Demian' is saturated with thought, "Catapulted through the sky/Hold my breath and start to fly/Take a walk down in the park/Separating light from dark." Scott May explodes on electric guitar in an exciting solo. A lovely pianistic leit motit starts off, 'Illusion'- "Someone help me put my feet on the ground/I'm walking on crazy wings." The solitary cover is Leon Russell's 'Tightrope' and Lobster Newberg balances the irrepressible irony of this song with its own legible signature. "I'm up on a tightrope/one side's hate and one is hope," the most notable lyric hobbles. 'Silver Cities' has an in-depth instrumental beginning – I almost thought it would be completely without vocals – but it's worth the wait. Apocalyptic and frenzied measures inspire chaotic guitar and uncategorical percussion. Melodic lines are doubled raising the excitement further and an intercepting bassline broadcasts considerably more tensions. 'Winter slowly shone/Darkness at a glance/Holding back his hands/Shattered by the cold." This dark tempestuous build-up blends well – with the strong al fresco lyricism. 'Have You Ever Been Alone?' is a poignant and confessional finale. "Don't paint me blue/I'm blind since you," Peterik pleads. 'Don't take my breath straight from my lungs/Don't set your life upon a hill/If you had only known my pain/I think you'd understand/I know you'd understand/Have you ever been alone?" I enjoyed this progressive album and was completely astonished that the quartet is comprised of twenty-something musicians that are clearly capable of exploring alternative forms and styles of music that many their age have yet to discover. 'Actress' is a grand performance. Alhough I have just heard that the players of Lobster Newberg will be disbanding and going off in possibly different musical directions, Colin Peterik is currently back in the studio. He may be veering away from the progressive rock formula which 'Actress' explored, but undoubtedly what he conjures up will be comprehensive and unique. His artistic track record stands as testimony.
Track Listing:-
Band Links:-
http://www.takeabreatherwithchris.com
http://www.twitter.com/magichaddon
http://www.facebook.com/heavyonthemagic
http://www.twitter.com/heavyonthemagic
Picture Gallery:-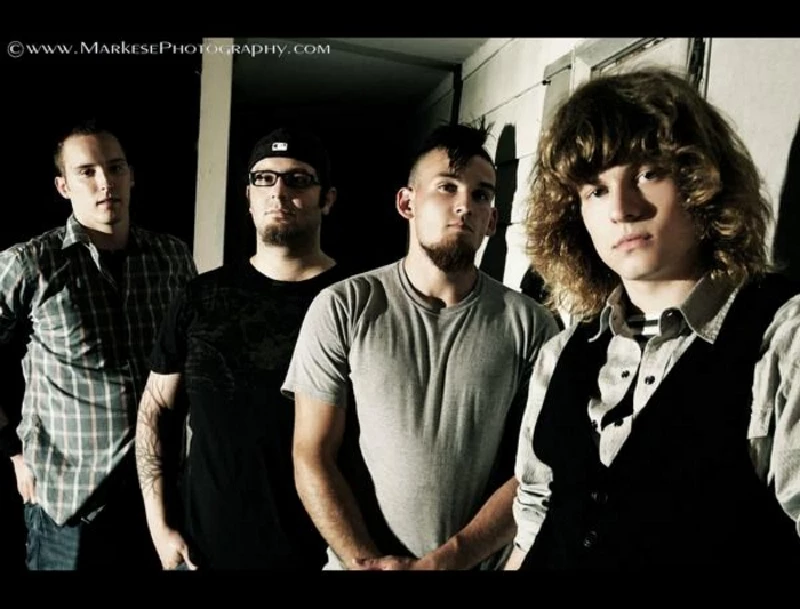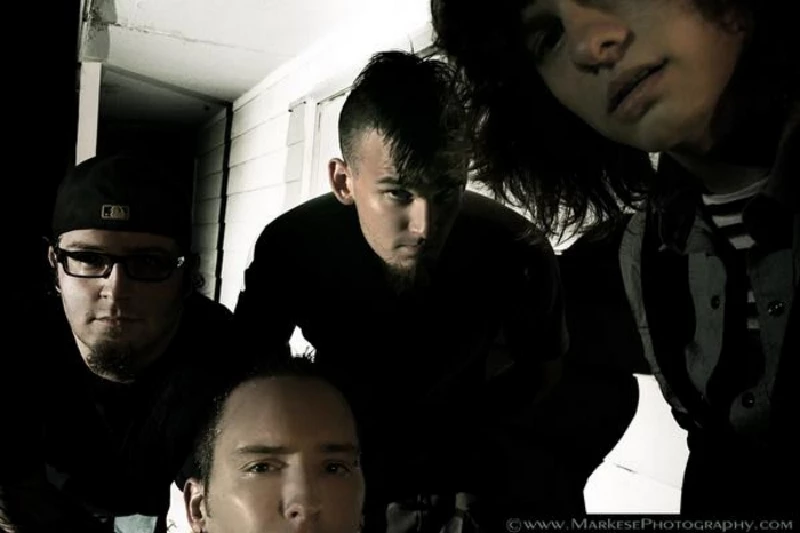 interviews
---
Interview (2018)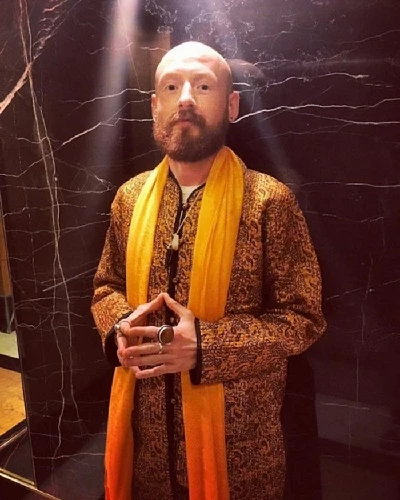 Kimberly Bright speaks to Chris Haddon, the singer and guitarist for The Minx and Heavy On The Magic, about his new full-time career as a holistic healer.
profiles
---
Convoy (2013)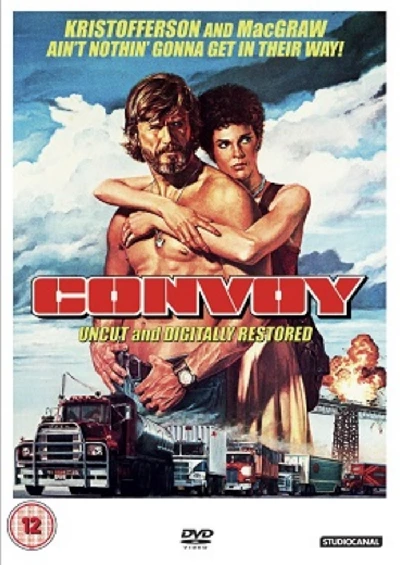 Fiona Hutchings enjoys Sam Peckinpah's 1978 Country and Western/trucker saga 'Convoy', which has just been re-released on DVD
live reviews
---
Liverpool Music Awards 1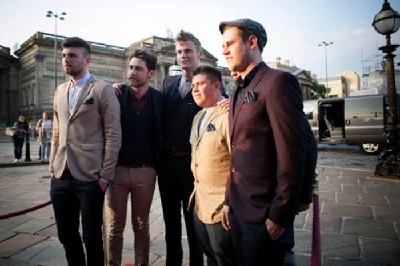 In the first of two photo galleries Marie Hazelwood photographs some of the arrivals at this year's Liverpool Music Awards...
Pennyblackmusic Regular Contributors
---