---
Glasvegas
-

Night and Day, Manchester, 5/2/2008
published: 16 / 2 / 2008
---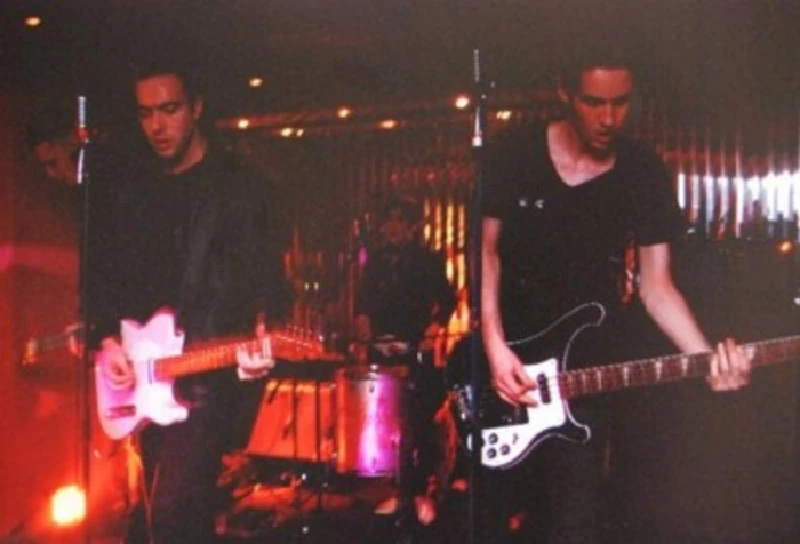 intro
Rising stars Glasvegas marry the Jesus and Mary Chain's squalling feedback fetish and Phil Spector's 60's wall of sound. Dixie Ernill at the Night and Day in Manchester finds them a stunning as an aural and visual spectacle.
With all the hype surrounding Glasvegas, I half believed I was heading off to see four beings from a higher plain. It was re-assuring, therefore, to spot the band queuing up in a take away around the corner from the venue an hour or so before show time! Indeed, due to the amount of dry ice they perform in later, it is also the only time I actually see the band clearly and the only time that I see drummer, Caroline McKay, at all. I was lucky enough to snap up a copy of the band's brilliant 2007 single, 'Daddy's Gone', when it was released and had been mesmerised by its brutally honest and heart felt lyrics. I had read several reviews proclaiming that live Glasvegas are the perfect marriage between the Jesus and Mary Chain's squalling feedback fetish and Phil Spector's 60's 'wall of sound' and as a result are simply stunning as an aural and visual spectacle. Despite being forearmed with both of the above, I am completely under-prepared for the half an hour of awesome wonder I experience from the moment that Glasvegas take to the stage until the last note of set-closing cover, 'Be My Baby'. Thankfully I am not alone, as everyone to a man/woman in the sold out venue is equally awestruck. I don't possess the diction to even try and describe the gig further, other than to say that the three singles released to date sound tens times better than their fine vinyl selves. Believe me that is some achievement… Forget the fact that you'll need a small mortgage to secure any of their records on ebay and make sure you see them live to fully appreciate that Glasvegas are the first band since the Smiths to justify the hype.
Picture Gallery:-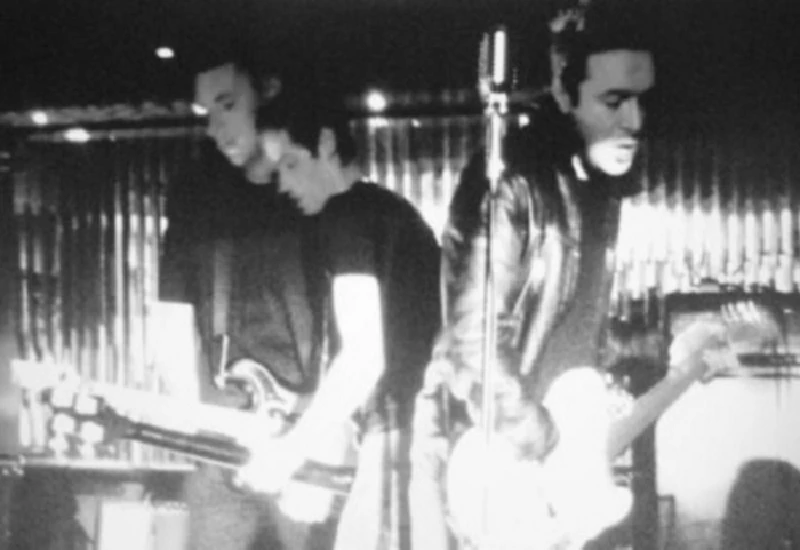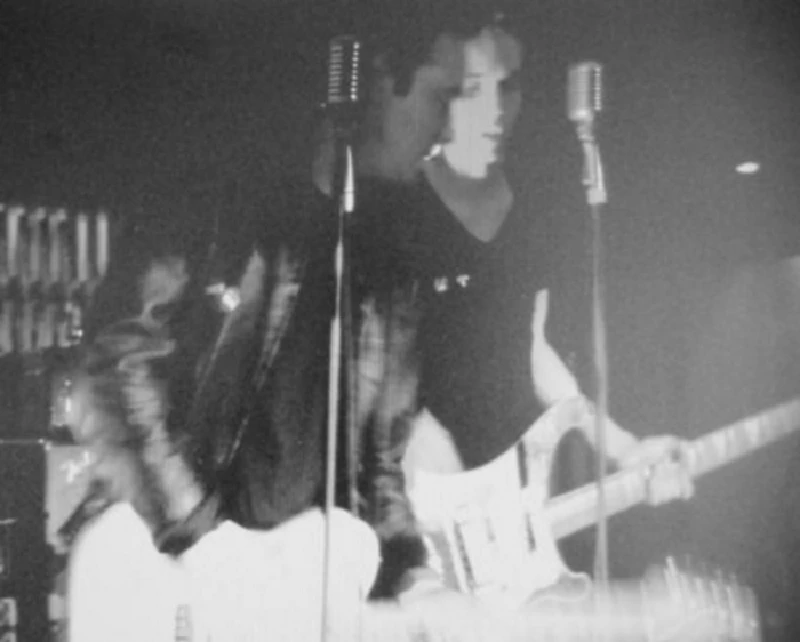 interviews
---
Interview (2008)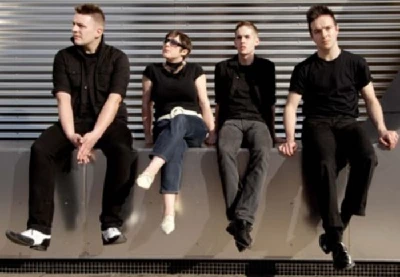 With their debut album due out in September, Aaron Brown chats to much acclaimed Scottish-based indie guitar group Glasvegas at a gig in Manchester about life, their music and their famous influential friends.
Pennyblackmusic Regular Contributors
---