---
Lorna
-

Static Patterns And Souvenirs
published: 24 / 7 / 2005
---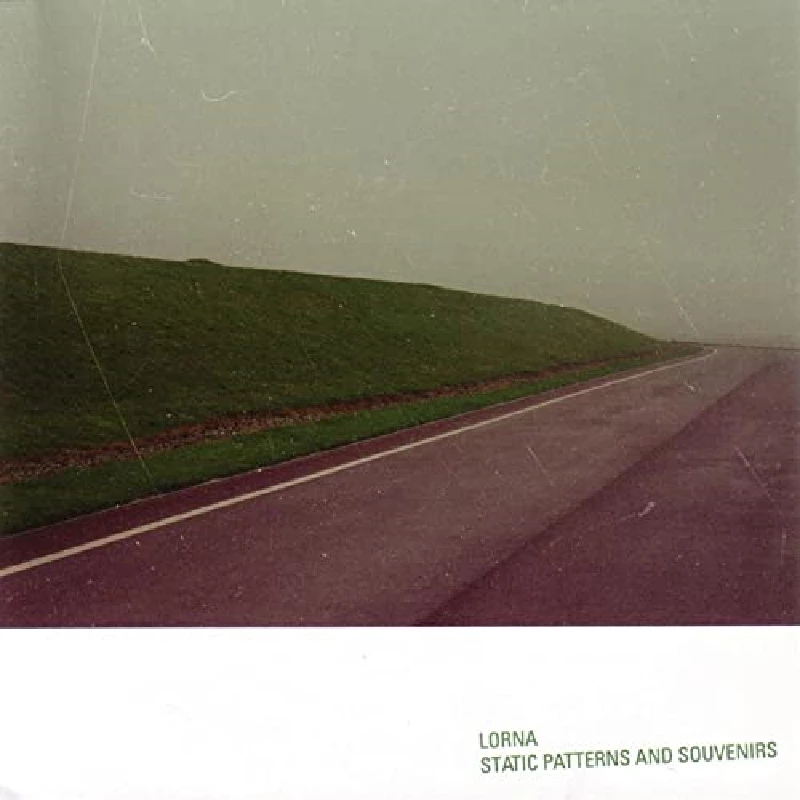 intro
Superlative genre-defying debut album from Nottingham-based band Lorna, who while popular in Spain still remain unknown in their own country
Nottingham's Lorna are a very well kept secret, but that isn't a good thing. Well known in Spain, they have been largely ignored in their own country, which is frankly a disgrace. This is a lovely album, part slow core/shoegaze, part folk, a little jazz, some electronica and a little jangle pop sneaks into the mix as well. Obviously, they occupy a genre of their own. The first track is slow and gentle, and has some delicious harmonica, and a great trumpet part. Like all the best jazz/folk songs, it is about trying to understand heavy metal! It is one of those songs where, whenever I listen to it, people stroll into the room and ask who the band is, and what the cover looks like. They don't tend to leave before the song ends. With male and female vocal harmonies, they are reminiscent of their great friends and label mates, Coastal. These harmonies are best on the song, 'The Last Mosquito Fight of Summer'. On this track there is a soaring instrumental passage, up there with the work of Ennio Morricone. Simply brilliant. The snare drums on this song are also worth acclaiming. The tone shifts again on the next song, which is just a little country song, until the climax at the end, with a combination of flute and flugelhorn. Again, I love the drumming, which sets up the change in pace. Most tracks have different instruments, and I find myself treating the album as one long soundscape, mapped out not by songs, but by instruments. The horns and harmonicas provide the focal points, the harmonies and vocal lines are time for reflection. It is a beautiful album, cinematic and absorbing, from a band that seem to have few limits to their (musical) ambitions. Unlike many English treasures, they are not noticeably English, sounding more Midwestern than Anglicised. Surely, their appeal can be universal. 'Static Patterns and Souvenirs' is another fine album released in this year, 2005, which will be remembered as a great one in independent music. Most of the year's great albums (Arcade Fire, Antony and the Johnsons, Bright Eyes etc) have captured the tensions of this stage in history. Lorna, on the other hand, have given us a chance to reflect and even relax. But, yes, they do deserve to be bracketed with the groups we call great.
Track Listing:-
1
Understanding Heavy Metal Parts I And II
2
Homerun
3
The Last Mosquito Fight Of Summer
4
Remarkable Things
5
Swans
6
The Swimmer
7
Be Forever
8
Snow Song
9
Will You Still Love Me Yesterday?
10
He Dreams Of Spaceships
11
Illuminations
Band Links:-
https://www.facebook.com/pages/LornaUK/11233842989
http://www.lornatheband.com/
https://twitter.com/lornatheband
Label Links:-
http://www.words-on-music.com/
https://www.facebook.com/wordsonmusic
https://twitter.com/WordsOnMusic
https://www.youtube.com/user/shouldfish
interviews
---
Interview (2013)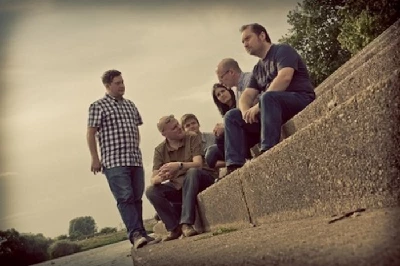 Ben Howarth chats to Mark Rolfe, the front man with underrated Nottingham-based band Lorna about his band's unusual combination of influences and their recent fourth album, 'Heart on Wire'
Interview (2005)
Pennyblackmusic Regular Contributors
---