---
Lorna
-

Heart of Wire
published: 8 / 5 / 2013
---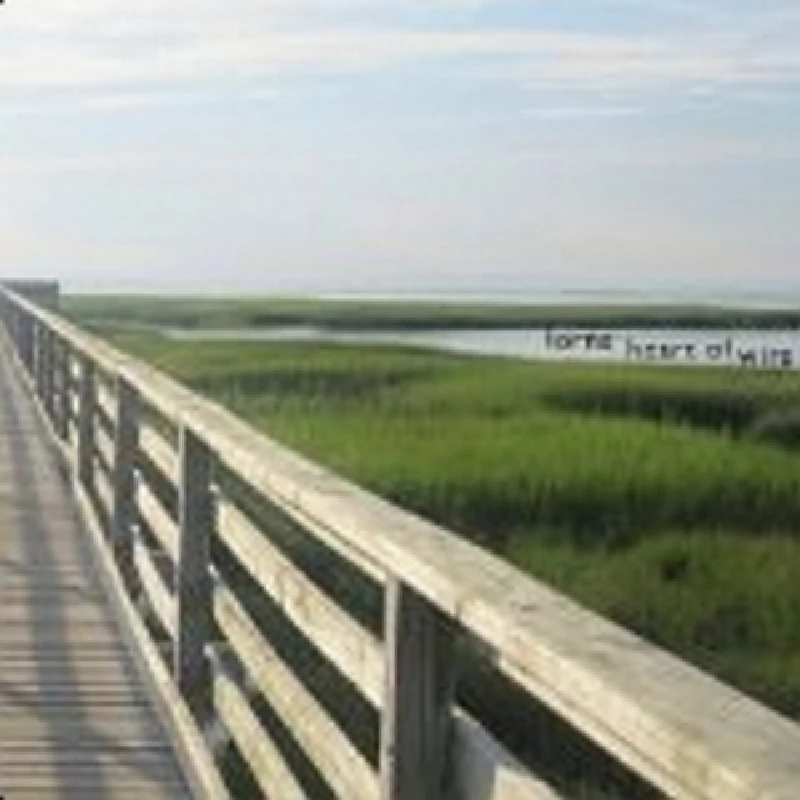 intro
Exquisite blend of indie-pop, shoegaze, country and folk on fourth album from Nottingham-based cult act, Lorna
Though half a decade has passed since Lorna's last album, 'Heart Of Wire' sees them only give the smallest of tweaks to a musical formula that has served them well since releasing 'November Kicks Again', their début 7" single, in 2001. Indeed, so cohesive is the Nottingham collective's back catalogue that a (reworked) version of that single appears as the fourth track on this new album. It fits in perfectly. 'Heart of Wire' sees Lorna's established line up of Mark Rolfe (guitars, keyboards, clarinet, violin and drums), Sharon Cohen-Rolfe (keyboards, violin), Andy Bullock (guitar) and Matt Harrison (flute, guitar) joined by an extended line-up that includes percussion, viola, violin, oboe and double bass. Their style blends Lorna blend indie-pop and shoegaze with sprinkles of folk and alt-country, and then stir in a David Lynch filmscore. The effect is somewhere between the middle section of this year's My Bloody Valentine album. and the recent collaboration between Jon Hopkins and King Creosote. While there are dashes of electronic effects, the album's strongest moments are when the strings are given more space, merging with husband and wife Mark and Sharon's two-part harmonies. The songs on 'Heart of Wire' are ever-so-slightly less introspective than on previous outings with the album's first single 'As She Goes By' even sounding a little like Teenage Fanclub. Yet, even at their most tuneful, Lorna can't help but sound hazy and wistful. This is music to play as dusk sets in on a springtime evening – not for a party. 'Whose Idea', sees Rolfe-Cohen's delicate vocals set against lush strings, before being double tracked against a harmony line on the second verse. The mournful strings may sound bleak, but they are also rich and lush, and when guitars, drums and keyboards kick in half way through, and first a flute and then a guitar solo take over the melody, the effect is delightful. A mini-epic in under four minutes. That is the album's standout song, but there are plenty of other treats – I love, for example, the way a blissful snippet of Disney-ish strings give way to a strident drum beat at the start of 'What Took You So Long?', where the dreamy ambience gives way to a more purposeful melody, and an angry vocal line. I am left wondering who could possibly not like this album? And yet, Lorna remain strictly a cult concern (less than 1500 likes on Facebook, compared to a quarter of a million for My Bloody Valentine). One of the most consistently inventive and enjoyable bands in the UK deserve a far wider audience. At the end of 2013, I am sure I will look back on 'Heart of Wire' as one of the year's best records.
Track Listing:-
1
Sounds We Hear
2
As She Goes By
3
Whatever Happened To Andie Walsh?
4
November Kicks Again
5
Old Shanklin Sunset
6
Whose Idea
7
Mina And Marco
8
What Took You So Long?
9
Chasing Amy
Band Links:-
https://www.facebook.com/pages/LornaUK/11233842989
http://www.lornatheband.com/
https://twitter.com/lornatheband
Label Links:-
http://www.words-on-music.com/
https://www.facebook.com/wordsonmusic
https://twitter.com/WordsOnMusic
https://www.youtube.com/user/shouldfish
interviews
---
Interview (2013)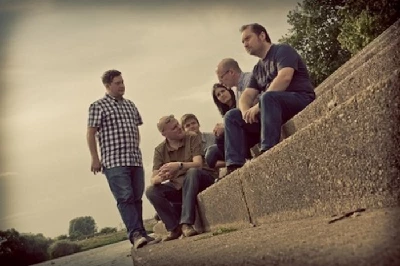 Ben Howarth chats to Mark Rolfe, the front man with underrated Nottingham-based band Lorna about his band's unusual combination of influences and their recent fourth album, 'Heart on Wire'
Interview (2005)
Pennyblackmusic Regular Contributors
---