---
Pulp
-

Reading Festival, 24/8/2002
published: 25 / 9 / 2002
---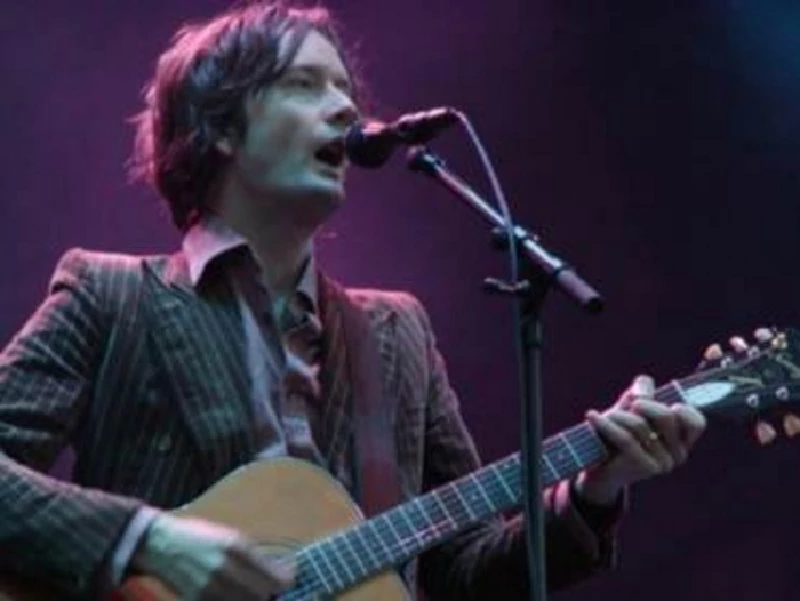 intro
One of the most established bands at the Reading Festival, Pulp prove to have lost none of their powers of showmanship. Ben Howarth enjoys a Greatest Hits set from Sheffield's finest
For all the great new bands that played the Carling Weekend in August, it was an established act that reminded the audience of the powers of showmanship in rock music. There is no doubt about it. Jarvis Cocker is a star of the highest order! His onstage banter is still as witty as ever, and he had the crowd in the palm of his hand throughout the hour-long set. It's difficult to say how he has this remarkable ability, but he certainly has. Put it this way, The Strokes played a note perfect set to a larger crowd directly after this but, through little fault of their own, just couldn't excite the crowd like Jarvis could. For their part the rest of Pulp were also on fire. They demonstrated on the recent album 'We Love Life 'just how good they are as musicians and that skill was demonstrated tonight. Every song performed was perfect, from the tension filled set opener, '"F.E.E.L.I.N.G.C.A.L.L.E.D.L.O.V.E' to material like 'Trees' and 'Bad Cover Version' from their last album. Of course, a slightly altered version of 'Common People'(strangely reconstructed during the first verse, which only served to highlight the strength of Jarvis's vocals and lyrics, and then bursting into that smash hit chorus) and stunning versions of 'Babies' and 'Sorted For E's and Wizz' were the audience favourites, but it was a pleasure to hear a set that contained so many great songs, and not one weak moment. Sadly, the band didn't perform much from their superb album 'This Is Hardcore', but in a set that included the above, along with 'Something Changed'– one of the most touchingly simple love songs ever composed –'Live Bed Show' and a number of other classics it was hard to complain. This was the first time that I had seen Pulp play, but I hope it won't be the last. Ultimately, the only disappointment was that they weren't given the privilege of headlining. I don't want this to sound like an attack on the Strokes, but their limited songbook simply can't touch Pulp's despite their obvious greatness. That Pulp were once scheduled below the terrible Jane's Addiction on the bill is an insult to one of the best bands of all time, and if the rumours of Pulp splitting are true then I will be sad because only Spiritualised touched upon their brilliance all weekend.
Band Links:-
https://www.facebook.com/pulppeople
https://twitter.com/pulp2011
http://www.pulppeople.com/
Picture Gallery:-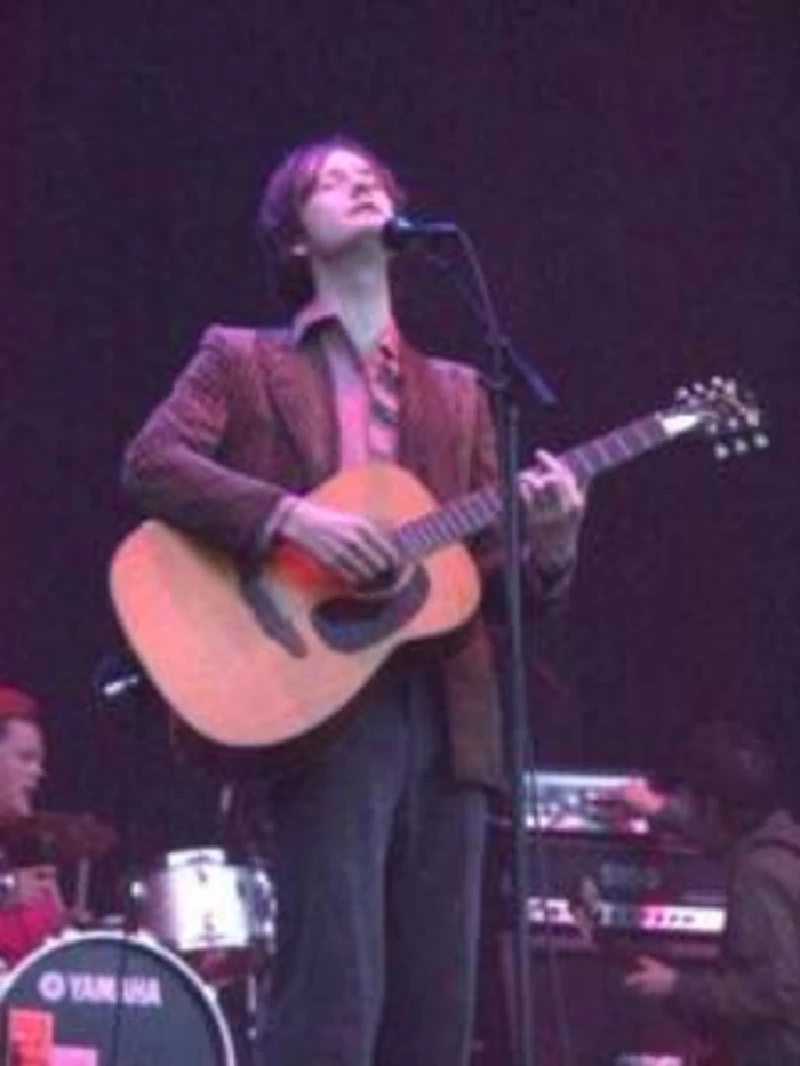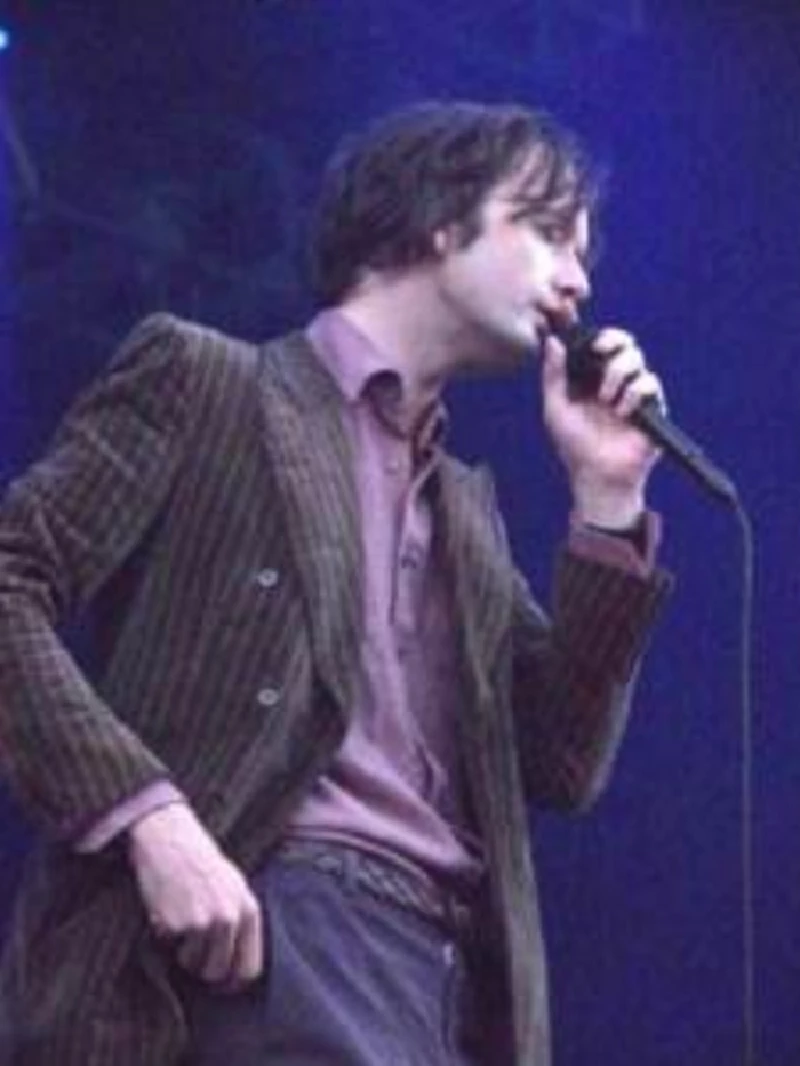 live reviews
---
Plug, Sheffield, 16/02/2007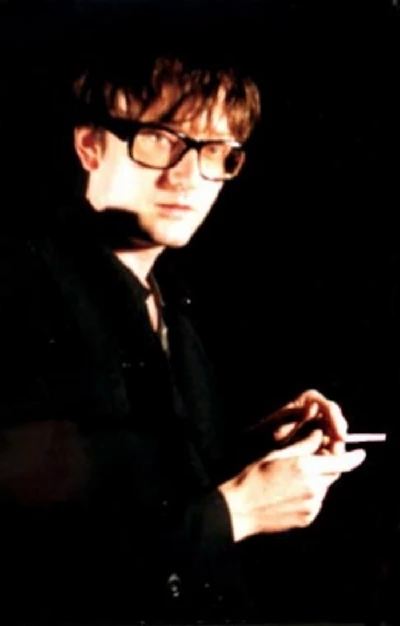 In the second night of a two evening residency at Sheffield's the Plug, Denzil Watson watches former Pulp star Jarvis Cocker, in his first home town gigs in eight years, play a stunning set
favourite album
---
This is Hardcore (2008)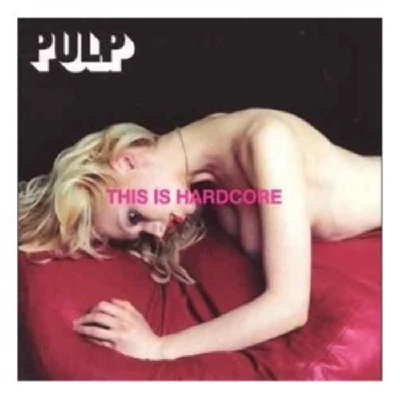 In the latest in our 'Re : View' series, in which our writers look back at albums from the past, new writer Sophie Hall examines Pulp's 1998 ultimate hangover album 'This is Hardcore', which spelled the end of Britpop
features
---
Ten Songs That Made Me Love... (2019)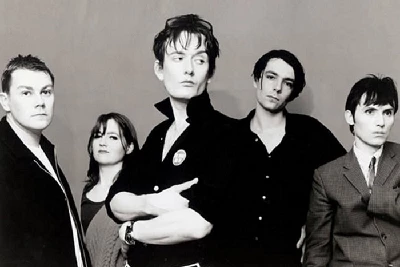 In our series, in which our writers write about ten songs that made them love a favourite band or artist, Cila Warncke writes about her favourite songs by Sheffield indie pop iconoclasts Pulp.
Pennyblackmusic Regular Contributors
---