---
Pulp
-

Plug, Sheffield, 16/02/2007
published: 12 / 2 / 2007
---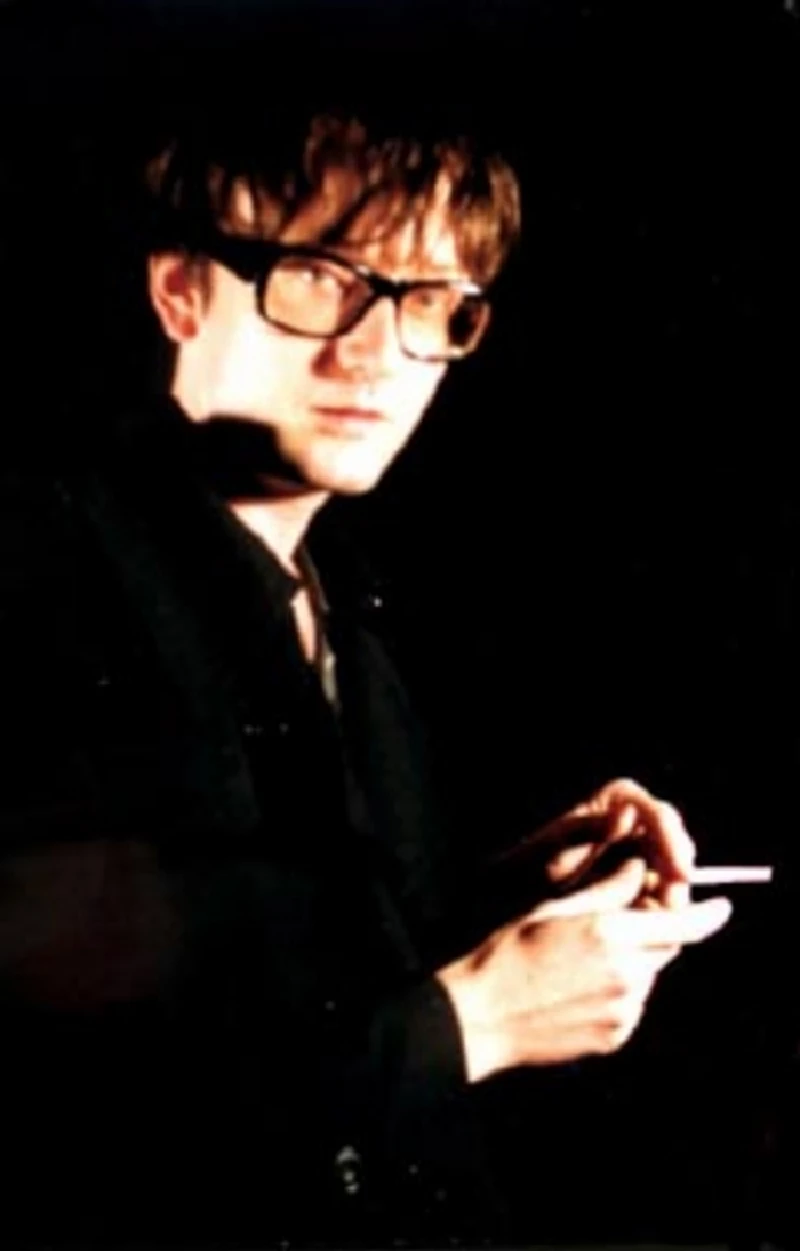 intro
In the second night of a two evening residency at Sheffield's the Plug, Denzil Watson watches former Pulp star Jarvis Cocker, in his first home town gigs in eight years, play a stunning set
It's the second night of two at Sheffield's Plug venue and it's packed to the rafters to see the home coming of Jarvis Cocker. Sheffield may now be more famous for spawning the Arctic Monkeys but on the strength of the showing of support over the two nights, there's still a special place in the city's bosom for Jarvis, as he now likes to be known. From his ever-entertaining and down-to-earth between song banter, it's obvious Jarvis still has a large Hole-in-the-road soft spot for Sheffield. We get treated to a lesson in obscure Sheffield slang and his reflections on how Sheffield has changed. And he ain't looking bad for a man in his forties: his wiry frame still throws the shapes and stage moves associated with his Pulp days. He reminds us that it's been eight years since he graced the city of his birth ("Magna's in Rotherham right so that doesn't count") and that it's Chinese New Year of the Rooster. Okay, so it's the Year of the Pig, but all the same he's still Cocker The North. Sadly the subtle nuances of Richard Hawley's guitar playing are missing but his band do a sterling job. Predictably there's no Pulp songs on offer despite ex-Pulp bassist Steve Mackey in their ranks. Instead we get a pretty decent live workout of his excellent debut solo LP. 'Don't Let Him Waste Your Time' sounds every inch a chart hit and the gentle lilt of 'Baby's Coming Back to Me' works surprisingly well in the live arena. It's some of the darker songs that turn up the nights high points though. Glam-rock pop monster 'Black Magic' is once such moment while best song title of the night is a face-off between the Velvetsy strum of 'From Auschwitz to Ipswich' and the blunt and politically charged 'Cunts are Still Running the World'. We do get some surprise cover encores though. Firstly a wishy-washy version of Talking Head's 'Heaven', probably the night's only sub-standard moment. He quickly makes amends with an altogether more spiky interpretation of The Human League's 'Being Boiled'. It's a fitting way to put end to a special night and banish any lingering doubts that the national pop treasure that is Jarvis Cocker was lost to the world.
Band Links:-
https://www.facebook.com/pulppeople
https://twitter.com/pulp2011
http://www.pulppeople.com/
Picture Gallery:-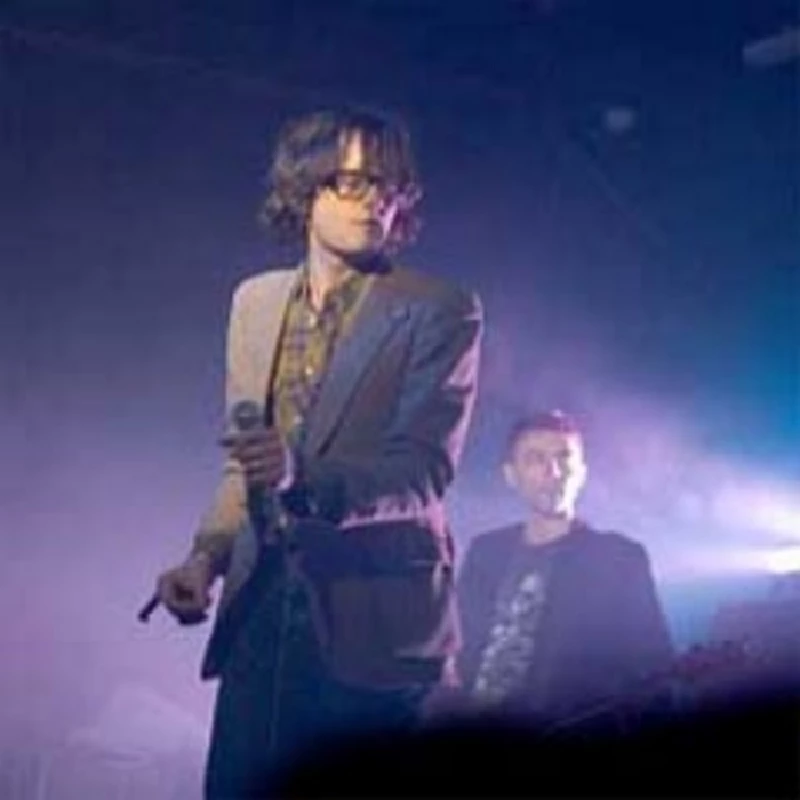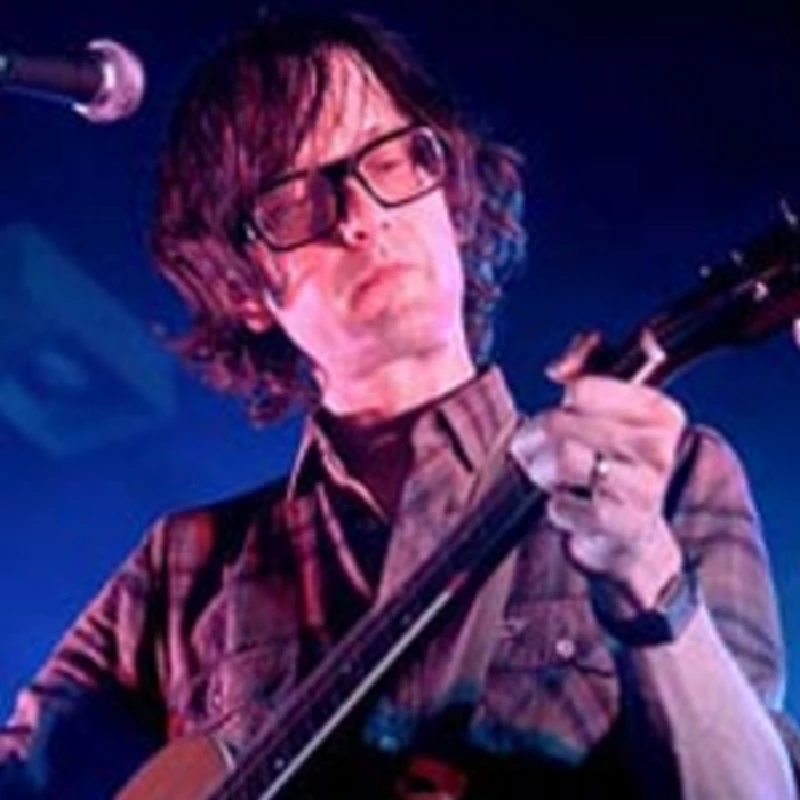 live reviews
---
Reading Festival, 24/8/2002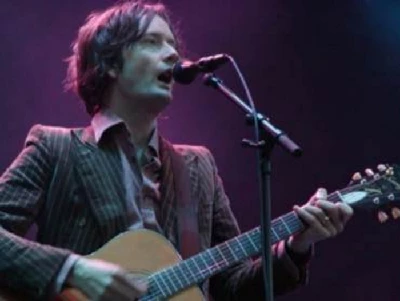 One of the most established bands at the Reading Festival, Pulp prove to have lost none of their powers of showmanship. Ben Howarth enjoys a Greatest Hits set from Sheffield's finest
favourite album
---
This is Hardcore (2008)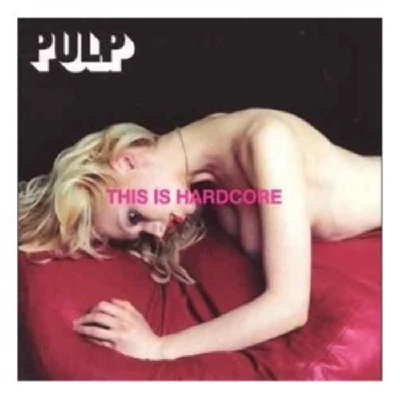 In the latest in our 'Re : View' series, in which our writers look back at albums from the past, new writer Sophie Hall examines Pulp's 1998 ultimate hangover album 'This is Hardcore', which spelled the end of Britpop
features
---
Ten Songs That Made Me Love... (2019)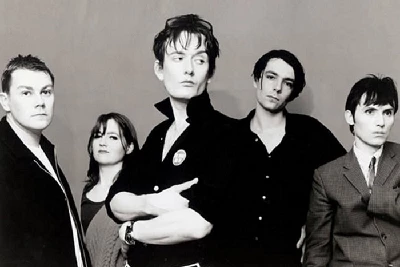 In our series, in which our writers write about ten songs that made them love a favourite band or artist, Cila Warncke writes about her favourite songs by Sheffield indie pop iconoclasts Pulp.
Pennyblackmusic Regular Contributors
---