---
published: 25 / 10 / 2023
---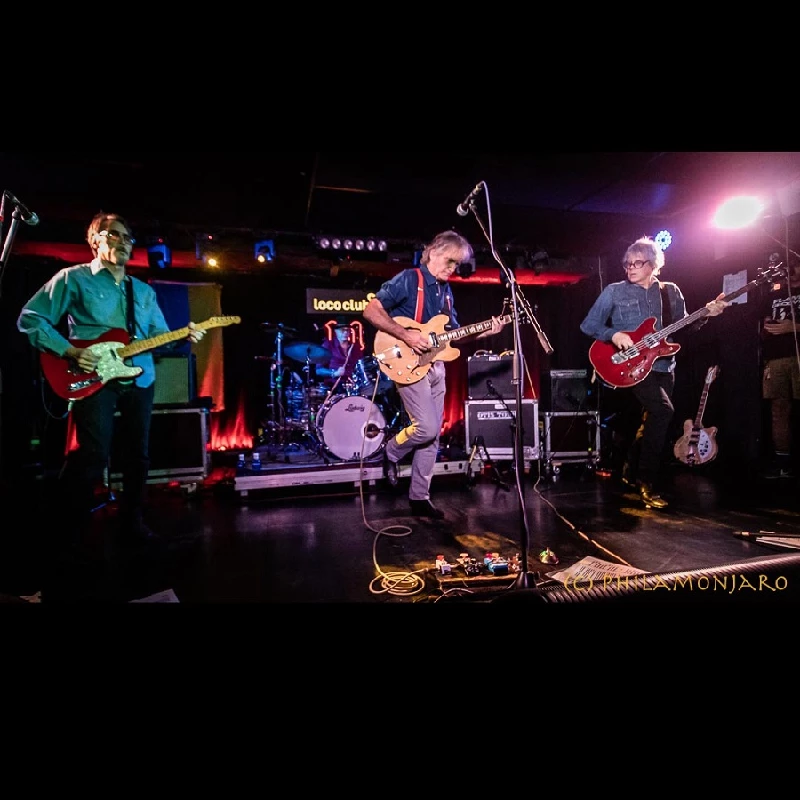 Cowpunk, garage rock band The Long Ryders spent two weeks touring Europe in October. After playing dates in Spain, Italy, France and Austria, they rode into the U.K. for a few select dates. Integral players in the Los Angeles' 80's emerging Paisley Underground scene along with The Bangles, The Dream Syndicate and others, they are forging on today. The band iwas touring with new material from their 2023 release 'September November', a follow up to their 2019 'Psychedelic Country Soul'. Old 97's Murry Hammond has joined bandmates Sid Griffin, Stephen McCarthy and Greg Sowders as their touring bassist completing the quartet. Hammond replaced Tom Stevens after his passing in 2021. These photographs were taken on the 6th October near the beginning of the tour by Philamonjaro on the 6th October at The Loco Club in Spain.
Band Links:-
http://www.sidgriffin.com/long-ryders/
https://www.facebook.com/The-Long-Ryders-206678626039432/
https://twitter.com/longryders
https://en.wikipedia.org/wiki/The_Long_Ryders
Play in YouTube:-
Picture Gallery:-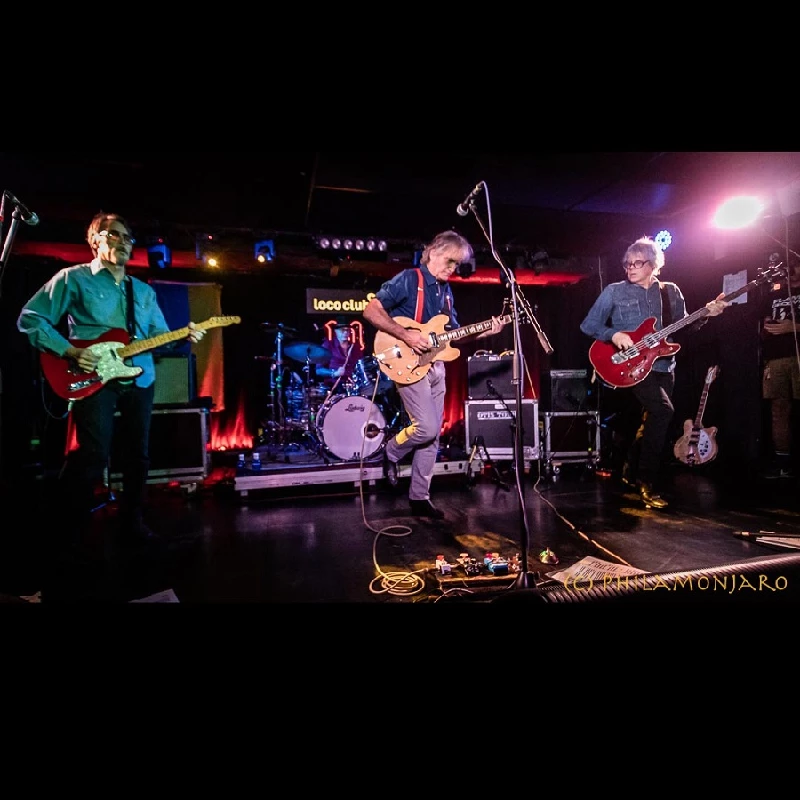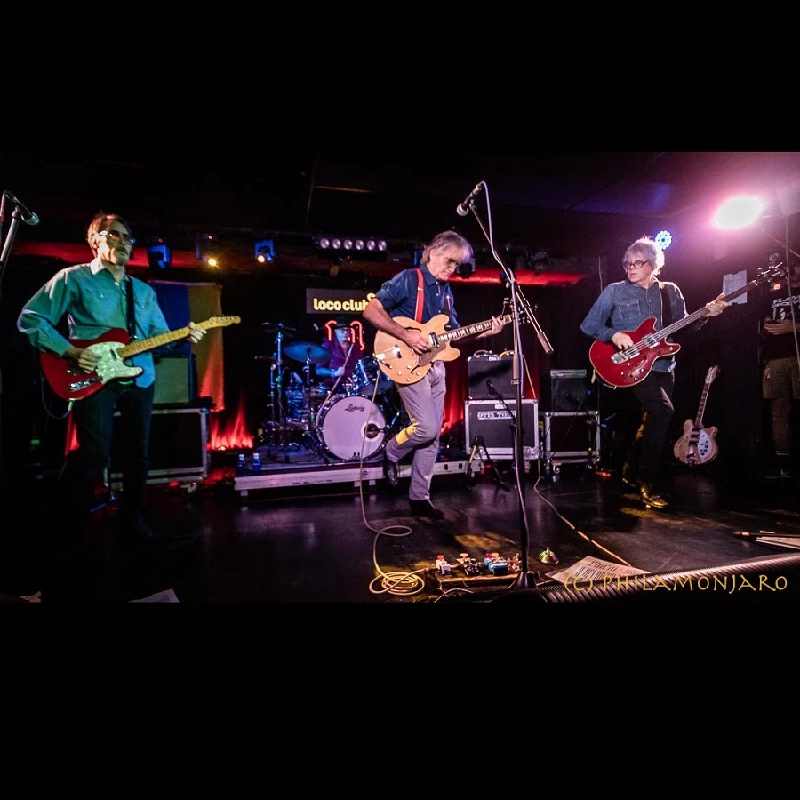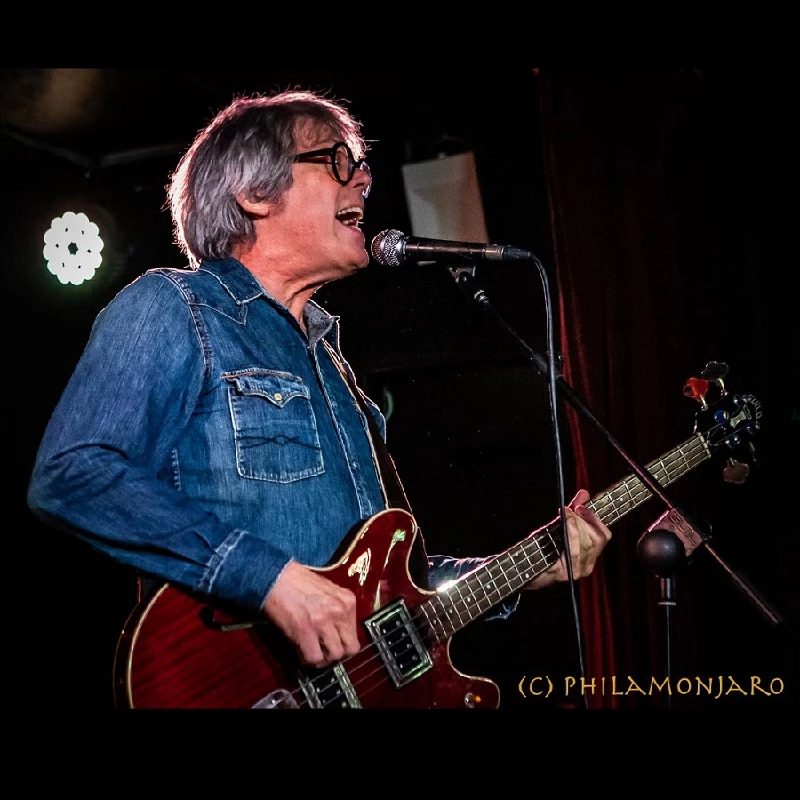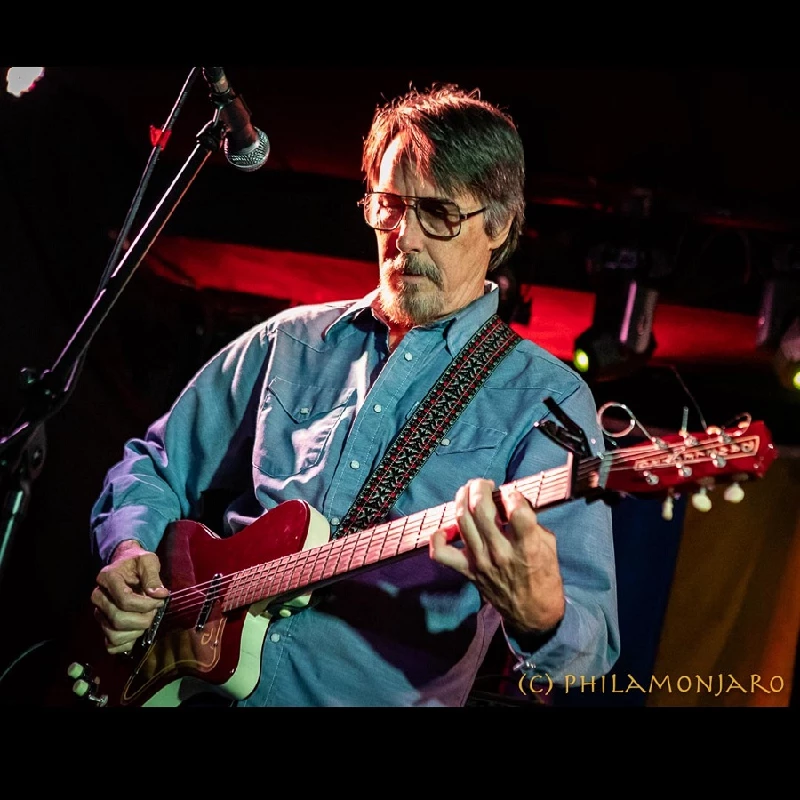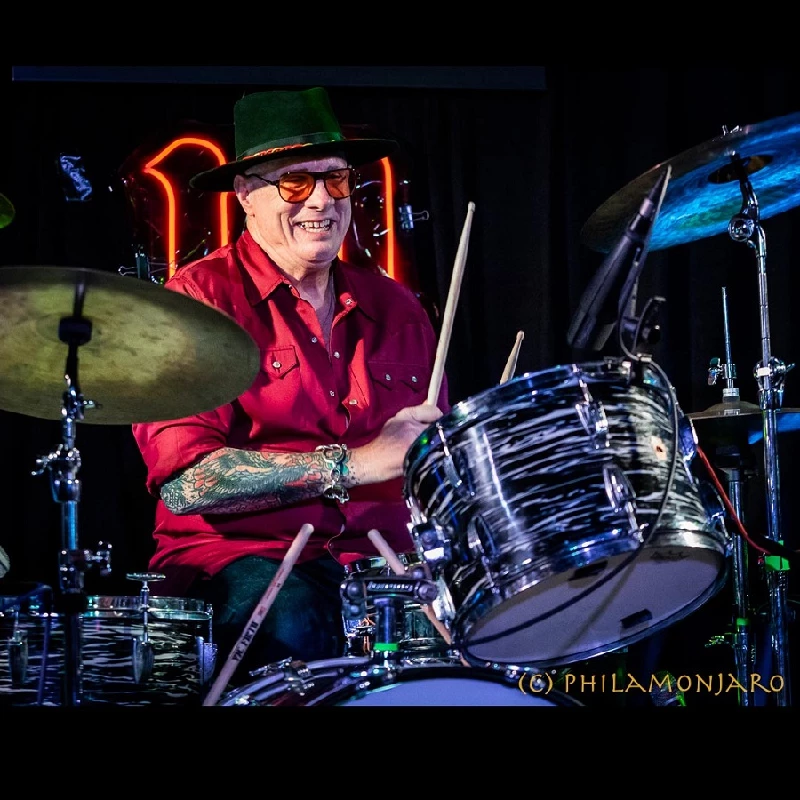 intro
Philamonjaro photographs pioneering alt.country group The Long Ryders at The Loco Club in Valencia in Spain.
interviews
---
Interview (2019)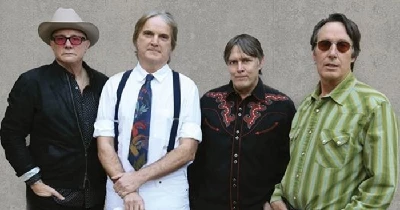 John Clarkson talks to Sid Griffin, the frontman in groundbreaking Americana outfit the Long Ryders, about 'Psychedelic Country Soul', their first studio album in thirty-two years.
Interview (2016)
Pennyblackmusic Regular Contributors
---