---
published: 18 / 1 / 2022
---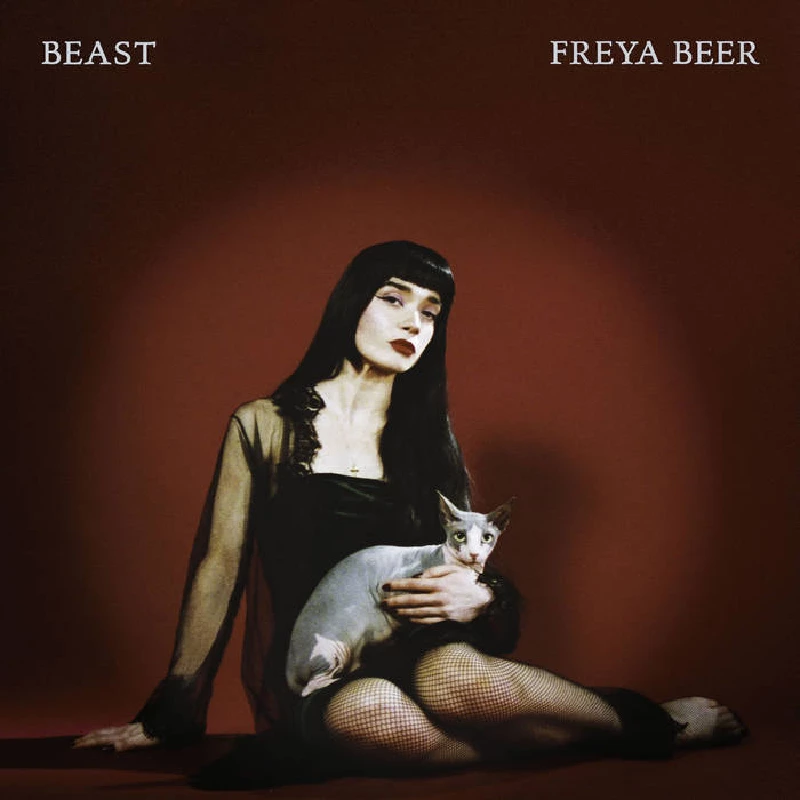 intro
First-rate debut album from alternative and Gothic rock-influenced West London singer-songwriter Freya Beer
I Just about thought it was safe to start writing out my favourite albums of the year and then this popped through the letterbox. Hailed as "a raw and thrilling new talent", Freya Beer is a singer-songwriter from West London. And what a talent it proves to be. The lady herself is Inspired by art and literature, alternative fashion and music, but there is a darker more gothic side to this artist. Her self-released debut single 'Bike Boy' was released in 2018 with its immediate follow-up 'Six Months' earning her a BBC Introducing Live Lounge Session and a feature on Tom Robinson's BBC Radio 6 show. This is Freya's debut album launched on her own label Sisterhood Records, set up in 2019 as a vehicle to further her creativity. The album itself was written and recorded between London and Manchester. and to coincide with the album release Freya has embarked on a major UK tour which has included venues in London, Manchester, Bristol, Birmingham and Glasgow. In the not too distant past she has also released a few other singles – 'Siren', 'Dear Sweet Rosie' and 'Arms Open Wide; which all appear on the album here, with the first a typical aspect that has become a staple of Freya's sound. Think a little Goldfrapp, a little Siouxsie Sioux and quite unexpectedly but a pleasant surprise, a curious likeness to Hope Sandoval. The title track, 'Beast'. is a brilliant opener and sets the tone for the rest with some droning guitar and infectious beats along with Freya's strong and unique vocals. 'Secret Garden' is another delight among a whole album that reeks of lovely darkness. 'Arms Open Wide' is a fine example of the Siouxsie sound and is accompanied by some haunting bell chimes and and again Freya's ghostly beckoning. Straight after is another gem in the sparse at times, full on at times 'Dear Sweet Rosie'. This is just sublime stuff of the highest order and my favourite on this offering. Lyrically this lady is no mug either. Her play on words and inter-linking with the music is phenomenal. References of cinema intermingled with her own observations on life make for interesting listening indeed. As the end nears there is another surprise as 'Beauty' kicks in with a more upbeat drum set before the spoken word heavy intro of 'Put It to the Test' with its ever changing key provides a fitting end to this masterpiece. Housed in a gatefold card sleeve with some dark art work inside based on photographs by Paul Johnson the album also comes with a handy lyric booklet. It is hard to believe this is a debut album. It is more accomplished than that. It is also going to be interesting what Ms Beer does next after something this good because this is really very good indeed. Marvellous!.
Track Listing:-
1
Beast
2
The Calm Before the Storm
3
Forget it
4
Secret Garden
5
Arms Open Wide
6
Dear Sweet Rosie
7
Siren
8
To the Heavens
9
Pure
10
Beauty
11
Put It to the Test
Band Links:-
https://www.freyabeer.com/
https://www.facebook.com/freyabeerofficial/
https://twitter.com/freyabeer
Play in YouTube:-
Have a Listen:-
interviews
---
Interview (2022)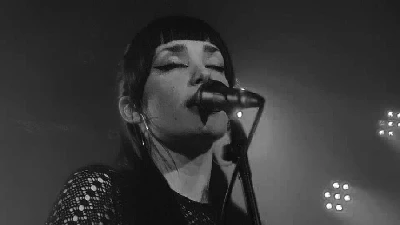 Alternative rock musician and rising talent Freya Beer talks to Andrew Twambley about her new single 'Love Child' and her debut album 'Beast'.
Pennyblackmusic Regular Contributors
---