---
published: 21 / 6 / 2022
---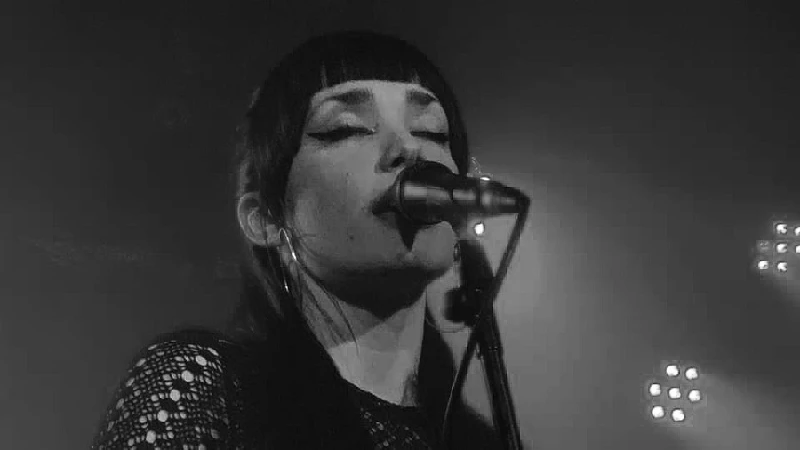 It wasn't that long ago that my 23 year-old daughter asked me, "Dad, why do you only ever interview old people?". Then it struck me that, journalistically, I never stray outside my comfort zone, which was proven and aged talent; or "relics", as my daughter describes them. I was immediately determined to change and asked her who the hottest young talent was. She gave me several names and within two weeks, as if sanctioned by heavenly powers, I was presented with the opportunity to speak to one of THE brightest emerging stars in the industry, Freya Beer. Hailing from London, Freya's debut album 'Beast' is a truly uncompromising gem that has taken the industry by storm with its almost gothic, dreamlike spirit and feel. Her latest single 'Love Child' moves into previously unchartered territory relating her experiences of 'gaslighting', where people push lies as the truth in order to exert fear upon others. "This is not a love song," as John Lydon once said! So I plunged into this intoxicating new talent and asked Freya about her music, her Gothic image, cherries, cats and other stuff young people get involved with…..like making her parents happy ! Pennyblackmusic: You have just released your latest single, 'Love Child'. This is a very dramatic, powerfully produced song which somewhat diverges from songs you have released previously. What was the inspiration? Freya Beer: I wrote the song during the pandemic and was heavily inspired by film soundtracks. With a lot of time on my hands I thought I'd do a bit of 'movie homework' and research into the production of how soundtracks come about. I've always been obsessed with cinema, when I was really young I wanted to be a film director as well as a musician! I loved making home videos and editing them to classical pieces or even my own DIY demos. The song speaks about individuals who you come across in life who may not be happy with the art you are creating. They'll try to undermine and claim your knowledge and creativity for no reason at all. This experience doesn't come from a love perspective, it actually comes from an individual who you don't personally know but are out to get you for no valid reason. I learnt that this behaviour is known as 'gaslighting' and I believe that this subject should be spoken about more. PB: How many of those red cherries did you eat before you were happy with the photo? FB: The cherries are actually fake! Ha ha, I found them online. PB: I am devastated!! You have just done a 'mini tour' in April, I assume to promote the single. Are there any plans for a major UK tour this year or are you now looking at festivals? FB: Yes, the tour was to promote the new single as well as my album 'Beast'. There are plans in the pipeline for festivals which will be announced soon! PB: Is 'Love Child' to be on your next album? How far has that project gone ? FB: I would imagine so, the overall vibe and feeling is how I would see the direction of my next album going in. PB: Your first album 'Beast' was rightly highly acclaimed by everyone. That must have made you feel all tingly inside ? FB: Absolutely! I had moments before the release of the album where I went into a small spiral of thinking whether people would accept it and enjoy the songs as I believe they are a bit 'different' to your usual Indie rock music. PB: Having listened to all your back catalogue, it is clear that you are a stand-out original artist, so I was wondering which artists have influenced your direction? If I may be so bold as to express my own opinion, I hear Siouxsie Sioux, (my favourite), Lana Del Rey, with a few traces of Kate Bush. FB: I agree with all your suggestions, it's an honour to be compared to those musicians. Like I mentioned before, film composers have always heavily inspired my music. From David Lynch and Angelo Badalamenti to Tim Burton and Danny Elfman. I also find Lana Del Rey's music very interesting to listen to, particularly the references she has in her lyrics. PB: It is clear that drums form an essential aspect of your overall sound. When you are formulating a song in your mind, where do the drums come in? FB: Usually drums come first. I always seem to write my lyrics to a drum beat which I come up with on Logic. PB There are many young female artists in your space, but one of the qualities that sets you apart is the fact that you use your voice as an instrument. Does that come naturally to you or is it something you have learned? FB: My singing voice sort of just developed into that way, I always love to practise by singing to musicals…particularly 'Grease'! I'm not a trained vocalist, which I always thought was a bad thing, especially going into this competitive industry, but I've learnt to accept and love the way I use my voice. PB: It is often said about you that you take on a Pre-Raphaelite characterisation. Do you think that they are referring to the poetic quality of your writing or the overall image itself? Personally I see you more 'goth noir', an image that would fit perfectly into a 1930s black and white Hollywood blockbuster. Should I think again? FB: I love that you mentioned 1930s 'goth noir', I've always been obsessed with old Hollywood. Particularly Marilyn Monroe in the 50s, but when it comes to the Pre-Raphaelites I think it comes from both my poetic quality and looks. For example, the first painting I grew a connection to was 'Prosperine' by Dante Gabriel Rossetti, who was also a poet. So I think that's where those influences come in. PB: Your style is certainly you, and it has become more you as your career has developed. Do you have a vision of how you wish to look and sound in the future? FB: I leave that down to being in the moment, I'm definitely a person who loves to plan things but I've realised when it comes down to art you just go with the flow. When you start to set goals for yourself it becomes stressful and less enjoyable. PB: The cat on the front of 'Beast' is gorgeous. Is it yours, and is it the same cat on the 'Siren' video ? FB: The cat is the star of both my music video and album cover. His name is Jupiter and his owners are two lovely people who currently live in Finland, I believe. PB: Red is obviously an important colour to you, why ? FB: To me red is gothic but also romantic. I've always been mesmerised by that colour and my favourite shade of it is cherry red. Another reason is that I love Italian horror films and red reminds me of 'Suspiria' by Dario Argento. PB: Early on in your career you were recognised by Tom Robinson and featured on his Radio 6 Music Show. Did you realise what a legendary figure he is? FB: I did, yes, mainly through my dad who is a walking music encyclopaedia. I feel really blessed to have grown up surrounded by all genres of music, thanks to my parents. PB: And finally, 'Beast' has had the great honour of being inducted by the British Library as part of the UK's cultural and audio heritage. Just WOW! How does that make you feel, and what did your parents think of that? FB: This was an out of the blue moment, even my management didn't know about this. I was contacted around Christmastime by an individual at the British Library saying that they loved the album and asked if I wanted to archive it in their heritage catalogue. My parents were blown away, it feels like a once in a lifetime opportunity. PB: Thank you.
Band Links:-
https://www.freyabeer.com/
https://www.facebook.com/freyabeerofficial/
https://twitter.com/freyabeer
Play in YouTube:-
Have a Listen:-
Picture Gallery:-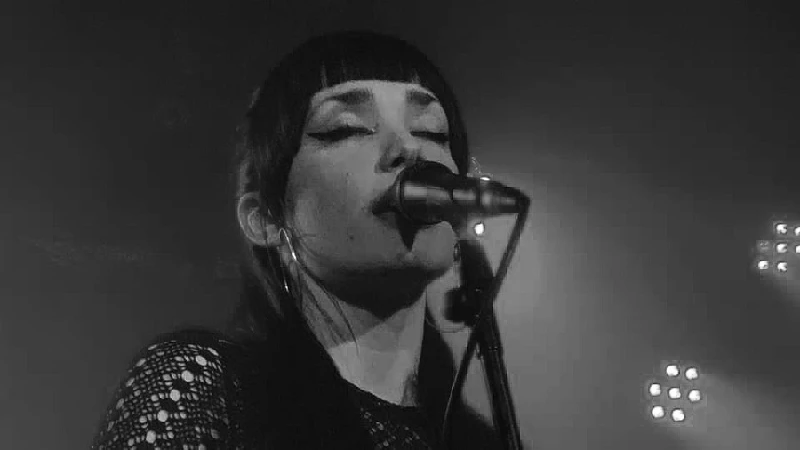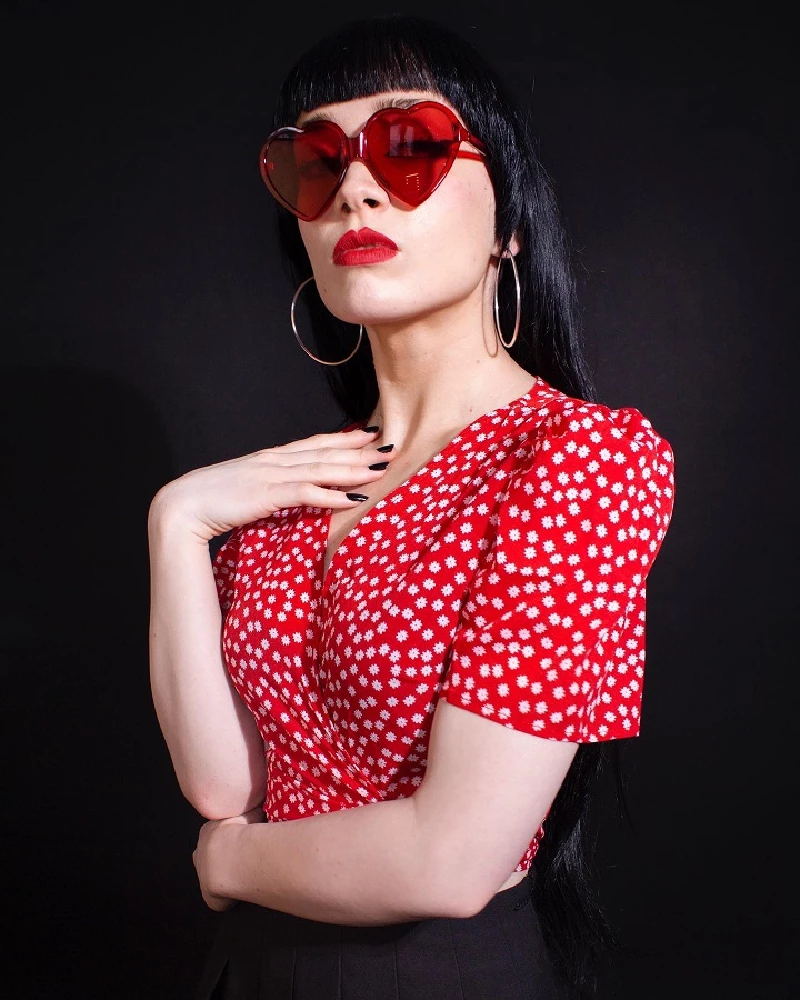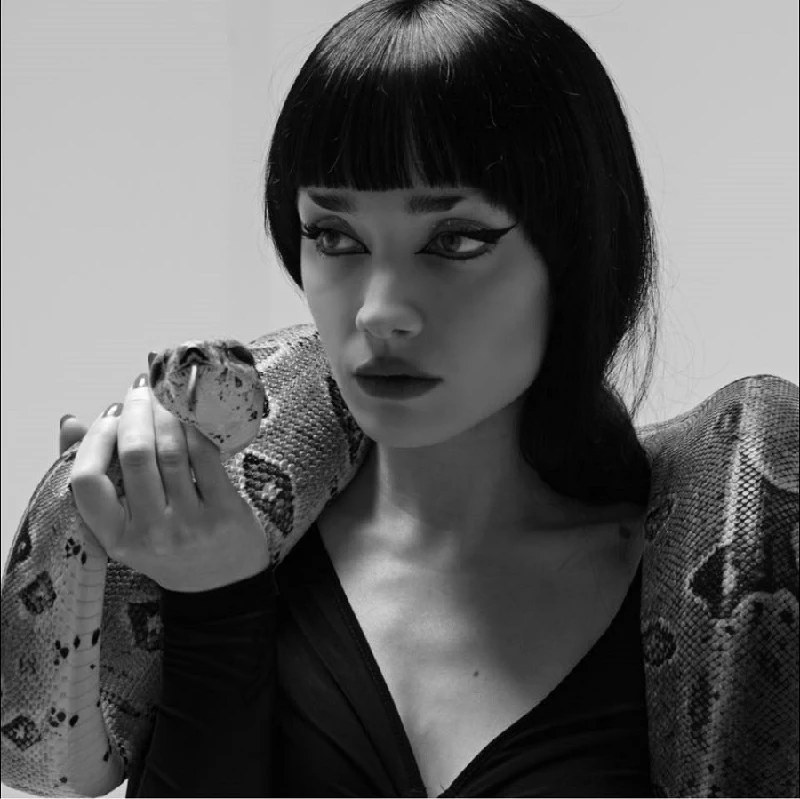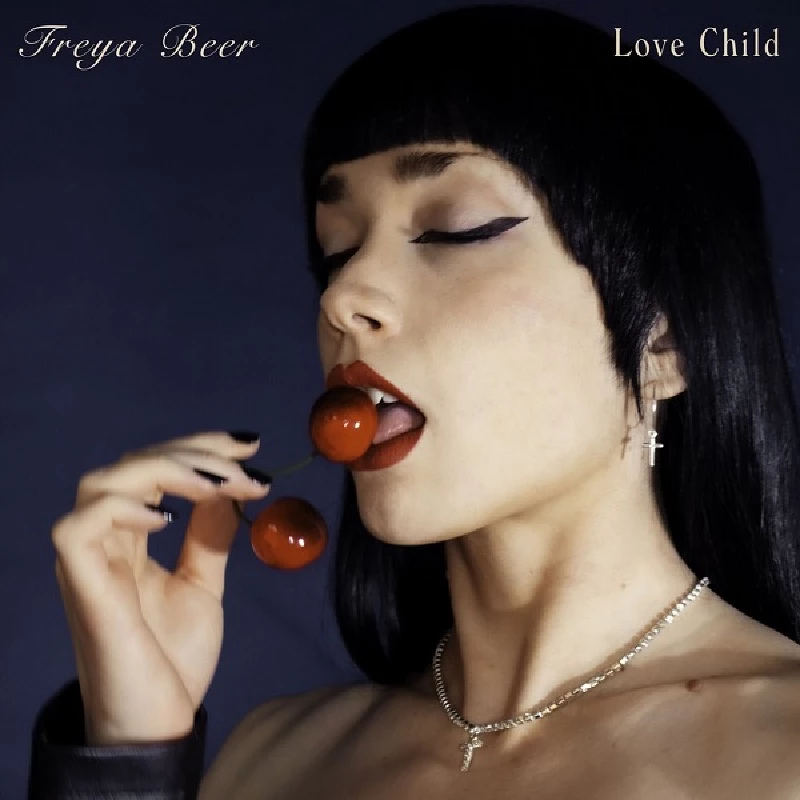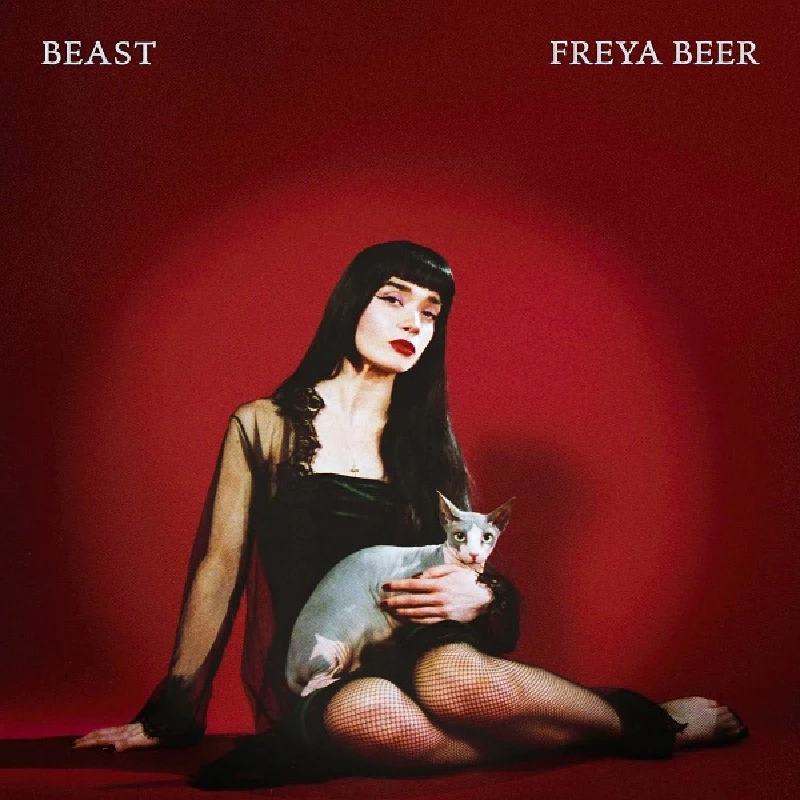 intro
Alternative rock musician and rising talent Freya Beer talks to Andrew Twambley about her new single 'Love Child' and her debut album 'Beast'.
reviews
---
Beast (2021)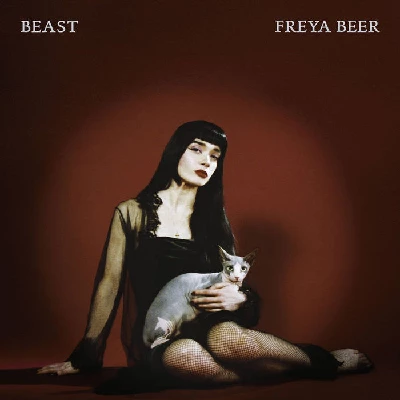 First-rate debut album from alternative and Gothic rock-influenced West London singer-songwriter Freya Beer
Pennyblackmusic Regular Contributors
---