---
Secret Affair
-

Rescue Rooms, Nottingham, 11/5/2019
published: 14 / 6 / 2019
---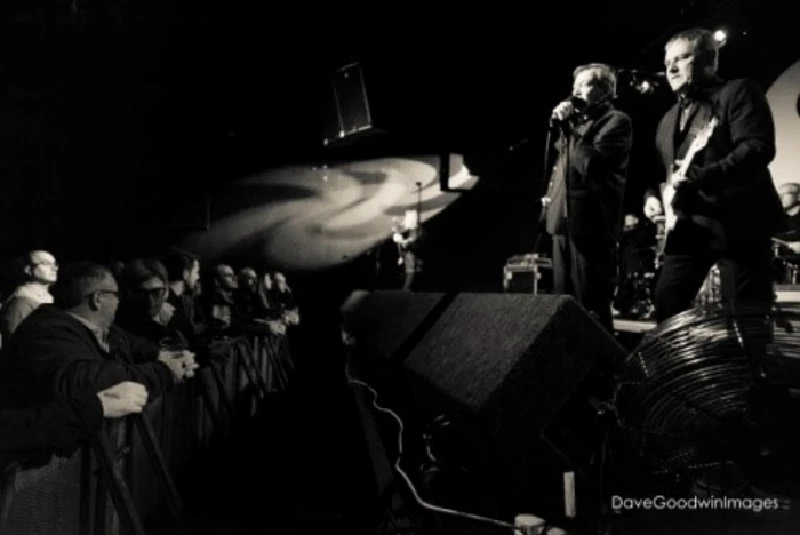 intro
Dave Goodwin's been waiting forty years to see Secret Affair live. Here's how it all went down on the night.
Its nearly 40 years ago that I bought one of the albums that would eventually become one of my favourite, if not THE favourite of all time. Not only that, amazingly, it took the same amount of time for me to see the band that recorded it play live. Secret Affair have come to Nottingham and are playing what for me is the best venue in town, Rescue Rooms, next door to its more famous counterpart Rock City. It's a square room with balcony over the first part and stage up front. The bar is at the back so you have to go past it to get into the main area. No sooner had the wonderful Squire come off as support than Secret Affair strode on to the stage in typical mod fashion. Ian Page, Dave Cairns, Dennis Smith and Seb Shelton formed the band in 1978 from their previous incarnation as the "power pop" band New Hearts. The debut single 'Time For Action' sold over 200,000 copies and reached number 13 in the UK chart, and there was more chart success to follow with 'Let Your Heart Dance', 'My World' and 'Sound Of Confusion'. Their very first gig was opening for The Jam at Reading University in February 1979, at which point the band were adopted by a group of East End mods, who all hooked up to a fashion image and a concept that Ian Page had invented called "Glory Boy", which is also how they referred to themselves. Back in Nottingham, Ian Page is leading the way on stage with the irrepressible Dave Cairns instructing the rest as they go. I can't help but smile a grin so wide you could get an unpeeled banana in it and not notice. There is a group of revellers at the front that had obviously been out for some time: the short chubby guy at the front already has his top off. Whipping the crowd into a frenzy right from the start, Secret Affair dish out a mixture of covers and their own inimitable brand of mod, starting with 'Dance Master' and 'Walkaway', before moving on to do a superb rendition of Junior Walker's 'Roadrunner'. The atmosphere in the Rescue Rooms is something to savour. There is not one bad vibe, and it lasts all night. Just over halfway through the set they settle into my favourite track from 'Behind Closed Doors', called 'Life's a Movie Too'. The sax solo is just phenomenal. A few more covers follow, with Cairns directing the play, including Frank Wilson's 'Do I Love You' and Ray Charles' 'I Don't Need No Doctor'. The crowd, now loving it even more, are in a frenzy, with the guy at the front now down to his scrundies, and still going. A stream of mod anthems follows with 'Sound of Confusion', 'Time for Action', 'Let Your Heart Dance' and 'My World' one after another. Back on for the encore, the band do the title track to their first album, 'Glory Boys' and then they finish with Cairns' favourite from that album, 'I'm Free (But I'm Not Cheap)'. By the time we were making our way out of the wonderful venue there was beer everywhere and a few sharp-suited chaps even remained still sharp suited at the end. I just thank God for the security chap who stopped the guy at the front getting it all off just at the right time. Marvellous! Photos by Dave Goodwin www.davegoodwinimages.com
Band Links:-
http://www.secretaffair.info/
https://www.facebook.com/secretaffair.official
https://www.youtube.com/user/traceymod
Picture Gallery:-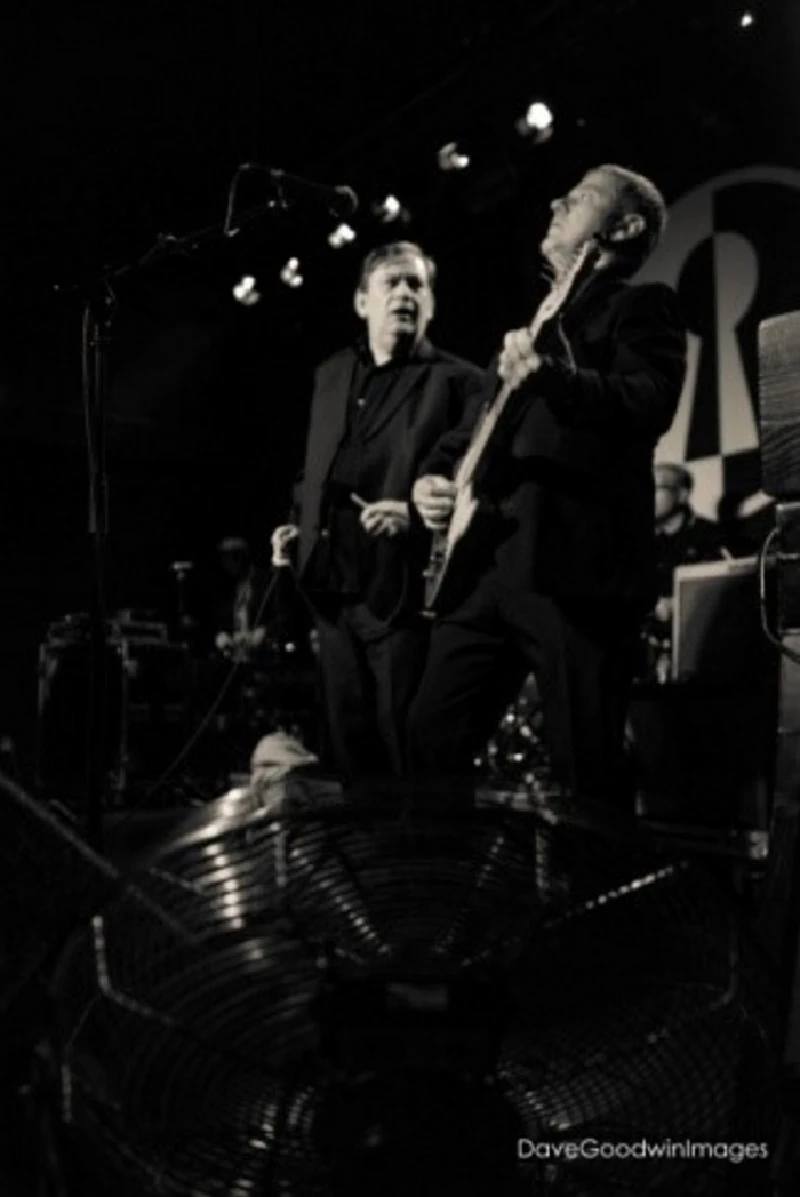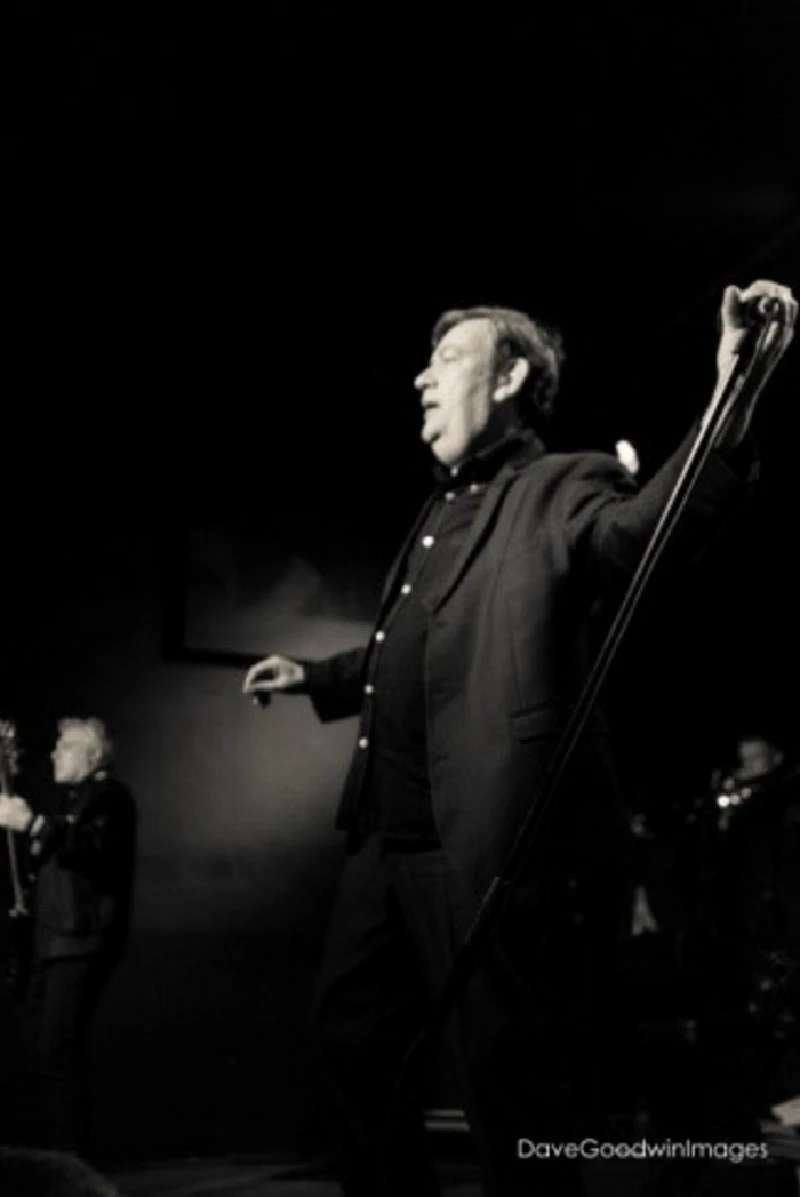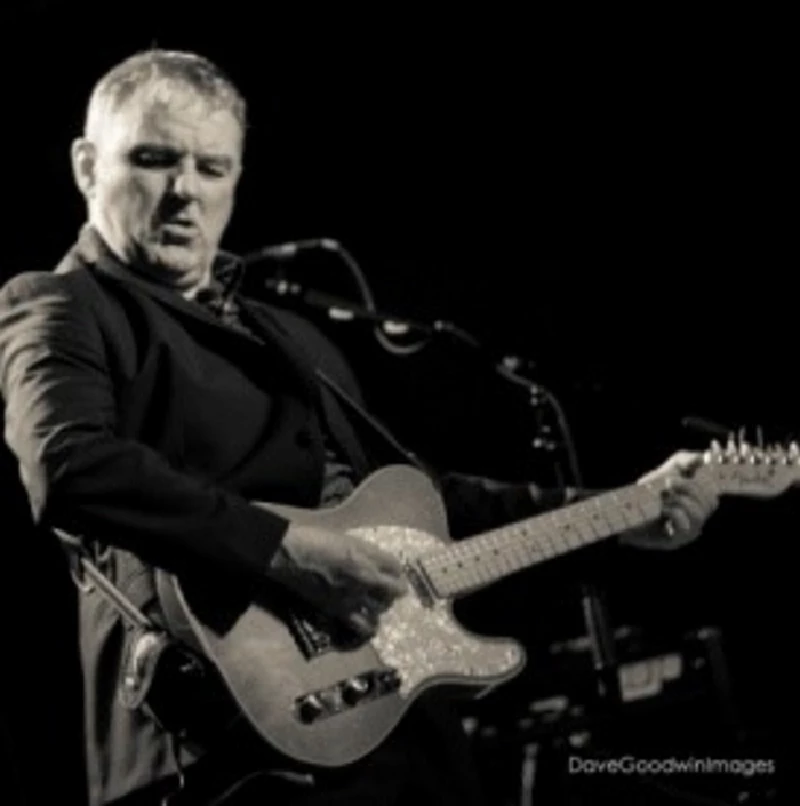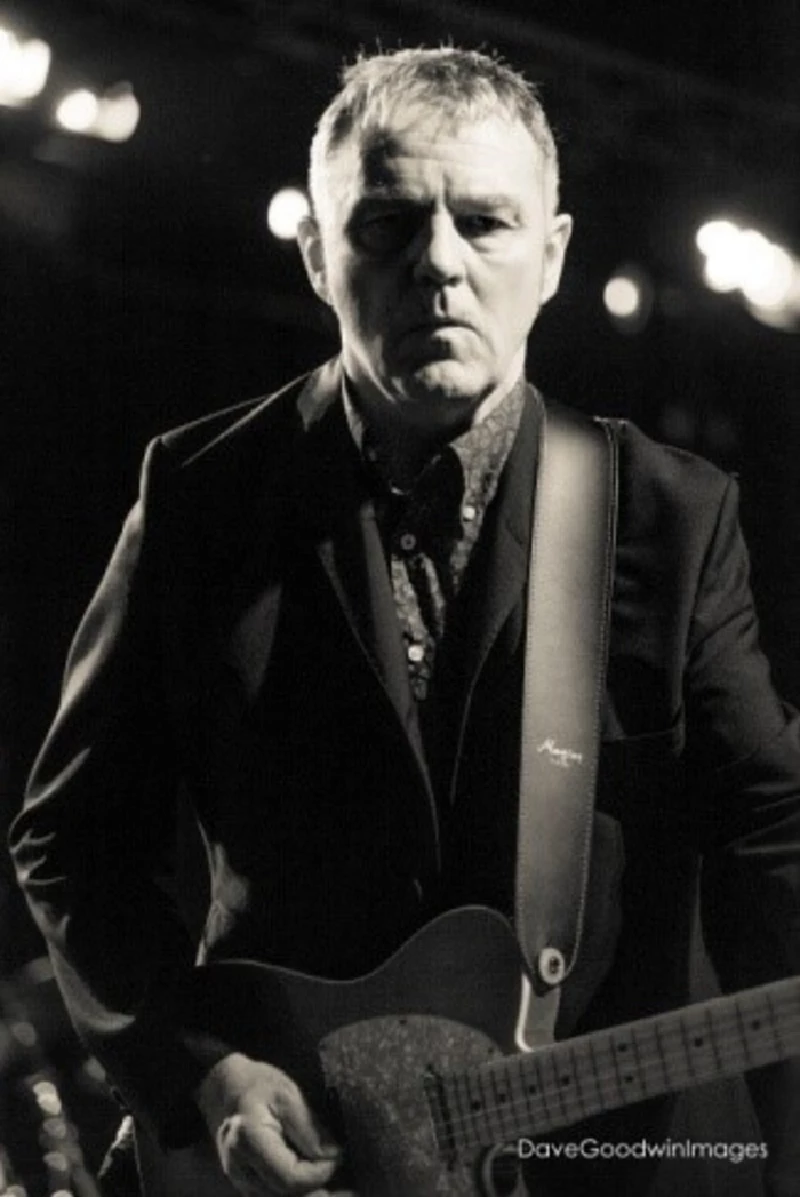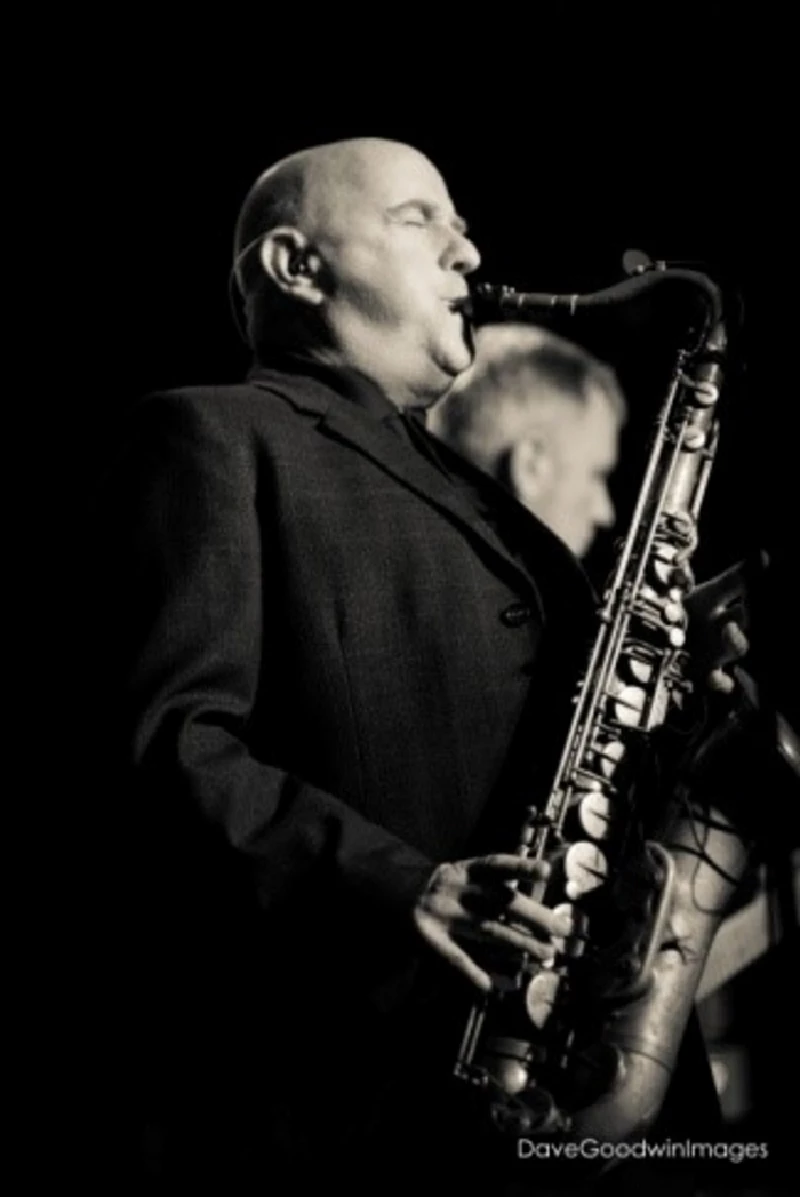 Visitor Comments:-
897

Posted By: John P, Bristol on 06 Sep 2019
Experienced the same feeling in Bristol. Funny me and my wife danced the night away and yes it was the first time I had seen them after buying Glory Boys four decades ago.Once a mod always a mod, look forward to the next gig in Bristol where me and my wife for thirty one years will enjoy
---
interviews
---
Interview (2018)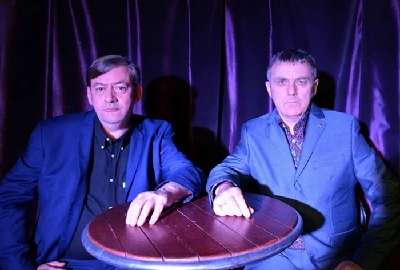 Secret Affair guitarist and founder member David Cairns chats to Dave Goodwin about the band's early days, the late 1970s Mod movement and their upcoming fortieth anniversary which sees the group tour the UK.
reviews
---
Soho Dreams (2013)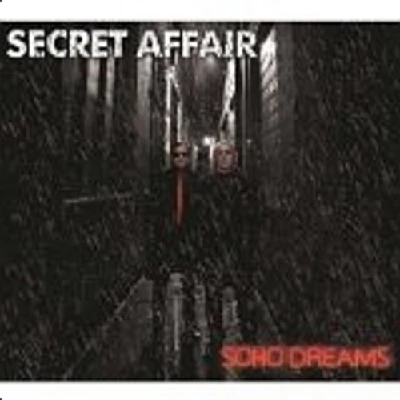 Brilliant first album in thirty years from acclaimed late 70's/early 80's mod band, Secret Affair
Pennyblackmusic Regular Contributors
---