---
published: 13 / 10 / 2018
---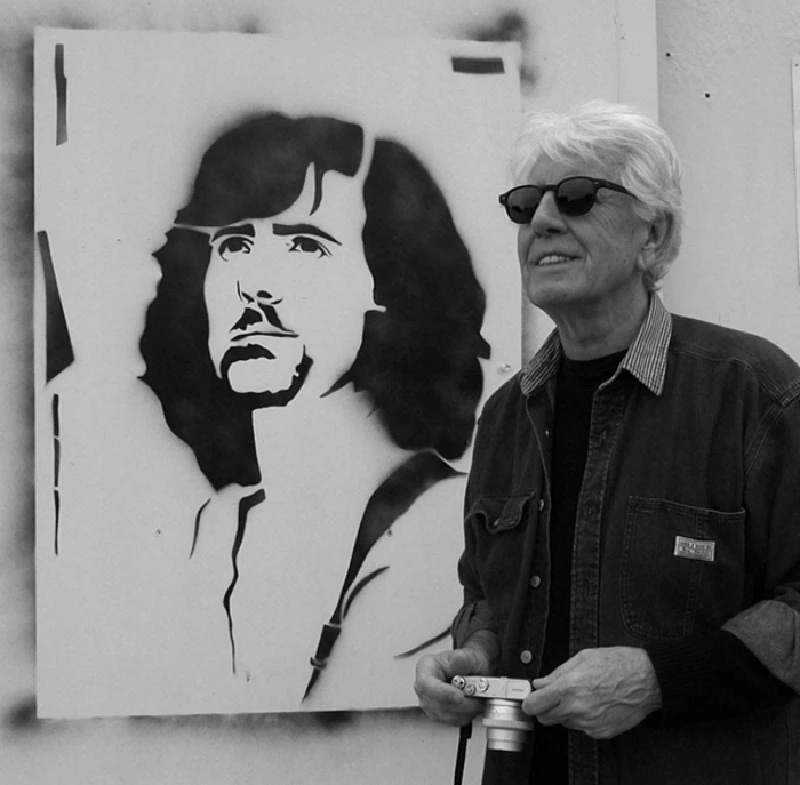 intro
Crosby, Still and Nash's Graham Nash chats to Nick Dent-Robinson about his new compilation 'Over the Years',which consists of fifteen of his favourite songs during his lengthy career, and his memories of his years in the Hollies.
Following the success of his 2016 album, 'This Path Tonight', Graham Nash is about to release a new post-Hollies compilation record, aptly called 'Over the Years' – named from the opening line of 'Wind on the Water', the title track of a 1975 Crosby & Nash album. Graham Nash is also touring the UK soon. "There are fifteen of my personal favourite songs on 'Over the Years'," Graham says,"Including 'Teach Your Children', 'Marrakesh Express', 'Our House and Military Madness'. There are the original acoustic demos as well as the final versions and people tell me they love hearing that transition from the initial simple song to the final polished version. There will be many of the earlier examples of work I have done with the Hollies as well as with Crosby, Stills and Young featuring in the upcoming tour which, I'm delighted to say, will be visiting lots of intimate theatres rather than huge venues - so there will be a real opportunity for me to actually connect with my audience." Almost from the beginning, relations with the members of Crosby, Stills, Nash and Young have often been uneasy and Graham Nash doubts they will ever again work together. "I would still go out for dinner with Stephen or Neil any time. In fact I enjoyed breakfast with Neil not long ago. But I have no wish to meet or talk with David at all. My relationship with David has completely broken down," Graham says sadly. "Personal relations with the Hollies were always okay, though. My last big gig with them was at the London Palladium in December, 1968 and by then I was already starting to do bits of work with David Crosby and Stephen Stills. I had enjoyed the Hollies but the constant need to have more poppy hits on the radio was getting me down. I wanted to be a bit more kind of counter-cultural! And I started to despair of some of our work. Like the song 'Jennifer Eccles' which was just so unhip it was embarrassing! It was created in minutes – Allan Clarke (of the Hollies) had been married to someone called Jennifer and my then wife's maiden name was Eccles...and so the name for a song! I knew I needed to progress. Though I had – and still have – great respect and affection for the others in the band. Allan Clarke as well as Tony Hicks were especially talented guys and thoroughly deserved the long-term success they have achieved. "It is great that Tony's son Paul has done so much in the business too," Graham continued. "He has won three Grammies and is a brilliant musician, composer and producer, often working with George Harrison's boy Dhani. Both grew up near each other in Henley-on-Thames. Talking of George Harrison, you know back around 1968 or 1969 David Crosby, Stephen Stills and I gave him a private performance, an audition, really, to see if they would sign us to the Beatles' label, Apple. But George failed us! We didn't get to sign. I knew we were good and was bewildered then...I still am! Mind you, George and the others made some other odd decisions. Did you know they also auditioned Simon and Garfunkel and rejected them as they didn't think they'd be commercial? It's funny, really. The mistakes some people make! I never had the courage to ask the Beatles why they rejected us so I still don't know. In fact I don't want to know! But it was a shock! Things, however, moved on and I ended up emigrating to the USA by the end of the 1960s which I've never regretted. I now spend more time in New York City than Hawaii where I've lived for many years but I do still enjoy America." But what about the present political situation there? Isn't that hard to take for someone who has always retained some of those old hippie ideals of love rather than hate, looking after the environment, cherishing your fellow human beings etc? "You are right – I still believe in those hippie ideals and I have never seen the United States as crazy as it seems to be right now," Graham agrees. "America is such a great country and deserves better than the current political situation. I was a big Obama fan and, along with Jackson Browne, I did benefits for him and we raised six million dollars. But things change and we just have to hope this is a temporary phase now that we will all come through. It does make me glad I'm a musician, though. I can focus on my music and that has always kept me optimistic for the future. Which, really, we all just have to try to be."
Band Links:-
https://www.grahamnash.com/
https://en-gb.facebook.com/OfficialGrahamNash/
https://twitter.com/thegrahamnash
Picture Gallery:-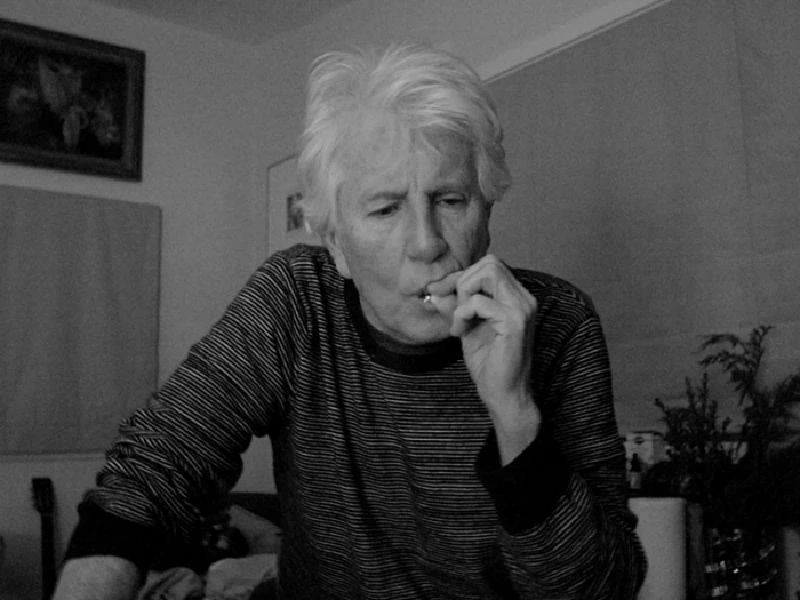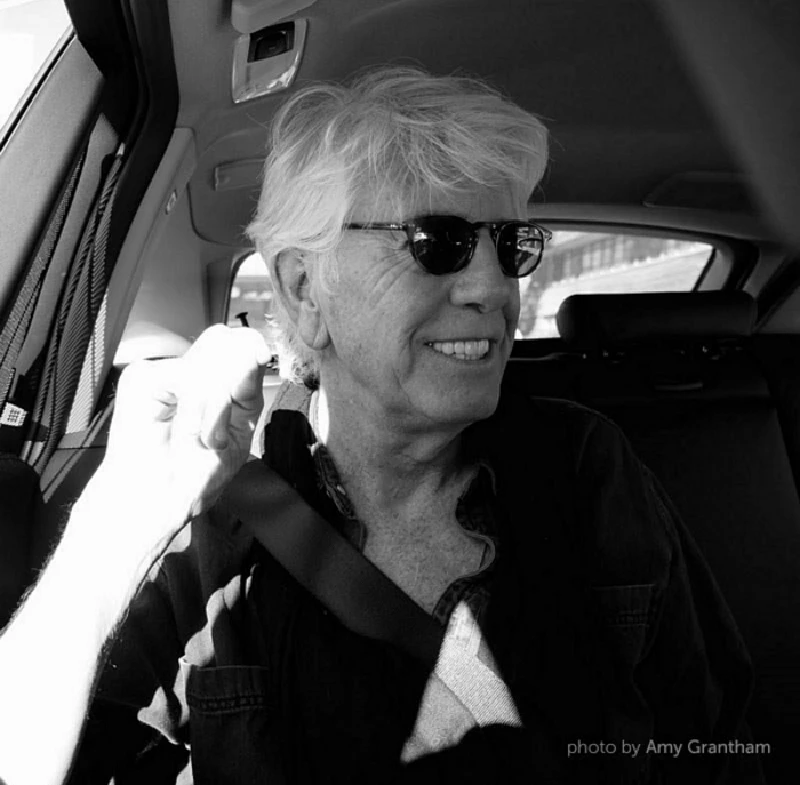 interviews
---
Interview (2019)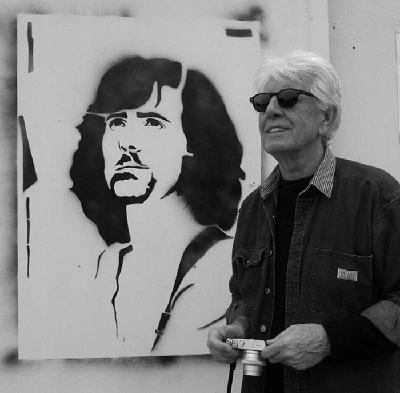 On a recent visit to America, Nick Dent-Robinson took the opportunity to catch up again with iconic songwriter, rock hero and former Hollie, Graham Nash – who was about to embark on a Summer tour of the UK and Europe.
reviews
---
This Path Tonight (2016)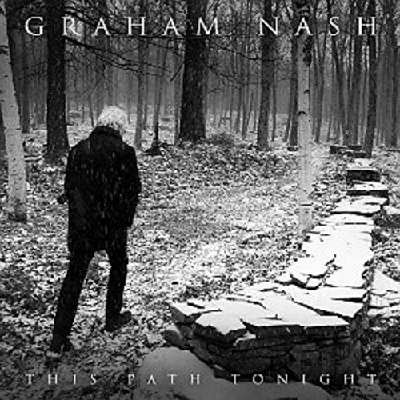 Intimate first solo album in fourteen years from Crosby, Stills and Nash star and 60's songwriter, Graham Nash
Pennyblackmusic Regular Contributors
---