---
published: 23 / 10 / 2015
---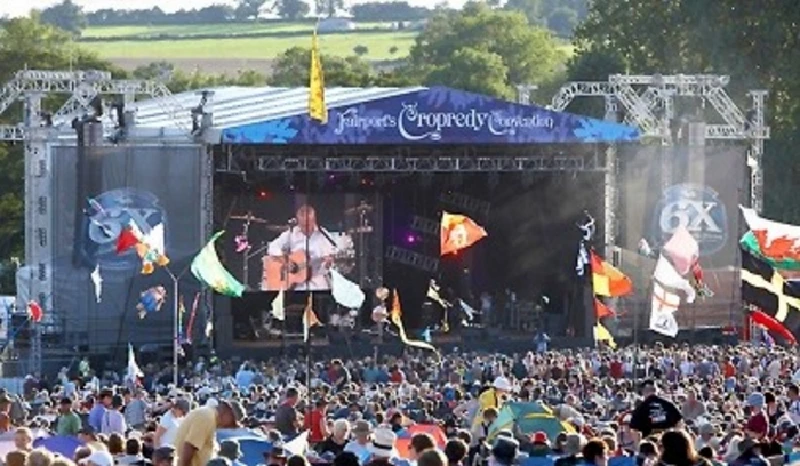 intro
Nick Dent-Robinson enjoys this year's Fairport Cropredy Convention, which as well as Fairport Convention, also saw sets from Emmylou Harris and Rodney Crowell, the Proclaimers and Fish
Around 20,000 people - virtually a sell-out crowd - attended this year's Cropredy festival, joining hosts Fairport Convention for the traditional mass sing-along of the band's anthem 'Meet on the Ledge' at the close of the three day event on the evening of Saturday 15th August. This year festival-goers had at last been rewarded with blue skies and sunshine for the final day after a cloudy and wet Thursday and Friday. But spirits were not dampened and in many ways this year's wonderful Cropredy atmosphere seemed even better than usual. Whilst Fairport's final set remains the high point for many, there had been many strong performances throughout the event. On the last day Paul Carrack and punk icon Toyah Wilcox had been impressive whilst Pete Brown's NewGrass Cutters blue grass style band had really wowed the afternoon audience with their sheer musical virtuosity covering a huge range of material - from 'Good Vibrations' to Duke Ellington's 'Caravan' to electronic rock, punk and even a Kylie number! Many of the audience were on their feet, stomping around the arena's grass by the end of that set. Richard Digance was also impressively engaging and totally in charge of the noon-day crowd on Saturday, as he always is. Cropredy regulars had earlier enjoyed a powerful performance by London-based band Skinny Lister on Friday plus a boisterous set by Norwegian gypsy-folk group Katzenjammer on Thursday. And country music legend Emmylou Harris played a sublime show to devotees during a torrential downpour on Thursday night. She was accompanied by acclaimed songwriter and producer Rodney Crowell and they included several songs about rain with Emmylou telling the capacity crowd, "You are a beautiful sight. Thank you for staying with us out in the rain. Without you it wouldn't have been much fun!" On Friday there was a Scottish theme running through much of the programme with talents including Celtic folk band Skerryvore, Marillion's Fish, Talisk and the Proclaimers. Fish later commented, "I have never done a festival like this in my life. Truly, Cropredy is a very special event with incredibly special people. It is a great privilege to be here." Fish joined Fairport's finale on Saturday as did folk singer Ian Matthews who had also sung on Fairport's original recording of 'Meet on the Ledge' on their 1969 album, What We Did On Our Holidays. Broadcasting veteran 'Whispering' Bob Harris was one of many top music names at Cropredy. He commented, "Cropredy is a marvellous festival. It is an oasis with a gentle atmosphere - like a safe harbour. It is an event which gets handed down through the generations and that is part of what makes it so special." Fairport Convention were understandably delighted with the success of this year's event – another great year for them. The challenge, as always, is now to follow up with something even more impressive in 2016. And work is already under way on that!
Band Links:-
http://www.fairportconvention.com/
https://www.facebook.com/Fairportofficial
https://twitter.com/faircropfest
Picture Gallery:-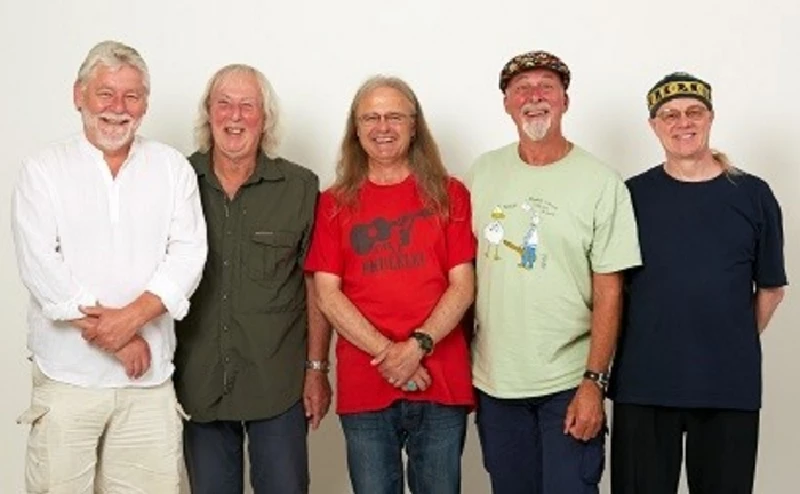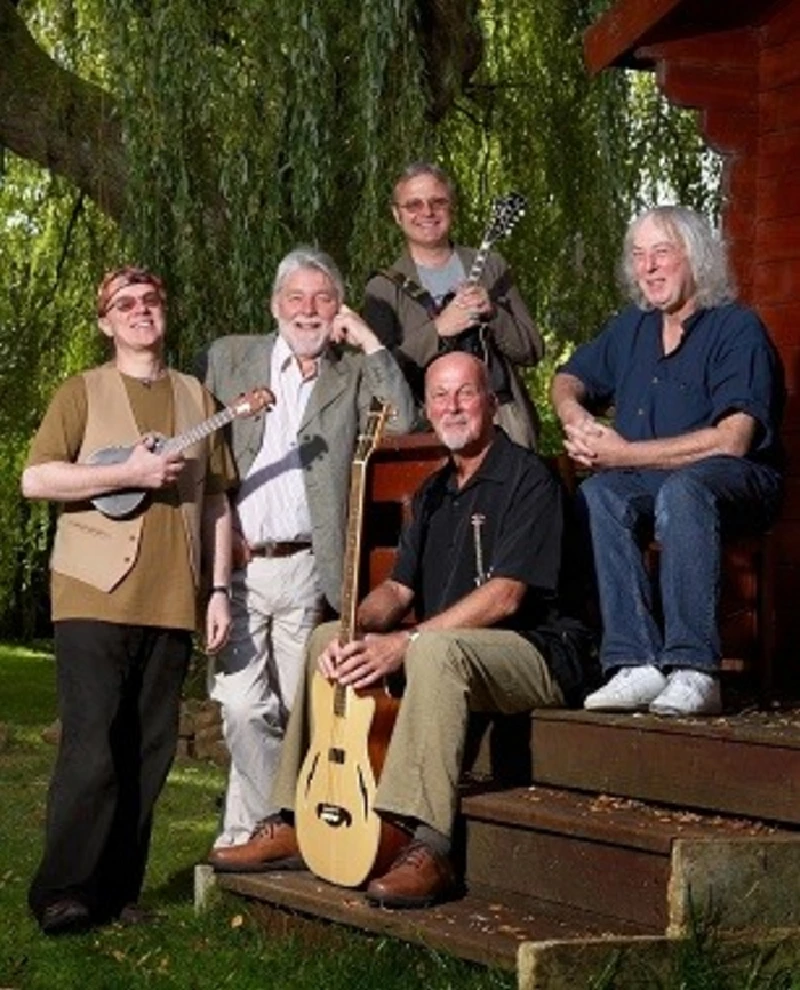 profiles
---
Profile (2019)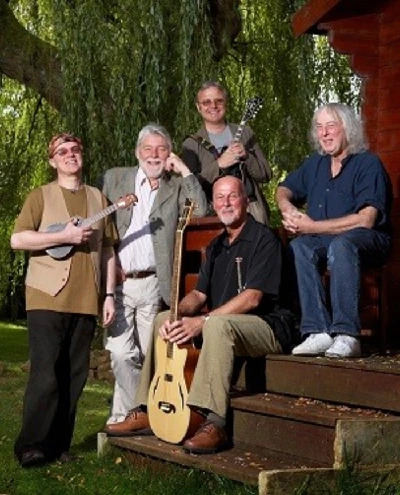 Nick Dent-Robinson previews this year's annual Fairport Cropredy Convention which will take place between the 13th August and 15th August and, as well as Fairport Convention, will include sets from among many others Clannad, Richard Thompson, Grace Jones, the Pet Shop Boys and Steve Hackett.
Profile (2018)
live reviews
---
Cropredy, Oxfordshire, 8/8/2019...10/8/2019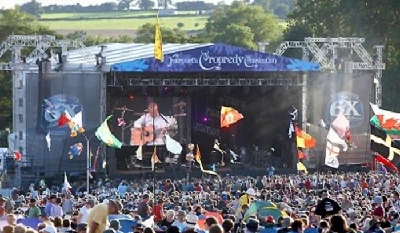 Despite torrential rain, Nick Dent-RObinson finnds plenty to enjoy at this year's Fairport's Cropredy Convention, which as well as a three-hour set from Faiport Convention, included performances from Richard Thompson, Gogol Bordello and the Waterboys.
Cropredy, Oxfordshiire, 9/8/2018...11/8/2018
Cropredy, Oxfordshire, 11/8/2016...13/8/2016
Pennyblackmusic Regular Contributors
---