---
Jah Wobble
-

Donkey, Leicester, 30/5/2015
published: 25 / 8 / 2015
---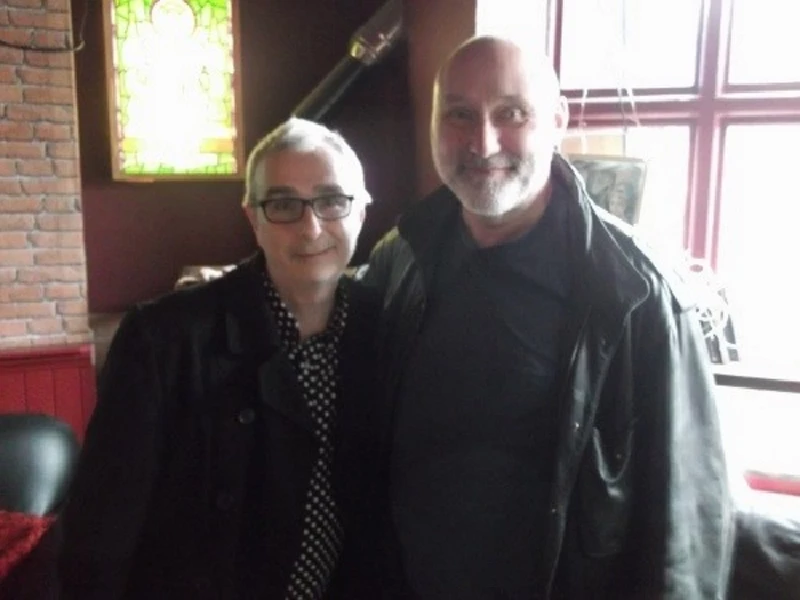 intro
Anthony Strutt watches Jah Wobble play of the year's hottest gigs of the year at The Donkey, one of Leicester's best kept secret venues
As a cancer sufferer, I never know when my health is going to go downhill, so I like to make the most of every event I attend. The Donkey is in Welford Road in Leicester and is run by Warren and Zoe, two music lovers, who put on great gigs in their pub. Last summer I met John Lydon at the 02 when Public Image Ltd played there. About a year later, I was less then a mile away, to see that's group's long departed original bass player. I had never seen Jah Wobble before, so I wasn't sure what to expect. My guest list went sour, but this is Leicester and not London where I used to live, so I went to the venue at about 4 p.m. spoke to the band who pointed me in the direction of the tour manager, who put me on it thinking that I had won a competition which was wrong. I was there to review it. It wasn't worth going home again and coming back, so I got to know the landlords and especially Zoe. They treated me like one of the band, and gave us all free tea. The band warmed up before Jah Wobble arrived. When he did get there, I left him alone for about twenty minutes, but then I heard his really thick lovely East London accent which reminded me of home, and so that was my cue. He signed my Public Image vinyl and CDs. We talked for about ten minutes about P.I.L., what a monitor mix is (P.I.L. released one for Record Store Day last year), about the state of East London, accents, cancer and Lydon. After this, I watched the soundcheck and wasn't told to get out and I was offered more tea. Then the band went backstage. As this is Leicester, there is a decent curry house a few doors away and Zoe offered the band a vegetarian curry from there which they ate. As I was waiting, Zoe came up to me and said, "The band can't finish all the curry and would love you to join them," and so, of course, I accepted. After the band had eaten what they could, they invited even more fans to join in on the curry feast. Then Jah told us that he had to be a rock star now and went to get ready. By the time the band came on at 9.30 p.m.,the venue was rammed and very hot. They turned in a set of 110 minutes of the best dub music that I have ever heard. Jah Wobble's career has been rich and he has worked with many different artistes, and post punk just happened to open that door for him. The band played just four songs from P.I.L.'s back pages, radically reworking all of them. 'Socialist' from 'Metal Box' opened the set and 'Public Image' was given an Eastern feel. He also played several tracks from the sixth disc and last disc of 'Redux', his new box set, in which he has reworked several familiar TV and film themes. There were the main theme tunes from 1971 Michael Caine cult films 'Get Carter' and 'The Sweeney', and other covers including 'Java' and 'Midnight Cowboy'. His most famous song 'Visions of You' appeared mid-set and was almost holy in its delivery, as was 'Becoming More Like God'. After a hot evening, they left by the front door onto Welford Road, but not before slapping us in the face with 'Fodderstompf', the final track on 'Public Image'. For me, he opened my eyes into a sweet shop of other delights. His pleasing experimental work with Can was given a showing too. After a razor hot gig, I left for the toilet, said my goodnight to Zoe, who wouldn't let me leave just yet, as she ran backstage and returned with a signed gig poster from the full band. A big thank you to all of the band, the tour manager, Jah Wobble and most of all to Zoe. Thank you so much.
Band Links:-
https://jahwobble.com/
https://www.facebook.com/Jah.Wobble.Music/
https://twitter.com/realjahwobble
Have a Listen:-
Picture Gallery:-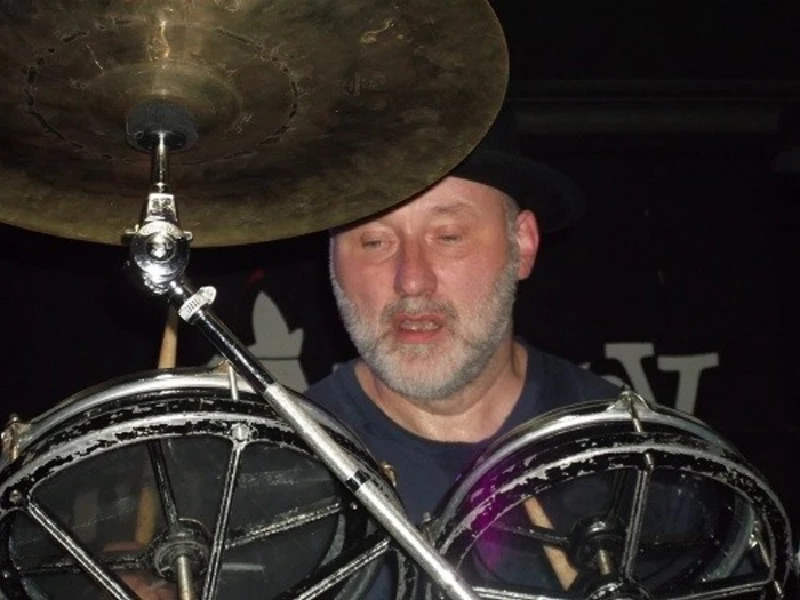 interviews
---
Interview (2021)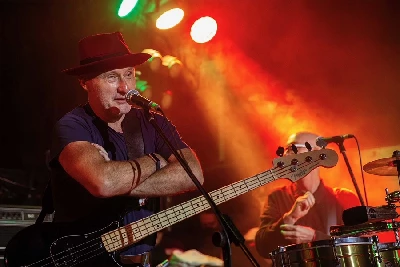 Jah Wobble talks to Andrew Twambley about his time in Public Image Ltd and his new dub reworking of their 'Metal Box' album.
Interview (2020)
profiles
---
Profile (2015)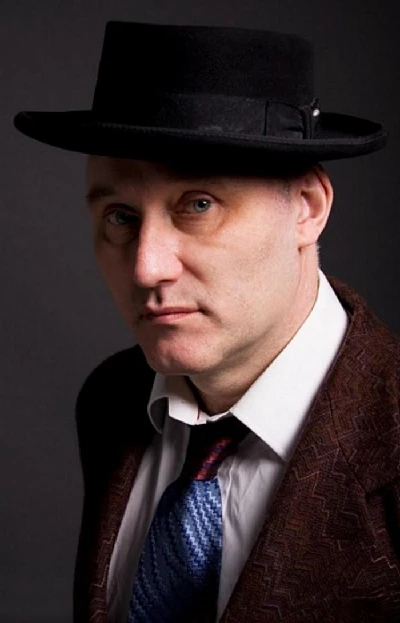 Adrian Janes examines 'Redux - Anthology 1978-2015', a sumptuous new six CD box set of ex-PiL bassist Jah Wobble's fascinating musical voyages
Pennyblackmusic Regular Contributors
---