---
Gene
-

Interview
published: 24 / 2 / 2014
---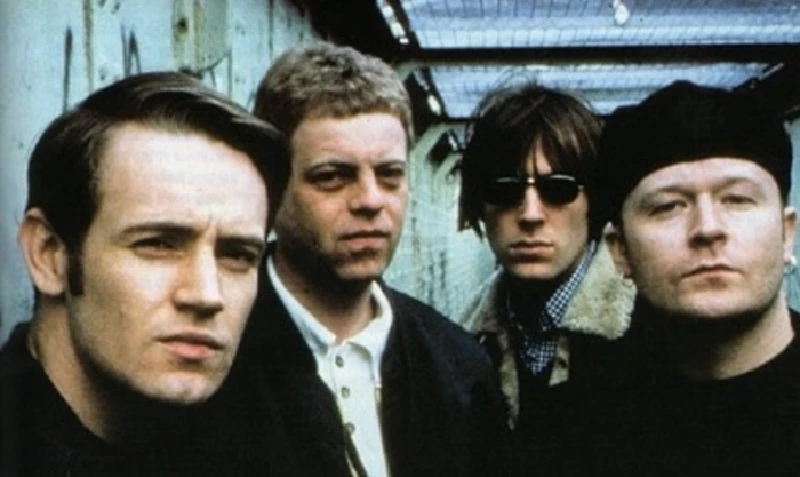 intro
Anthony Strutt chats to former Gene drummer Matt James about the 90's alternative rock band, who have just all of their albums reissued on double CDs
Gene were Martin Rossiter (vocals), Steve Mason (guitar), Kev Miles (bass) and Matt James(drums). Between 1994 and 2004 they recorded five albums, 'Olympian' (1995),'To See the Lights' (1996), 'Drawn to the Deep End' (1997), 'Revelations'(1999) and 'Libertine'(2001), and attracted a strong audience with their anthemic music and tales of working class life. Demon/Edsel have just released double CD remastered versions of their complete studio output. Earlier in the day of a question and answer session at the Barfly in London to launch the reissues which involved except for Rossiter all the members of the group, Pennyblackmusic met up with Matt James to talk about the remasters. PB: All five Gene albums have been remastered. Were they all remastered by you, Kev Miles and Steve Mason? MJ: I wasn't there for four of them. The only one I attended was 'Libertine', the final album. All the others were remastered by Universal, who are the same people whom have released the reissues. They have played with it a bit. I only attended 'Libertine' because we were putting new stuff on it. There wasn't really a desire from myself to radically change anything. I think the best thing about it is making it sound good, but I wanted to pull together all the B-sides, and I thought that it was a good idea to do so. I don't think that's ripping anyone off. In those days, you really had to try hard to get your single in the charts. There was like CD 1 and CD 2, and different B-sides on each. I haven't got all of these, so it's nice to have the whole Gene collection on these five CD sets. PB: Martin Rossiter hasn't got involved in the reissues. What was his reason? MJ: I don't know actually. We don't really speak these days, but through his manager he said, "Fine, feel free to get on with it." I think he just wanted to draw a fine line under it. PB: Do you own the copyright to the albums now? MJ: We don't. BMG own it, but we have got all the advances, so they have to give us 75% of publishing now, and I believe in a few years it will all come back to us. PB: This is the twentieth anniversary since you got together, and about ten years since the split. Is that why you chose now to do these remasters? MJ: No, it isn't. A couple of other companies have come along, and they only wanted to do 'Olympian', and there's no way I wanted to just do that. These guys were the first who said, "We want to do the whole thing," and suddenly I lit up because it meant also reissuing' Libertine', which features some of our best work. It's a great album, and not many people know about it. We were ripped off at the time, and this time it has a chance to get to a wider audience. I also thought it was a good idea to tie the Gene legacy together. PB: There's an extra disc with each album, and a lot of unreleased material on each of them. Is there more unreleased stuff still to come? MJ: There aren't any other new recordings. PB: I believe there is a film version of your Royal Albert Hall gig from 1997 though. MJ: There is a five camera shoot of that show, and the BBC whom own Demon, they have the recording of it, so that could materialise. The other thing that has never been heard is mine and Steve's four track demos for 'Olympian'. There is a dispute over who owns them, but they are never going to get them. Those demos were really important to us. Stephen Street taught us how to demo when we were in Spin! (Steve and Matt's previous band - AS) by doing it over and over again. The fans would love to hear that. They are rough and ready. I don't know what to do with them. PB: What were the stand-out moments for you of being in Gene? MJ: I think for me it was coming on stage at the Royal Albert Hall. My mum was an opera singer. She supported us from our early days in Spin! and always helped us out. She didn't believe we were doing the Royal Albert Hall until she found out she had a box and, when I looked up at her and saw her face lit up, that was the proudest moment of my life other then my child being born. PB: Do you think Gene split up at the right time, and if you had been still on a major that you might have done another album? MJ: I don't think so. I have listened since to some of the demos of things that I was hoping to bring in to the next album. Some of those ideas mcould have been used. I think we could have gone on. I did find it weird as a creative force we were at our finest just before we split. If we hadn't split though it would have been as Martin predicted, and we would have slowly got less fans. I don't think we should have split but Martin really wanted too. The one thing I would have done differently is done a bridge album. 'Drawn to the Deep End' had a massive production, but the third album should have been the big one. We didn't need to shoot to the top so soon. PB: Do you think still that you might get back together in a few years time? MJ: It isn't going to happen. PB: Did you have much of a backlash with 'Libertine'? It was a massive progression and moved away from what was expected of the Gene sound. MJ: It was difficult to play live. We were robust as a live band. We were best at the anthemic songs. We felt our sets had to be ballsy. In hindsight the fans that love that album know how much we loved it. We didn't notice a backlash. PB: Thank you.
Picture Gallery:-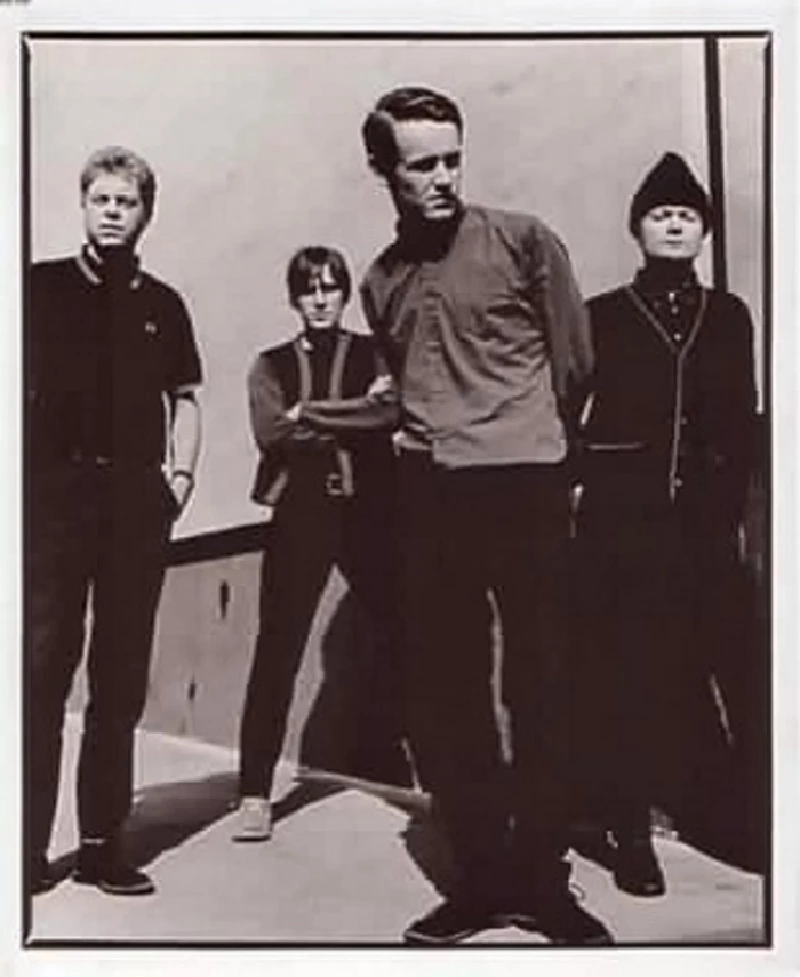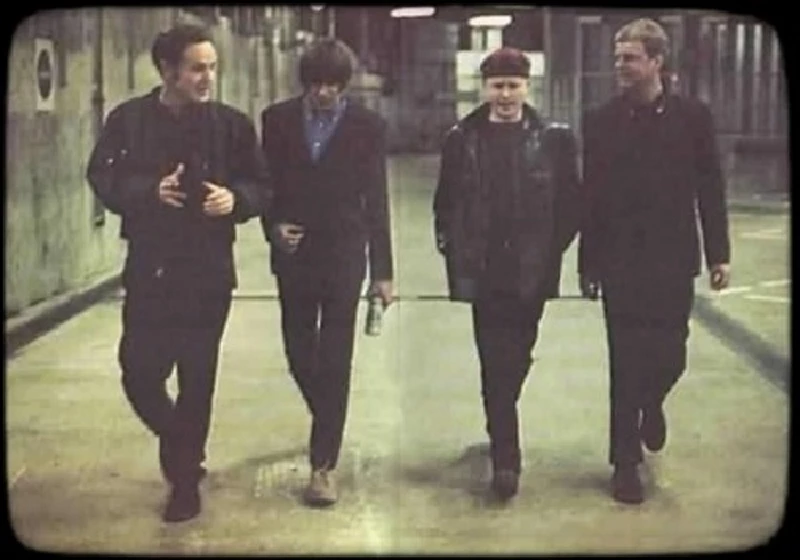 live reviews
---
Islington Academy, London, 31/1/2004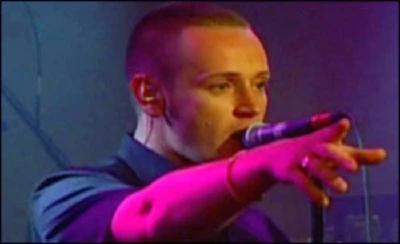 At his fourth Gene gig in a week, Anthony Strutt finds that the band, now in their tenth year, still have a lot of offer as they deliver "number after number of classy English tales to a loving crowd"
Pennyblackmusic Regular Contributors
---