---
published: 6 / 11 / 2013
---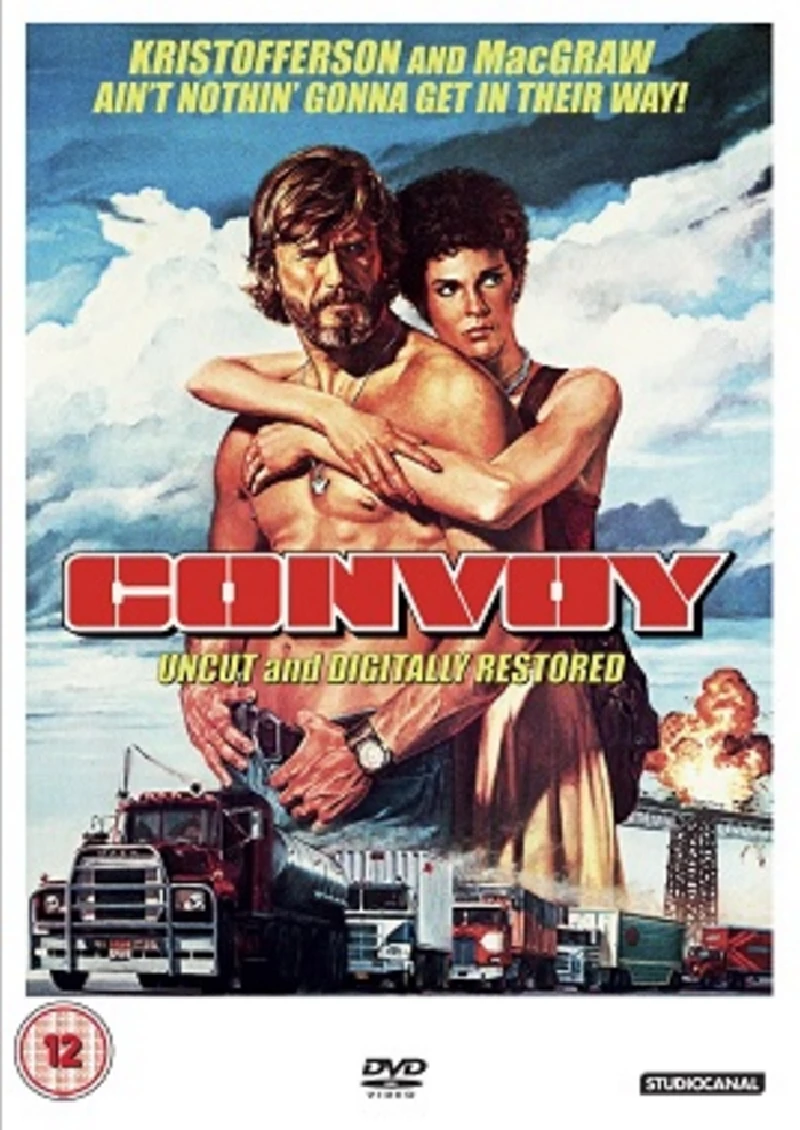 intro
Fiona Hutchings enjoys Sam Peckinpah's 1978 Country and Western/trucker saga 'Convoy', which has just been re-released on DVD
Fully restored and available uncut for the very first time, Sam Peckinpah's tale of the stand against police corruption and shady politicking lead by a trucker, who has the CB radio call sign of 'Rubber Duck,' is a classic. Mention it and most people seem compelled to blurt out "coonvooy" in the manner of a fog horn even if they've never seen it. Or maybe that is just everyone I know. The original song 'Convoy' by C.W. McCall was originally released in 1975 as a novelty record. It was successful both in the UK and US and provided the original inspiration for the film. The version used in the film is a re-recorded 'saltier' version, which is a fantastic way of describing it. It remains as recognisable all these years later and still gets firmly stuck in your head. The rest of the soundtrack features several members of Country and Western royalty, including Kenny Rogers singing 'Lucille' and the rhinestone cowboy himself Glen Campbell on 'Southern Nights'. The film might not have aged well in all respects. Set in America in the 70's, black men are still beaten for the colour of their skin which is hard to watch, but the story of a man standing against oppression, gathering support, thundering trucks, beautiful women without their pants and a duck who can swim is still worth a watch. Apparently the film was a hit in the Soviet Union at the time, as the film showed a working-class rebellion against a corrupt government. Do you need another reason to watch it? 'Convoy' looks as sharp as its dialogue sounds, and in some ways it is the classic Western tale taken on the road. There is a bar fight, although it happens in a diner, and there are anti-heroes a plenty. What seems at first quite cliched in places becomes a story with real heart, and you quickly stop noticing the CB names and start to root for the convoy truckers. The film like its subjects has spirit and flaws, and a hell of an ending. The special features include 'Passion & Poetry - Sam's Trucker Movie', the usual trailers and TV/ radio spots, production stills and 'Trucker Notes from Norway'.
Band Links:-
http://www.takeabreatherwithchris.com
http://www.twitter.com/magichaddon
http://www.facebook.com/heavyonthemagic
http://www.twitter.com/heavyonthemagic
interviews
---
Interview (2018)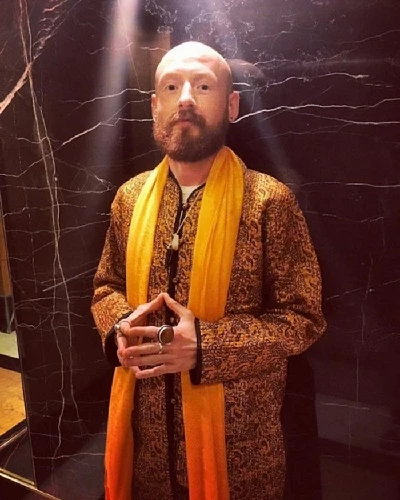 Kimberly Bright speaks to Chris Haddon, the singer and guitarist for The Minx and Heavy On The Magic, about his new full-time career as a holistic healer.
live reviews
---
Liverpool Music Awards 1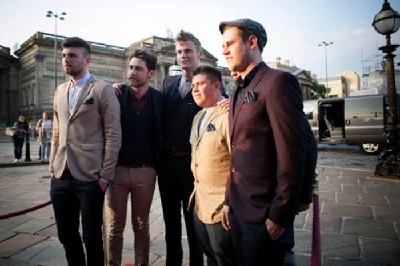 In the first of two photo galleries Marie Hazelwood photographs some of the arrivals at this year's Liverpool Music Awards...
favourite album
---
Actress (2009)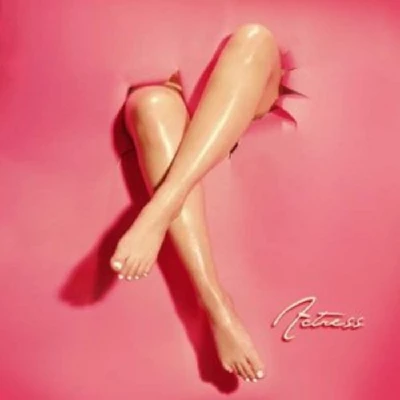 Lisa Torem examines 'Actress', the debut album of Chicago-based pop/prog act, Lobster Newberg, which was released at the start of the year
Pennyblackmusic Regular Contributors
---