---
published: 8 / 6 / 2013
---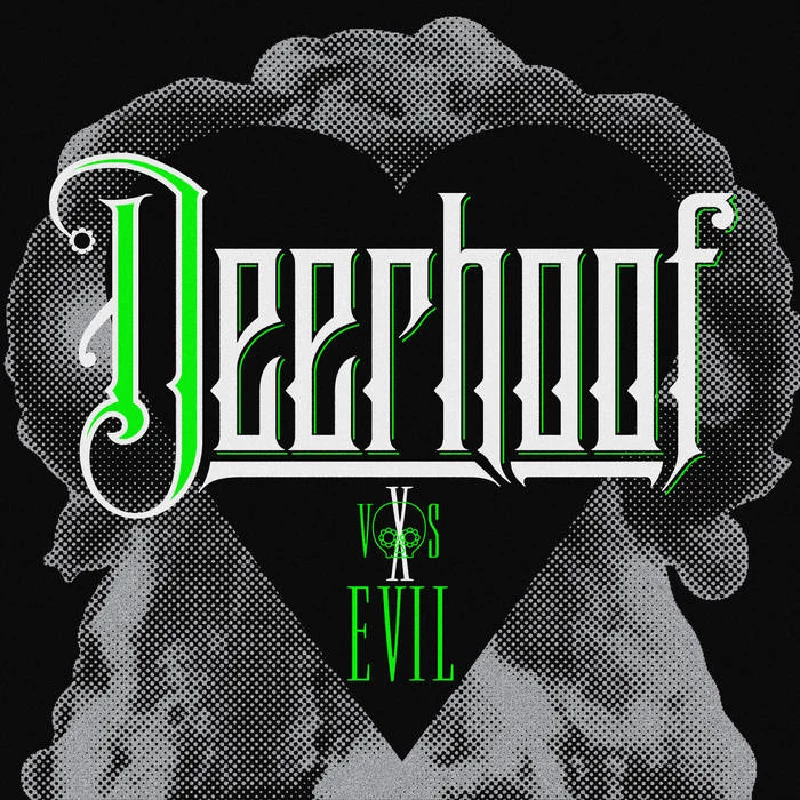 intro
Faabulous tenth solo album from former Icicle Works front man Ian McNabb, upon which has returned to the hard rock sound of his early years
'Eclectic Warrior' is the follow-up to Ian McNabb's album from last year, 'Little Episodes', which also came out on Fairfield, his own label. This new album was released via PledgeMusic. Ian's fan base do have a habit of living in the past and prefer him to live his old life and not his current one, so because of this his albums vary in terms of sales. For the bulk of the hardcore Icicle Works fans, nothing will compare to his old back catalogue, apart from maybe the first three albums of his solo career -'Truth and Beauty' (1993); 'Head Like a Rock' (1994), the album he recorded with various Crazy Horse members, and 'Merseybeast' (1996). I for one respect him both as an artist and also his right to express where he is now but hope that this new album will wake a few of those old dinosaurs up to the fact McNabb has a new album out, especially as it rocks hard like the Icicle Works and the early years of his career when Ian was fuelled up on adrenalin with his big riffs, big hair and big dreams for us every day folk in the real damn world. 'Smirtin', which opens the album, means, as Ian tells us, smoking and flirting outside pubs and bars. This is the way the hardcore want to know him for. It is like an infusion of the best of Neil Young fronting Crazy Horse and updated for the new century. This shows the new kids on the block how to do it and do it well. 'No Hero to Me' is an anthem. It finds McNabb rocking big time, and dreaming of the wide space that is America. 'They Couldn't Hear the Music' in contrast shows McNabb as a master story teller. It is backed by a melody that makes you rock, and even if you can't really play guitar it makes you want to pretend that you can. 'My Life to Live Again' at seven minutes, 33 seconds, is not so much a song, but a movie. It is the full journey, Ian picks you up, straps you in and away you go with his masterful, intelligent guitar music on this album that fans have waited years for. '(I Just Wanna) Rock 'n' Roll My Life Away' is a heads down rocker, a good old-fashioned headbanger and like a Motorhead number for the intelligent. 'She Don't Let Nobody' is a much calmer affair, very pleasantly-paced like a decent Crosby, Stills, Nash and Young number. 'Woman Killed by Falling Tree' is very different for Ian. It is almost like a trippy Cure or moody Joy Division number, while in his vocal on it sounds like he is in pain. It is all performed magnificently. 'Fast Approaching Land' wraps you up well, puts you in your seat, and takes away you away on another hard rocking journey. It is absolutely nailed home perfectly. 'The House Always Wins' is a heads down rocker, again with a different rhythm to what we are used too. It twists and it turns with its firm groove. 'Memory Be Good to Me, Memory Come Back to Me' runs to nine minutes 13 seconds, and shows that if Neil Young can do songs that last forever his student can do too. This is a song to lose your mind, body and soul too and pure heaven. 'Right On Time' is a slow number and closes the album with some more solid story telling. This is the sort of the album that makes you think that this is a return to form. It is not that Ian ever went out of that zone. There is just more that will keep fans that like the old school too much happy. A great record!
Track Listing:-
1
Smirtin'
2
No Hero To Me
3
They Couldn't Hear The Music
4
My Life To Live Again
5
(I Just Wanna) Rock'n'Roll My Life Away
6
She Don't Let Nobody
7
Woman Killed By Falling Tree
8
Fast Approaching Land
9
The House Always Wins
10
Memory Be Good To Me, Memory Come Back To Me
11
Right On Time
Band Links:-
http://www.ianmcnabb.com/
https://www.facebook.com/pages/Ian-McNabb/269903635301
https://twitter.com/empiresend
features
---
The Gentleman Adventurer (2002)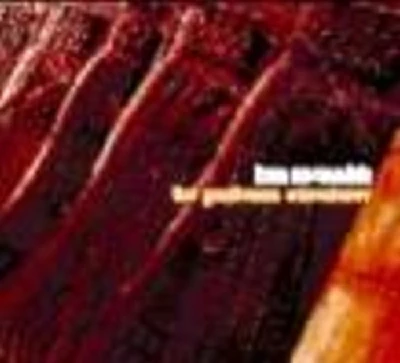 'The Gentleman Adventurer' is Ian McNabb's 7th solo album, and is being self-released as an internet only release. Anthony Strutt examines a prolific record by one of Liverpool's "most important and under rated songwriters"
Pennyblackmusic Regular Contributors
---