---
Nirvana
-

Entertain Us: The Rise of Nirvana
published: 24 / 7 / 2012
---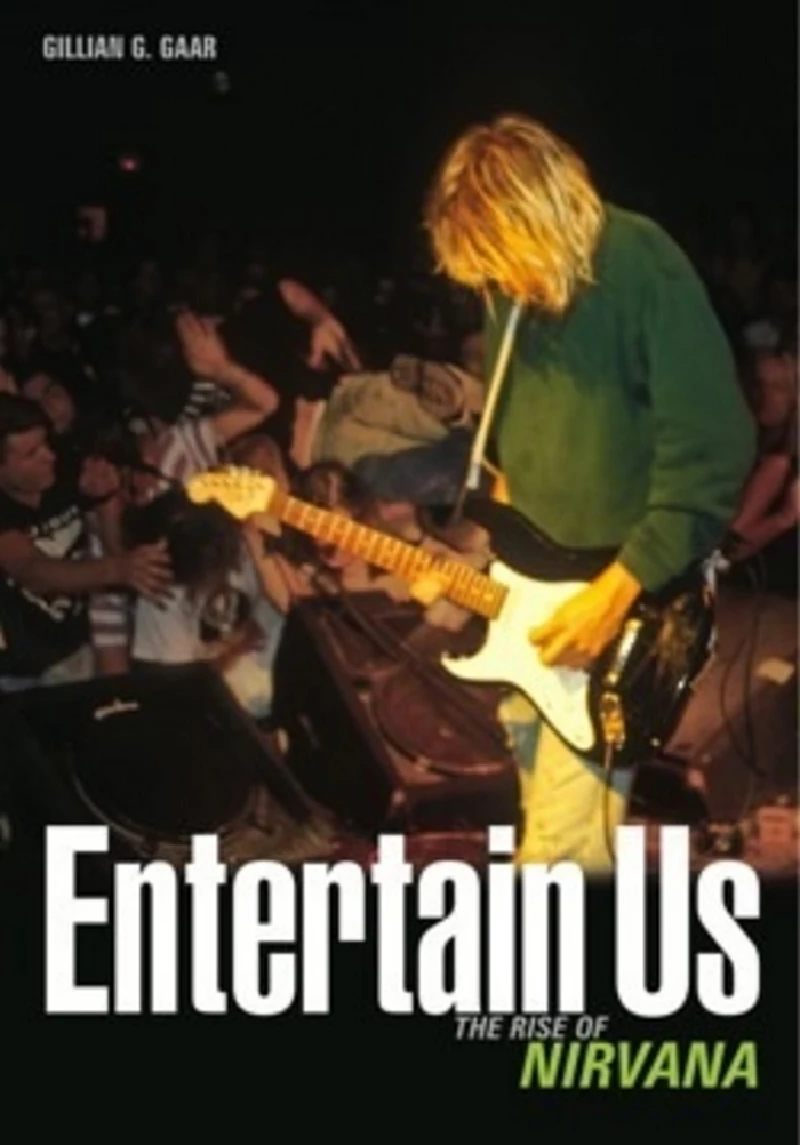 intro
Fiona Hutchings reflects upon Seattle-based journalist Gillian G. Gaar's meticulously researched and fantastic new biography on Nirvana's early years
Many books have been written about both Nirvana and Kurt Cobain. Some have focused on some version of 'the facts', and some have gleefully revelled in the murky rumours and glamour of drugs, guns and suicide which have thrown such a long shadow over the music of Nirvana that it has sometimes been lost completely. 'This is a Call: The Life and Times of Dave Grohl' was released in September 2011, and not even the front cover escaped. It has a quote on it about Grohl's response to the news of Cobain's death that takes up more space than the books title. Gillian G. Gaar is both an established music writer and a Seattle resident. From the prologue, charting the history of 'Smells Like Teen Spirit', you get a sense that Gaar has real affection for her subject. She quickly makes it apparent that this is not another thinly disguised cash in on a member of the 27 Club who happened to be in a band. She talks about everyone involved in Nirvana. They were a band after all not a solo act. The back of the book says she "examines in forensic detail Nirvana's rise to fame, and the making of their first album." It is forensic indeed. Gaar seems to have an encyclopaedic memory of every occasion the band that would eventually become Nirvana played, whether it was in someone's front room or a more conventional gig setting. Many of these events were recorded on tape, and Gaar compares and contrasts this version of 'Mexican Seafood' with that one. She charts the evolution of songs in minute detail indeed. So, if you are not a Nirvana fan then this book is going to lose you pretty quickly. If this is the first book you try and read about Nirvana, you are going to get lost in a sea of ever changing drummers and tracks and places. Gaar is assuming you have done your homework. You already know all these tracks and faces. She figures you own more than just 'Nevermind' and 'Unplugged in New York'. There are only a few pages of photographs, and a lot of them don't even bother to list the subjects because you should already know who these people are. This is a book for fans, fans who were either fans back in the beginning and have their bootlegs and mix tapes or fans who came later and have invested in more than the hype of grunge, Seattle and 1991. For these people this book offers a thoroughly researched commentary that is written with passion and warmth.
Band Links:-
https://en.wikipedia.org/wiki/Nirvana_(British_band)
profiles
---
Songlife (2021)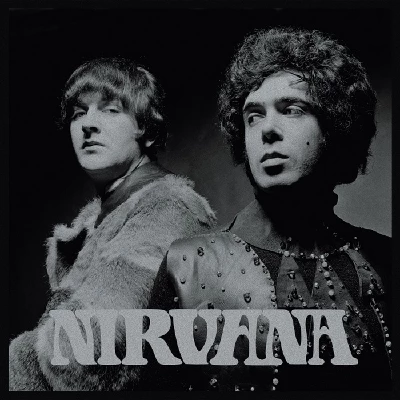 Malcolm Carter examines 'Songlife', a new vinyl box set from 1960's pop/psychedelic act Nirvana, which combines five albums plus a previously unreleased musical.
Live at Reading (2009)
favourite album
---
Nevermind (2011)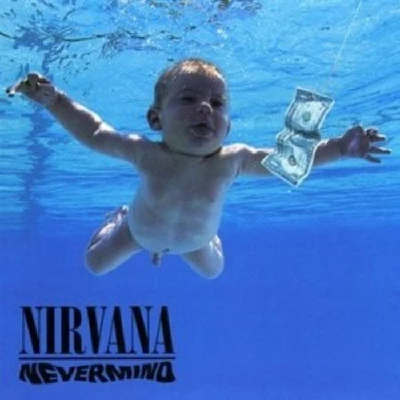 Anthony Dhanendran reflects upon the various new editions of Nirvana's classic second album, 'Nevermind', which have been released to coincide with its twentieth anniversary
Pennyblackmusic Regular Contributors
---