---
published: 5 / 11 / 2010
---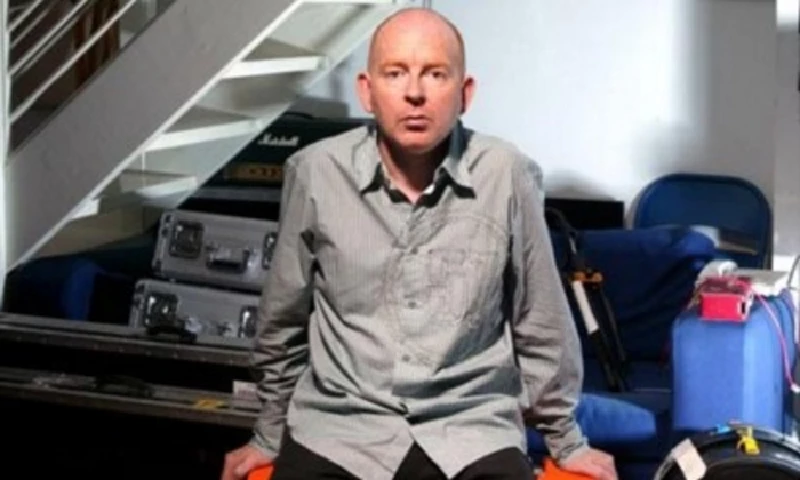 intro
Alan McGee in a second interview with Pennyblackmusic speaks to Anthony Strutt about 'Upside Down', a new film about his former label Creation Records
Alan McGee was the owner and founder of Creation Records, Britain's most important and independent influential label of the 1980s and 1990s. Creation Records was formed by McGee in 1983, after he moved from his native Glasgow to London start a job as a British Rail clerk, and folded in 2000. During its seventeen year history, it released records by such influential acts as the Jesus and Mary Chain, My Bloody Valentine, the Loft, Primal Scream, Ride, Slowdive and the Teenage Fanclub as well as six albums by McGee's own band, Biff Bang Pow! Primal Scream's 'Screamadelica' and My Bloody Valentine's 'Loveless', which both came out in 1991, in particular attracted Creation Records and McGee great critical acclaim. It was only finally after McGee, signed Oasis to Creation in 1993 that it, however, met with massive financial success. The Mancurians became the biggest selling act of the decade in 1995 with their second album, 'What's the Story (Morning Glory)', while their 1997 third album, 'Be Here Now' attracted previously unbeaten advance sales. There have been two books about Creation Records, McGee's own book with Paolo Hewitt,'Alan McGee and the Story of Creation Records; The Ecstasy Can't Last' (2000), and David Cavanagh's scholarly 'The Creation Records Story: My Magpie Eyes are Hungry for the Prize'(2001). A documentary film, 'Upside Down', directed by Danny O' Connor, was premiered at the London Film Festival in October and will go on general cinema release next year. In his second interview with Pennyblackmusic, Ala McGee spoke about 'Upside Down'. PB: How did the 'Upside Down' film come about and how involved were you in its making? AM: Five years ago Danny O' Connor asked to make a film after he made a Radio 2 documentary about Creation Records. He seemed to get it right, so I agreed to be part of it. PB: How does it compare to the two books on the subject already? AM: I can't stand David Cavanagh's book. It's so dry and misses the point of the label for me, but a lot of people like it so who cares at the end of the day? But Cavanagh's book I have nicknamed 'The Accountant's Tale' as it's so boring. PB: Does the film cover the whole history? AM: Yeah, the film weirdly gets the label bang to rights. PB: Were there any subjects not covered such as drugs? AM: No, he managed to get the drugs in. PB: Did any former Creation Records artists refuse to be interviewed for the project? AM: I don't know who Danny asked as it is his film not mine. PB: Do you think if Creation came out now it would have the success it finally got? AM: No, it was a time and a place. Creation was a worldwide fuck you. I don't think you can act like that and get away with that in a worldwide sense in 2010. PB: Do you think finding Oasis saved the label? AM: Yes, they did and let the gods bless them for that. PB: You were a frontman yourself in Biff Bang Pow! Was making music something you had to do? Did you feel comfortable in that part? AM: It was always a hobby. People just got the idea we were trying to be rock stars. We weren't. Every record cost 500 pounds to make. If I had been serious we would have been making records that cost 50 grand, so it was a hobby in case people don't understand the difference. PB: I love Slowdive, a very under-rated band. What appealed to you about them? AM: Yeah, I love them and Ride and the Telescopes and Swervedriver, all those great shoegaze bands that we put out. PB: Are they in the film? AM: They are talked about, but I don't think Danny put them in. The Telescopes and Swervedriver are, however, there. PB: Were there any happenings within the time of the label that you didn't like or had no control over? AM: Yeah, loads, but that's life. Everything up to 1994 was passed by me. After that it was all done by a management comittee. Fair enough, but if I had wanted to join the TUC I would have stuck to British Railways. PB: Did you ever regret signing the House Of Love and My Bloody Valentine, both of whom wasted a lot of Creation's money? AM: No, they they both made great records. I really like the House of Love, especially Guy Chadwick and Terry Bickers. They are great people. PB: Are you pleased with the final cut of the film and the end result? AM: Yes. PB: Do you have any plans for a Biff Bang Pow! reunion. AM: I am fifty. I don't even like music anymore, so no. PB: Thank you.
Picture Gallery:-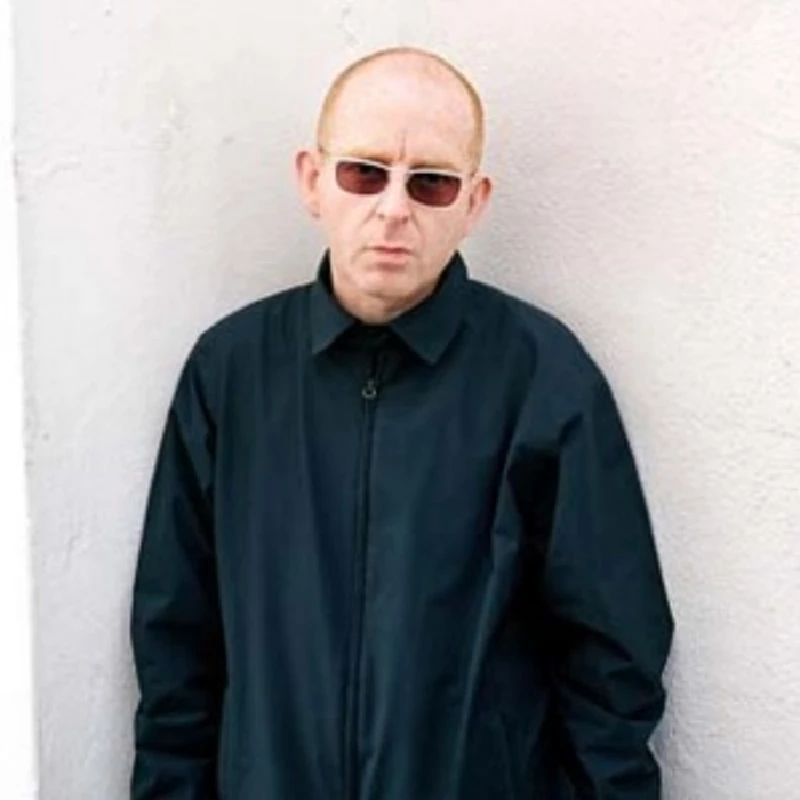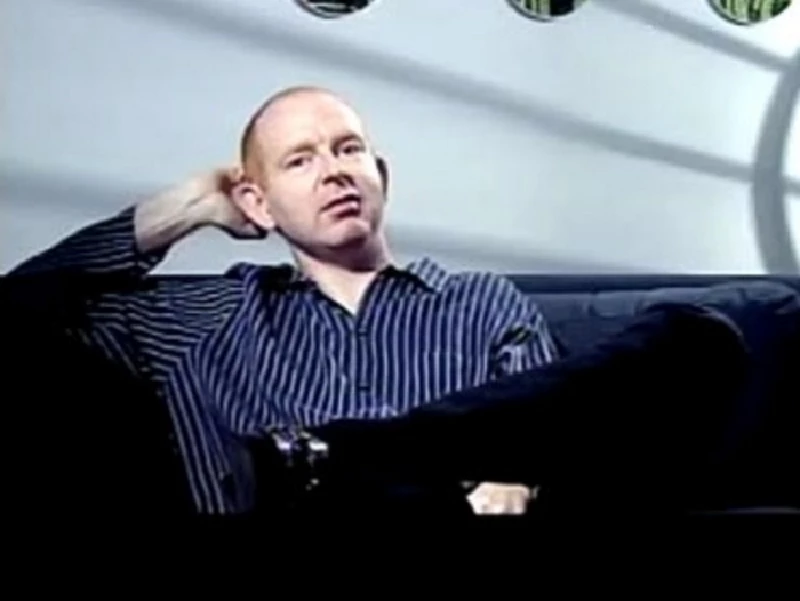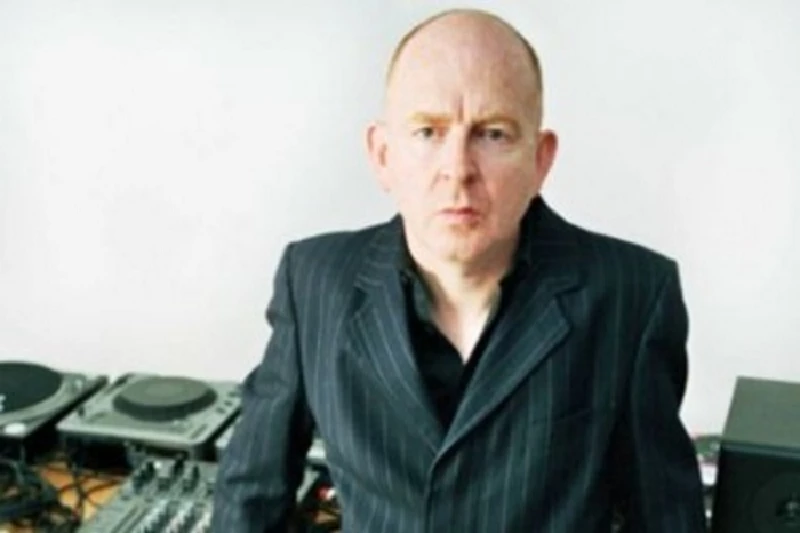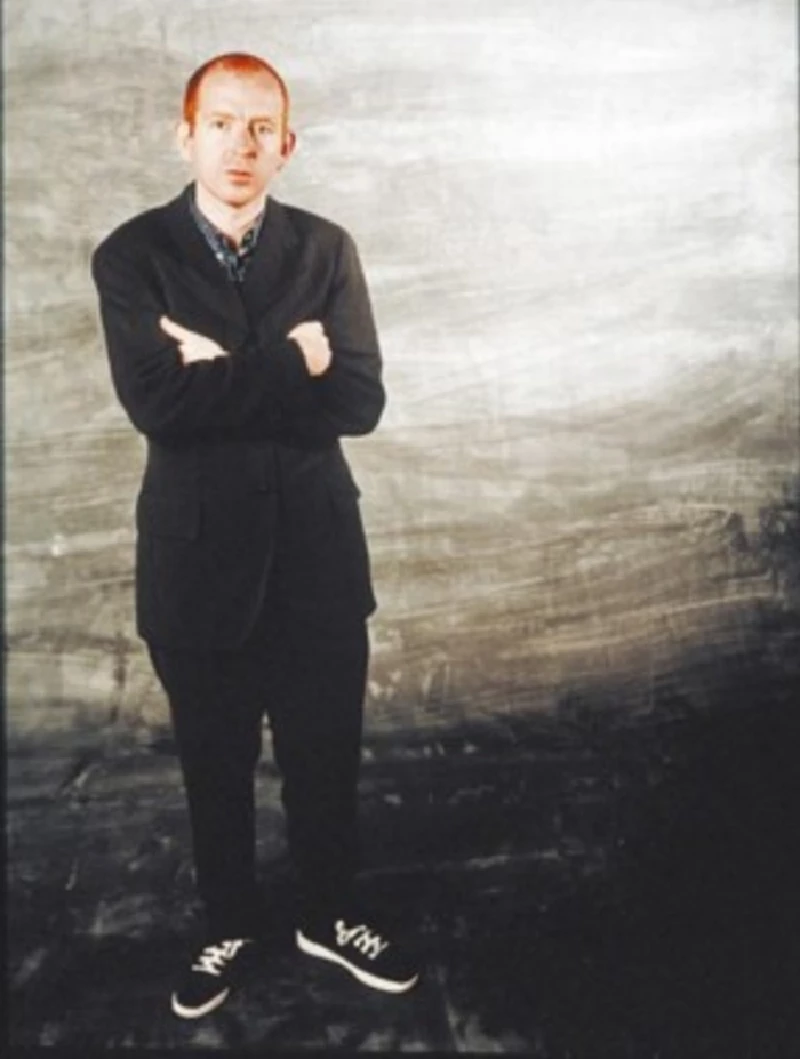 Visitor Comments:-
402

Posted By: Mikey McWhirter, The Inner Hebrides on 11 Feb 2011
That's all I was interested in! Bah!
---
377

Posted By: Wally, Canada on 26 Nov 2010
I think there are lots of people out there who would love to see a Biff Bang Pow reunion. Do it for the kids and show them what a great hobby band sounded like - there is so much for them to learn. Great Article and Interview.
---
interviews
---
Interview (2011)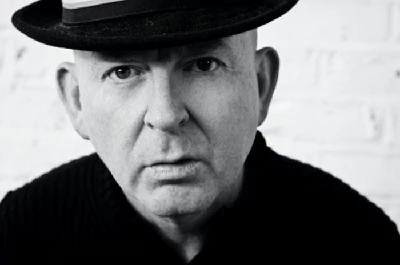 In his third interview with Pennyblackmusic, former Creation Records' boss Alan McGee speaks to Anthony Strutt about his label's legacy and having finished with the music business
Interview (2010)
Interview (2009)
profiles
---
Interview (2013)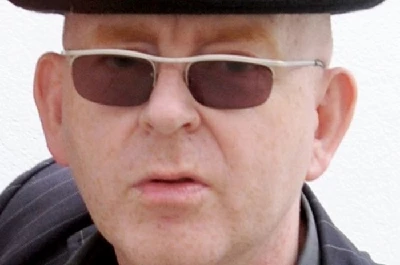 Former Creation Records boss Alan McGee talks to Anthony Strutt about his new record company 359 Music, and why he has decided to start another label
Pennyblackmusic Regular Contributors
---