---
published: 29 / 7 / 2010
---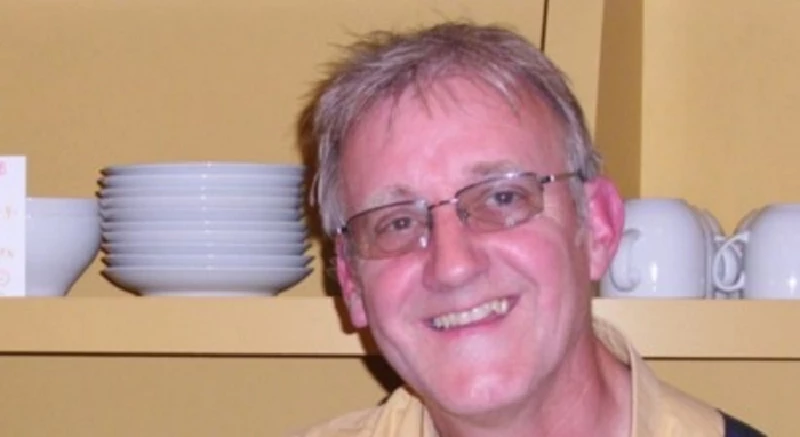 intro
Young Marble Giants' main songwriter and guitarist Stuart Moxham speaks to Tommy Gunnarsson about his solo career and recently released compilation album, 'Personal Best'
Back in May of 2007, the legendary Welsh trio Young Marble Giants made a surprise comeback gig at the Hay Festival in Wales, almost thirty years after their last gig. Since then, the band have played on various festivals around Europe, and there is even talk about a follow-up to their 1980 classic, and so far sole, album, 'Colossal Youth' But apart from being the main songwriter in the band as well as the guitarist, Stuart Moxham also makes records on his own, which is something he has been doing since the demise of Young Marble Giants in late 1980, both under his real name, and under the moniker The G!st, a band that had a minor hit single with 'Love At First Sight'. Now the time has come to compile the very best from Stuart's solo albums,which include the only G!st album, 'Embrace the Head', and also five albums under his own name. Or rather, his 'Personal Best'… PB: When Young Marble Giants split up back in 1980, did you take a break from music, or did you throw yourself into a solo career (with the G!st) straight away? Did you ever consider quitting the music business? SM: I moved into a squat with some of Essential Logic. Phil Legg, their former guitarist, introduced me to multitrack recording. That gave me a modus operandi, in the absence of Young Marble Giants, which I picked up and have been running with ever since. Quit the music business? After all the effort of getting where I was? Nay, nay and thrice nay! In fact I'd recorded the early G!st stuff at the same time as the last Young Marble Giants stuff, in the same studio, so it was a career segue. PB: Looking back on your albums, from 1981 until today, which one is your personal very best, and why? SM: I suppose 'Random Rules' from 1993 because I met Louis Philippe and Ken Brake on that session and it was a brilliant experience, in summertime, with lots of laughs and new friendships forming which have continued to grow. Also my brother Andrew made stunning contributions including some drumming which reduces me to tears of joy (on 'Baroque Calypso') - such incredible feel. PB: Have your way of writing songs changed during the years? How do you write your songs, music first or lyrics first? SM: Not really - I try to write something different every time and nearly always lyric first - I see myself as a writer really; one who is lucky to be able to write music as a vehicle. PB: The 'Personal Best' compilation is very varied when it comes to musical styles. For example there is a big difference between the opening track, 'Vampire of Love', and the second one, 'Golden Childhood'. Is this something that you have planned, or is it a result of the many musical collaborations with other artists? SM: Not planned; I just like lots of different styles, like many people, and I guess I try to pay homage to them and use them in a fun way. PB: Reading the liner notes to 'Personal Best', I get the feeling that the entire Moxham family is involved in your music. What's it like to work with your children? Do they make music on their own too? SM: They pretty much are, if you count my mother, who has bankrolled most of my recent albums! Working with my daughter, Melody, is a very new thing actually and a real joy. She has such a pure voice and writes her own harmonies and is very confident, which all helps to make it special. She and my sons, Theo and Oliver, like most teenagers, have dropped music at school but Melody sings there too. PB: Can you make a living with your music now or do you still work as a driving instructor? SM: Not at the moment, but I'm working on it - I do a driving job nowadays. PB: What does the future look like? I read on your website that there is a mini album coming out. Do you have any more records planned? Any tours? SM: It looks better than ever, thanks to my label deal, which means that my mini album 'Six Winter Mornings' is coming out in January and I will meanwhile continue recording a full album of new material for a release later on in 2011. I'm working with Andrew and a host of new people too. PB: What are your plans for your new hABIT label? 'Personal Best' is the first release on it. Do you want to release other acts, as well? SM: For the foreseeable future I'll be making CDs and downloads of new and previously unreleased material (including recent Young Marble Giants live stuff and weird G!st noodlings from the 80's) and download only for my back catalogue. I would also like to form a new project, a duo with a female singer. Signing other acts is my ultimate goal. PB: What do you listen to nowadays? What are your influences now? SM: So little really - I listened whenever I was awake for years - now it's just the radio (and DAB doesn't work properly where I live, in the countryside.) Influences; well Louis Philippe and Ken too - we co-wrote the song 'East' on the mini album. I play a wide range of pop at a rehab house on Fridays and have borrowed some of the chords from them. PB: Finally, I just have to ask about Young Marble Giants. Are there any plans for the band? I heard something about a new album being planned. Is that true? SM: Well, we reconvened in 2003 in order to write a new album and have attempted various ways of approaching it but it needs lots of time with instruments and we all live in different places and have kids, jobs, etc.so it's tricky... There's also the question of how to follow what we did before without detracting from it, etc. Lots of conversations about style go on. I'm confident that we will do it though - they say you have all your life to write your first album - 25 years in my case - and it's been 30 years since then… PB: Thank you.
Band Links:-
https://www.facebook.com/moxhamstuart/
Picture Gallery:-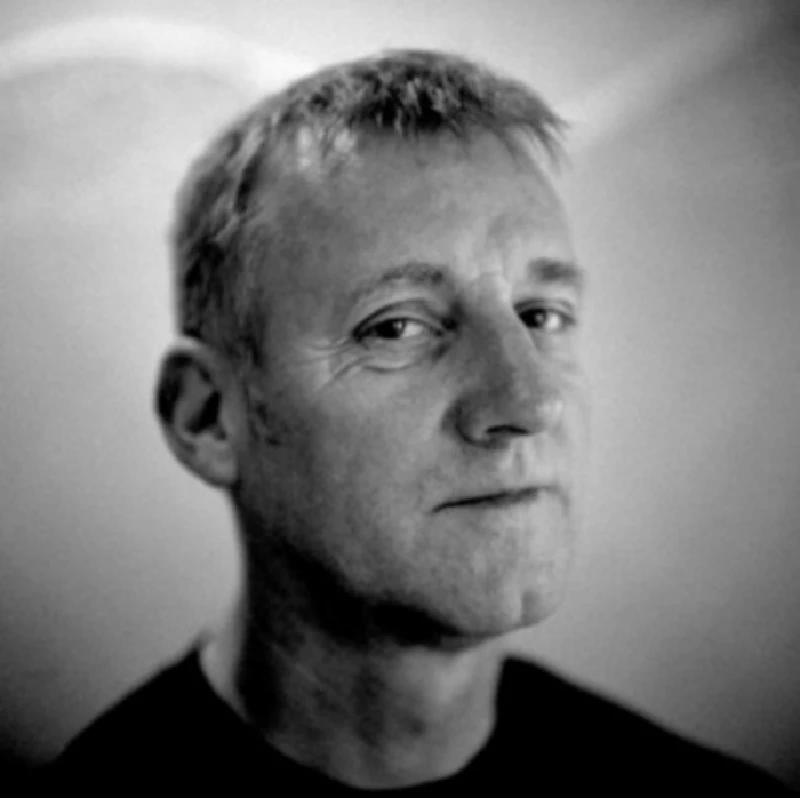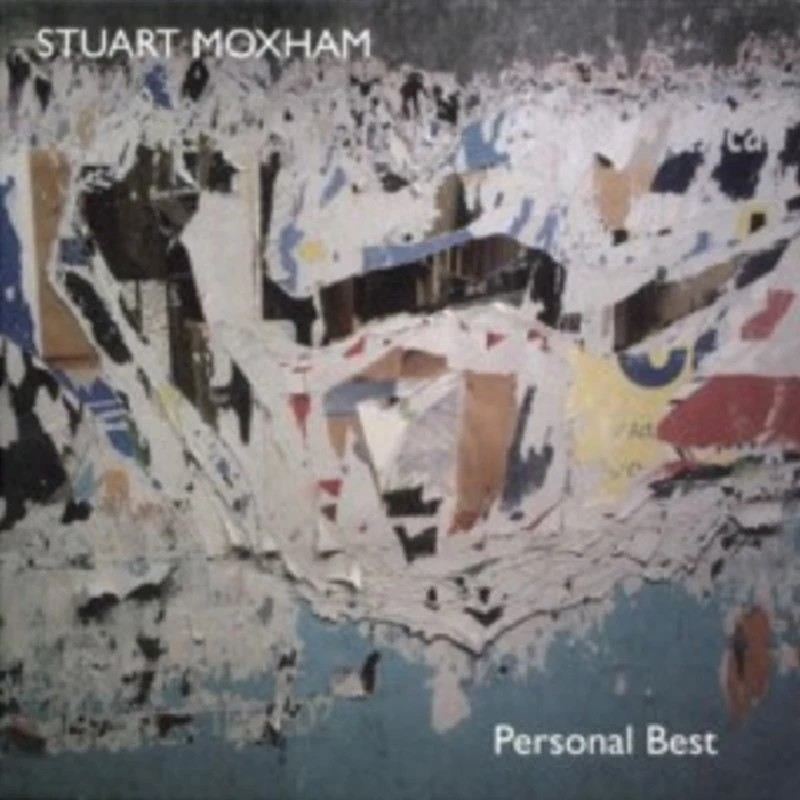 profiles
---
Profile (2020)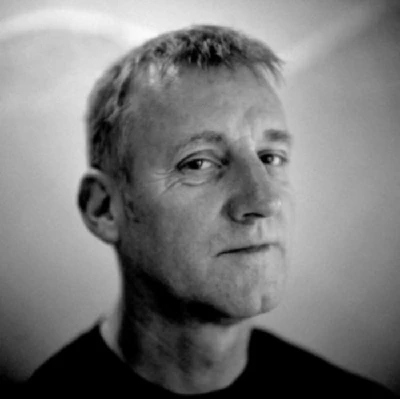 Tommy Gunnarson examines two new albums by former Young Marble Giants mastermind Stuart Moxham, the first of which 'Interior Windows' is a compilation of unreleased recordings by his project the Gist, and the second 'The Devil Laughs' on which he has teamed up with Louis Philippe once again.
reviews
---
Personal Best (2010)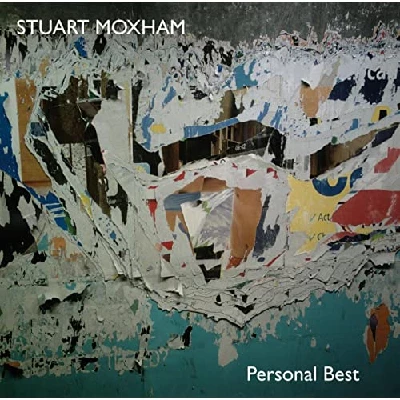 Superb compilation of the solo work of Stuart Moxham, the guitarist and main songwriter with groundbreaking late 1970's indie pop group, Young Marble Giants
Pennyblackmusic Regular Contributors
---